While hosting a wine-tasting party, after you pick the different wines you want to serve to your guests, comes the difficult task of choosing what finger foods will go best with each drink. The wrong snack and wine combination can result in a bitter aftertaste, or worse, cause a stomach upset. Needless to say, the combination of food and drinks you serve can make or break the party. Fortunately, there are few snacks that perfectly complement certain types of wine. Depending on what wines you are serving, here is a handy guide to the 7 perfect snacks you can pair with them:  
Chocolate Bars
If you have a sweet tooth, this is the combination for you. Biting into a piece of chocolate in between sips of wine is pure decadence. Ideally, try to find complementary notes in your chocolate-wine pairing. For example, a piece of milk chocolate with a glass of sweet and spicy port gels well and will simply melt into your mouth. If you love delicate white chocolates, pair them with sparkling white wines like Muscat Blanc. Pairing dark chocolate, on the other hand, is slightly more complicated. While studies find that the cacao in dark chocolate and wine contain healthy flavonoids, this gives them a slight bitterness. The wrong pairing (such as a glass of dry red wine with a piece of dark chocolate) will be more bitter than sweet. Instead of going for a wine, switch with some of the best scotch you can find. The richness and honey-sweetness of the scotch will combine well with the deep hints of the chocolate.
Salted Nuts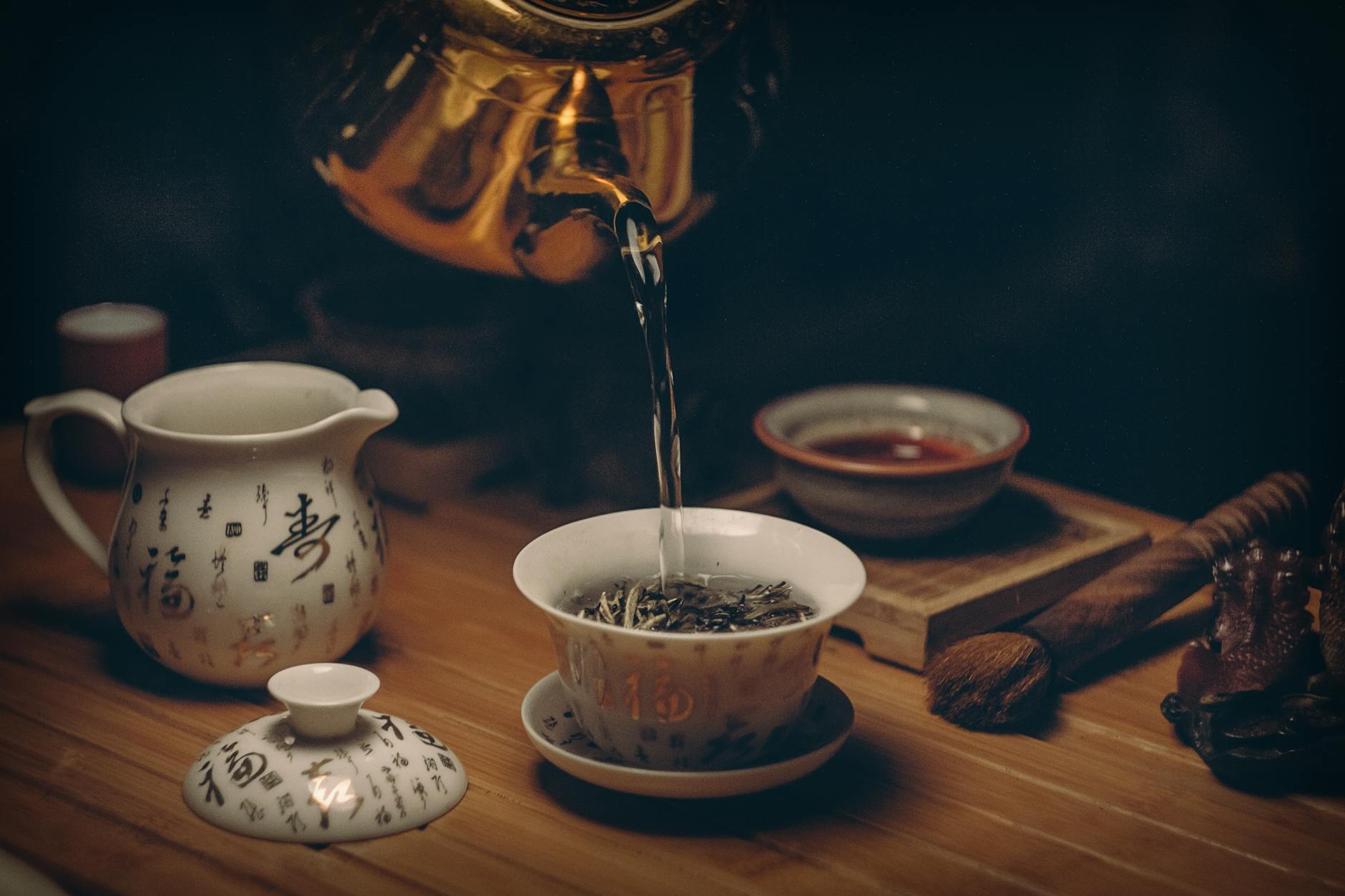 If you want to lay out an assortment of options for healthy snacking with wine, try putting out a box of assorted nuts. Nuts have a host of antioxidants and vitamins. Consumed in moderation, as is with wine, these are major health boosters.
The best part is that nuts go very well with wine, and add a hearty layer to their taste. The bubbliness of sparkling white wine if offset with the creamy bite of almonds, for example. If you are serving delicate yet deeply flavourful red wines, pair it up with pecans. The earthy yet light flavor of pecans complements a red wine very well.
Conversely, it strengthens the taste of some rose wines, resulting in an explosion of flavours. If you are looking for one snack that pairs with all, go for pistachios, whose salty, earthy and flaky flavors and textures seem to go well with nearly all wines. flavors
Cheese
The classic snack to serve with wine is cheese. Typically, wine tasting parties almost always have platters of cheese. There is actually scientific reasoning behind that. Research shows that cheese enhances the flavors of wine, making it more well-defined. This means that each sip of wine is more flavourful, and stays longer in your palette.
As with everything, some cheeses go better with certain wines than others. This can be because of an assortment of factors, like taste and texture. Bleu cheese, for example, is slightly salty and crumbly, which makes it perfect for a sweet, full-bodied red wine.
Alternatively, you can also pair it with arguably the most popular cheese during wine tastings: Gouda. If you are one for more citric-tasting wines, like Reisling, go for creamy, soft cheese like ricotta.
The only downside to cheese is that it is not the healthiest option out there— most of its benefits actually lie in whey protein, which is a byproduct of cheese production. If you are watching your weight, simply add some whey protein powder to your smoothie the morning after your wine tasting party. Its weight-loss benefits will help you banish any guilt!
Fish Tacos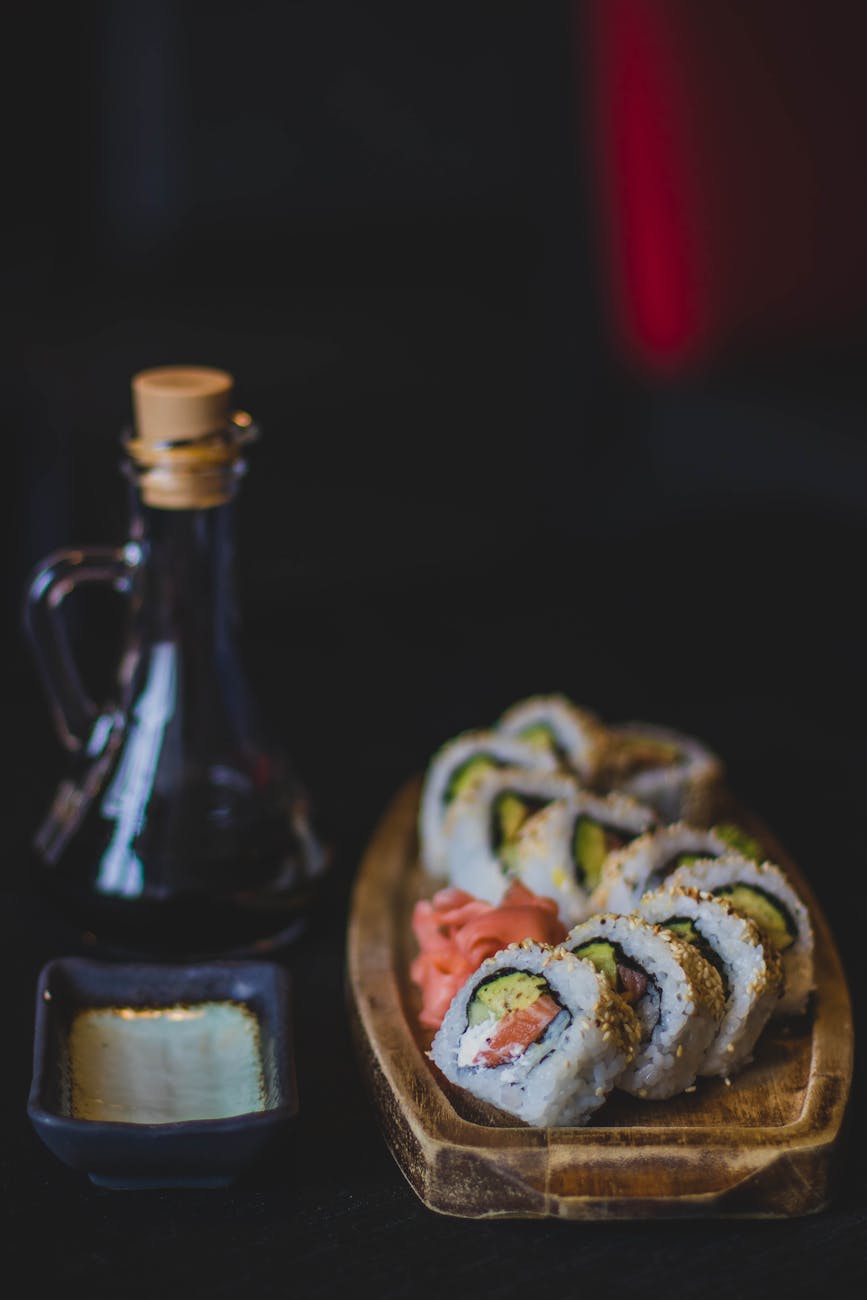 If you want to make a slightly more hearty snack, try out fish tacos with your wine. Baja-style fish tacos on their own, and pretty easy to make. All you have to do is grill, fry or lightly roast your fish of choice. With some sauces and cabbage, your tacos are ready.
You can use this basic recipe with a variety of wines. However, what really enhances the flavors of both your tacos and your wine, are the spices you use. For an earthy taste, sprinkle on some cumin and pair it with a zippy and acidic white wine.
If you are going for a more spicy taste, complete with jalapenos, add a slight and savory rose wine. Either way, citrusy wines are your best bet with fish tacos. You can actually use the tacos in more versatile ways. For a fun night with friends, pair them with a cold beer or a Don Julio 1942 tequila, and you will have a night to remember!
Chicken Wings
Spice up your next football game by serving chilled wine instead of beer! The staple food at these events like battered and well-fried chicken wings remain the same because it pairs just as well with wine!
You can serve a bottle of bubbly champagne to celebrate your favorite team's goals and wins! If you are serving decadent barbeque sauce with the wine, you can even try a bottle of Zinfandel. At once sweet, aromatic and spicy, it gels well with the heat of the wings and the barbeque sauce. Riesling works the same way: this white wine is simultaneously sweet and citrusy, which helps it amplify the taste of the chicken wings.
The best part about serving this combination is that it is so unexpected, yet individually loved so well, that guests will be pleasantly shocked once they see how well it works together!
Dumplings
There has been an upsurge of interest in food coming from Japan, China and Korea in the recent past. The most significant of these foods are dumplings, which can be steamed, fried and come with a host of different fillings.
Making hot dumplings in batches is actually quite easy, and they pair very well with wine. The trick is to use dumpling fillings that are not too overpowering in their taste, and using earthy and delicate fillings instead. Go with a sauteed mushroom and prawn filling or blanched veggies and soy sauce. Either combination is not too overwhelming so it will allow the wine you pair to please your taste buds.
Acidic wines, such as Chardonnay or even Champagne, perfectly suit steamed, hot dumpling. Serve it with a light soy dipping sauce, and you will add some contemporary flavor to your party!
Pretzels
If you are looking for an easy snack option to serve in your wine tasting party, open up a simple bag of pretzels! Pretzels are, in many ways, the ideal wine snack. Salty and dense, they make you feel thirsty. Simultaneously, they enhance the taste of whatever you are drinking.
You can actually pair pretzels with sweet red wines for maximum effect. The sweet-and-salty combination of pretzels and alcohol makes for a very satisfying explosion of flavors in your mouth. Pretzels are quite filling, so you do not need to lay out other options. However, in the interest of diversity, you can also serve potato chips and other salty snacks, since most of them are great accompaniments to red wines.
The life of the party is really its food. It is not simply enough to lay out a few items together; they must go well with the snacks that you are serving. This is especially true if you are hosting a wine-tasting party. But don't worry: simply follow these wine pairing ideas, and you will have the perfect wine-tasting party!