Going through the 9-5 regular grind can get tiring at times. You wake up every morning, spend your waking hours at work, and then leave the job as you end the day. Every day feels the same. Nothing about it gets you excited. Sometimes, all you want is to do something different to break the routine.
Have you ever caught yourself sitting in your cubicle with your mind wandering off to a new place you want to visit for a vacation?
Now, here is a better question: When was the last time you decided to take a break and go on a vacation? If it took you awhile to answer this question, then you should consider going on a vacation now. To add to your vacation list, why don't you consider Asia for a change? Beats me, but when you talk about tropical island destinations, Asia would be the top choice.
If this is your first time to consider a tropical island in Asia as a vacation destination and you don't have an idea where to go, then worry no more. Here is a list of the five best tropical vacation destinations in Asia. Take your pick.
The Maldives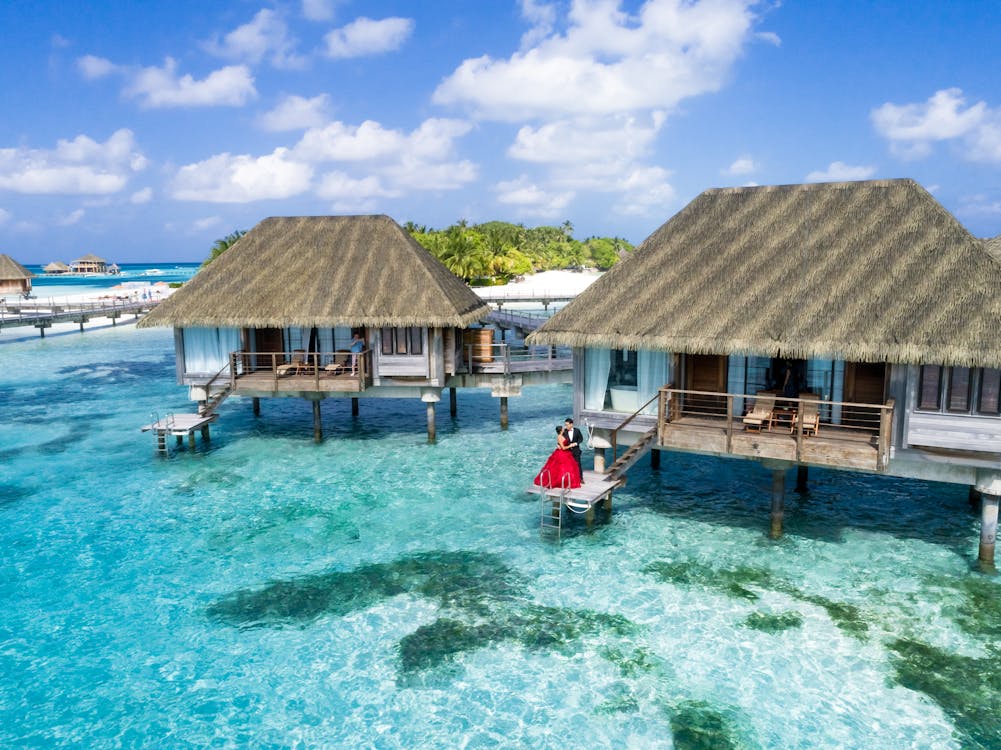 There's a reason why The Maldives is the first on this list. And when you get to see its clear blue waters, corals, and lagoons, you will understand why.
The Maldives is a travel destination you should never miss. It is the ultimate island destination if you want to relax, and take some time off of work. The Maldives is just a small island, but it has lots of activities to offer. Its spa treatments, sauna, and rainforest showers are among the best. If you're more of the outdoors type, then you can go swimming, snorkeling, or scuba diving in their famed turquoise-colored beach.
There are just so many things to enjoy in The Maldives, and you'll never run out of activities to try.
Raja Ampat, Indonesia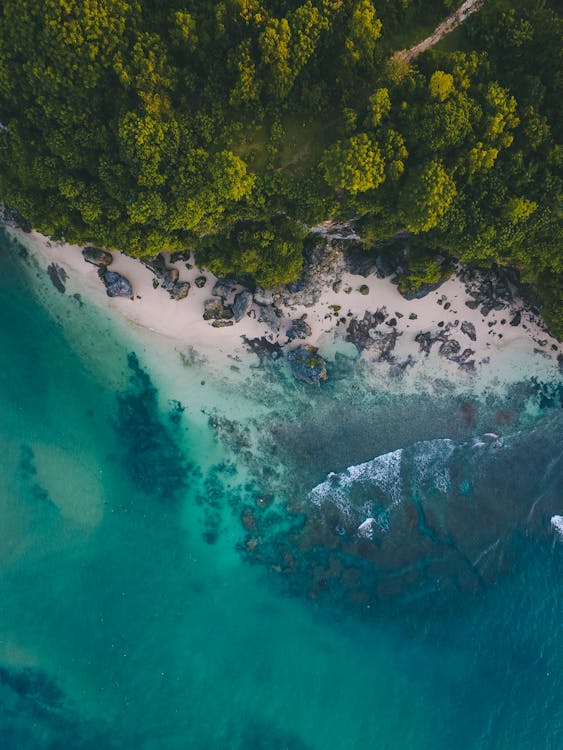 Raja Ampat, Indonesia is said to be a scuba diver's paradise, but the island's charm welcomes travelers and adventurers of all kinds.
Raja Ampat translates as "The Four Kings" because it is an archipelago surrounding the main islands of Waigeo, Batanta, Salawati, and Misool. Aside from the underwater grandeur that it boosts, Raja Ampat also prides itself with an equally breathtaking landscape. Its vast jungle, abundant wildlife, and fascinating sceneries are some of nature's most captivating paintings in real life.
Raja Ampat is the perfect destination for those who want to take their time to pause and appreciate the beauty that nature can offer.
Koh Kood, Thailand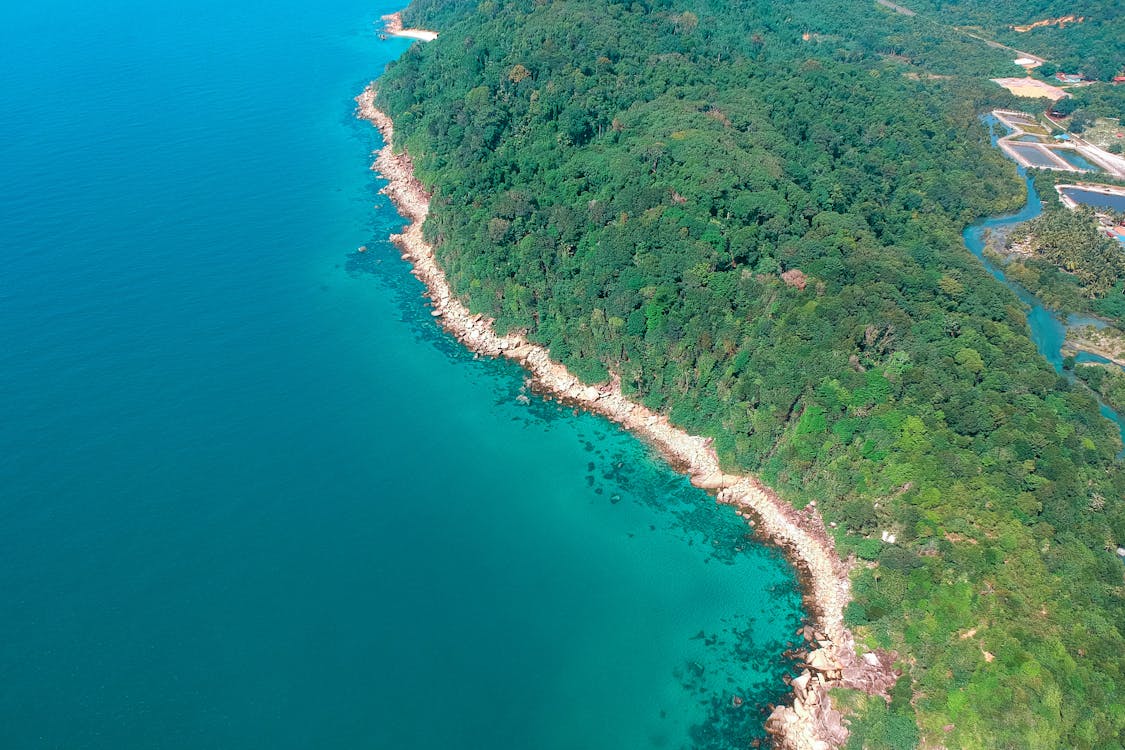 Most people refer to Koh Kood, Thailand as the home of the best beaches in Thailand.
There is something about the serene beauty that Koh Kood has. For the most part, it is kept undisturbed. Although it's not like there aren't enough beach resorts surrounding the island, it is still as though it has managed to keep its mystery. It is as if Thailand was keeping Koh Kood its beautiful secret. It will be hard for Thailand to keep it a secret for long, though. Its entire shoreline lined with coconut trees will be a thing most people will talk about and discover more in the future.
Koh Kood, Thailand is the perfect travel destination for a lazy tropical vacation. And it is one of the places you can't help but visit again when you plan your next getaway destination!
Pom Pom Island, Malaysia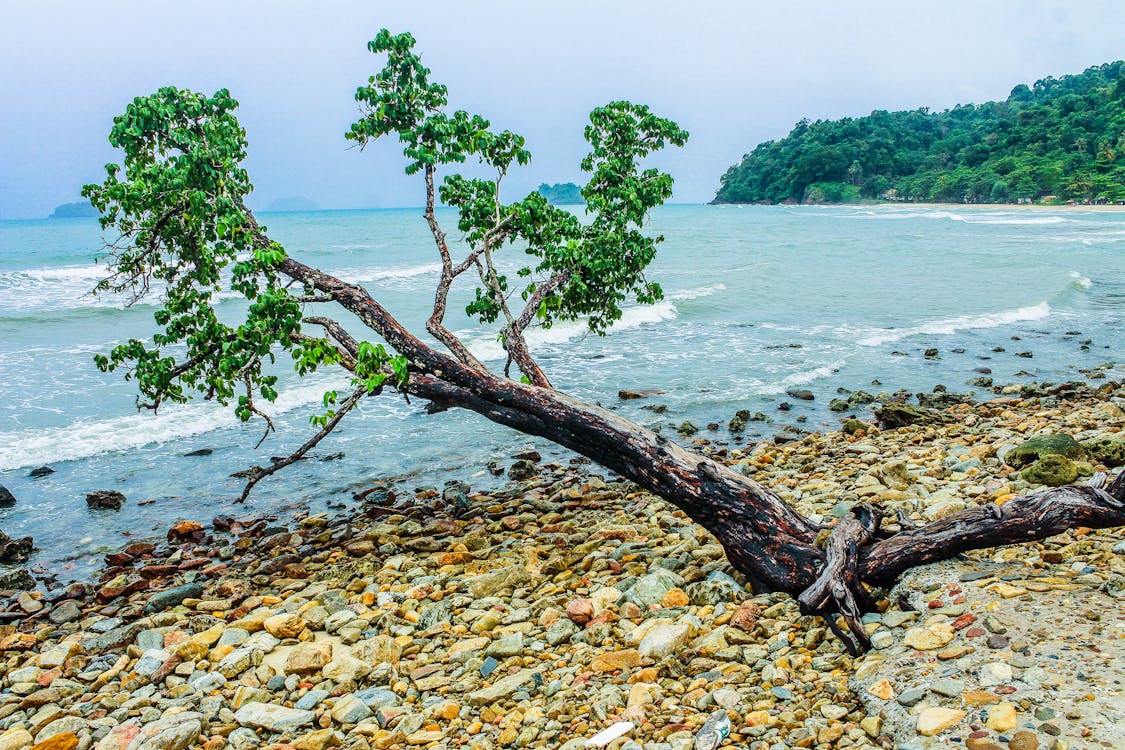 The island is abundant with the beautiful Pom Pom trees; hence, the name.
Pom Pom Island is a travel destination that offers travelers a lot of options. Out of the many opportunities it provides is your choice of accommodation. It has two villas to choose from: the garden and the beach villas. If you are a water enthusiast like myself, I'd suggest you stay in the water villas because there you will have the best view of the island's scenic beach. The island also offers water activities like snorkeling and diving where you will get to enjoy its captivating underwater biodiversity.
So much has been said about the romantic vibe of the island that it is perfect for a honeymoon destination. However, I'd say the place is ideal whether you are going on a honeymoon or enjoying the beach alone. Pom Pom Island is the travel destination that will never disappoint.
Palawan, The Philippines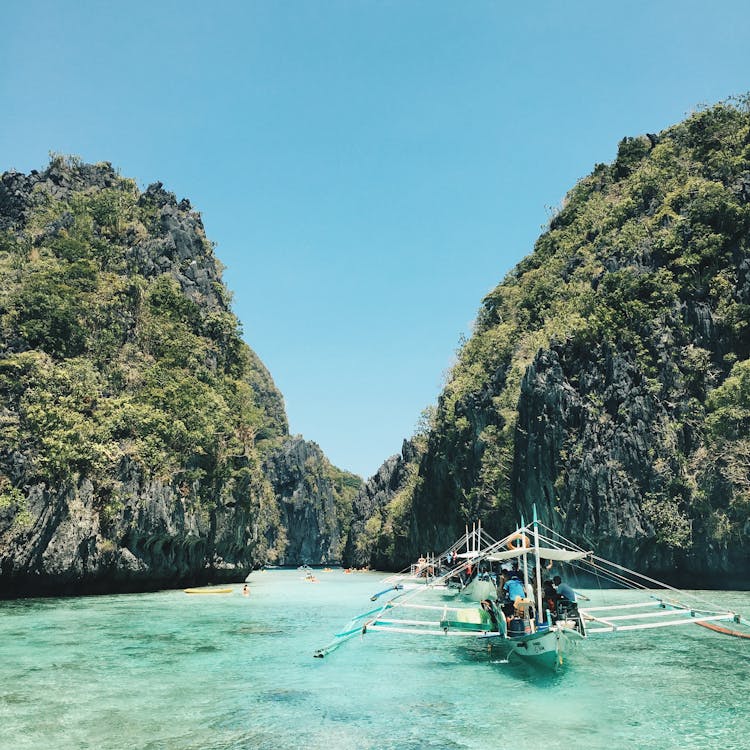 There are a lot of reasons why you should include Palawan, The Philippines in your travel destinations and its stunning and secluded beaches is on the top of that list.
Those who were lucky enough to experience Palawan themselves can't help but say how perfect the island is. There is just something about how the island makes you feel. It has its way of making you feel at ease with its serenity and beauty. When you are on the island, you get to enjoy your time while you marvel and soak in its majesty. One will never run out of places to check out in Palawan. Its underground river is a different level of experience you should never miss.
On top of the island's beauty is the warmth of its people. Once there, you will experience Filipino hospitality at its best. And oh, you should also check out its impressive variety of seafood dishes to dig in. Visiting Palawan will prove to be one of your best travel destination choices.
Inspired yet?
Inspired to take a vacation in a tropical island destination but could not leave your work behind? Looking for someone who could give you personal assistant services, so you don't have to worry about anything as you go on a guilt-free vacation?
Worry no more.
OkayRelax provides a wide range of personal assistant services that would suit your individual and business needs. By availing of their assistant services, you will get to work with a dedicated virtual assistant who will assist you in your work while you go and enjoy your vacation.
Their brand of personal assistant services is what will put you in a level of comfort while you are on vacation. By availing of their virtual assistant services, you are sure that your business doesn't get left behind even when you decide to take a break.
Check out their list of personal assistant services and their rate plans here.
Author Bio
Karstine Mae Sanchez is a content marketer at OkayRelax. She loves writing content on business and work management, food and nutrition, and travel lifestyle. When she is not busy, you can find her at the beach, exploring different islands, seeing beautiful waves and walking in the sand.