With the way things are right now, it's very important that we start caring about our impact on the environment. And if you've been thinking about building or renovating, this is the perfect time to start being environmentally aware and active just like many Australians already are. This is the case because there are so many ways you can use this project to create a green space for you and your family. Moreover, by going green, you won't only aid in preserving the environment but you'll also be saving money. And in order to help you do this, we came up with 5 green tips for building and renovating.
Think about insulation
Insulation is one of the most important things you'll have to think about when building or renovating a green home. This is the case because without proper insulation, you'll be letting cool air escape during summer and warm air escape during winter. And there's no need to say that this means you'll have to spend more energy (and money) on heating and air conditioning. Decide on materials you want to use for your insulation and have experts help you out. Fiberglass, polyurethane and mineral wool are some of the most popular materials you can go for.
Use sustainable building materials
If ending up with a green home is your goal, it means you'll need to use eco-friendly materials while building or renovating. There's no point in aiming for an eco-friendly home if your building or renovating project is going to hurt the environment. Therefore, you should be very careful when choosing the materials for each part of your home, such as your roofing material, building material and even kitchen cabinets. Luckily, there are materials you can rely on to be as eco-friendly as possible. We're talking about materials, such as reclaimed wood, recycled plastic, bamboo and cork.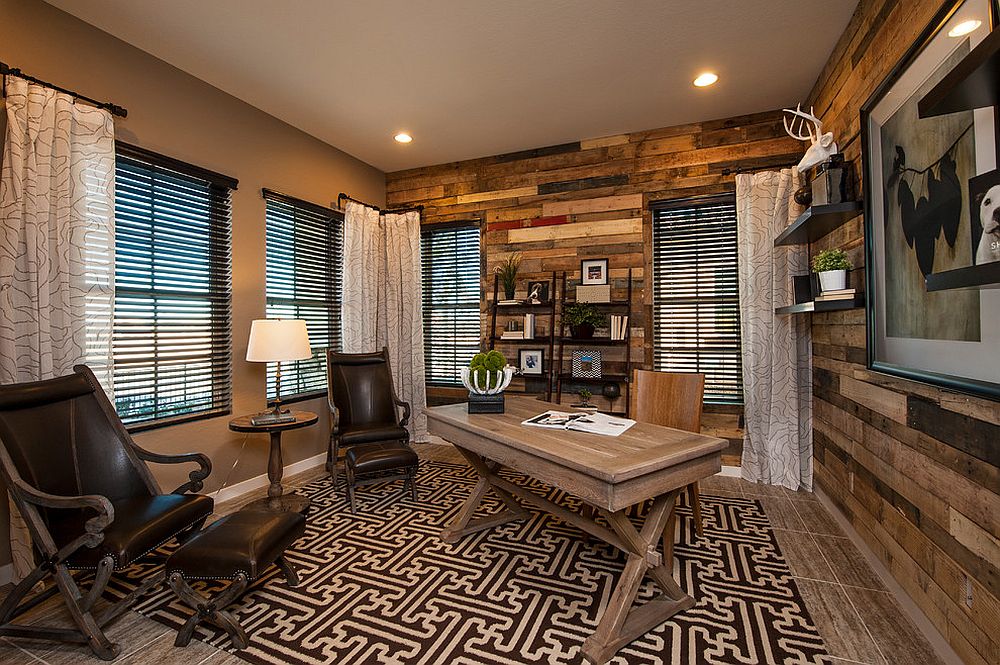 Get water-conserving fixtures
Water conserving fixtures have proven to be another big trend among Australian homeowners. These little things can reduce your water consumption significantly and thus help you aid in preserving the environment. First of all, you can think about installing low-flow showerheads that are guaranteed to help you conserve water every time to you take a shower. Also, there are plenty of dishwashers and washing machines that are as efficient as standard ones but are designed to save both water and energy.
Rely on LED lights
We've all heard so much about LED lights recently. LED bulbs both last longer and use less energy than standard incandescent ones. This means that investing in these is guaranteed to pay off. And due to the popularity of LED lights, you can now easily have these installed all over your home and in your backyard. No matter how skilled you are in electrical work, you should always have experts help you out with their installation. Luckily, renowned electricians from Brisbane should be able to get the job done for you in no time.
Go for shady landscaping
No matter if you're building a new home or you're renovating your existing one, this is the perfect time to consider your landscaping. The greenery in your backyard can have a huge impact on how green your home is. The more trees and bushes there are around your home, you'll need less energy in order to keep it cool during summer and warm during winter. Not to mention that by adding more greenery you'll be providing more shelter for bugs and animals which is an important aspect of going green. Take a look at any Australian home and you'll see plenty of greenery around it.
Follow these tips and you'll end up having a beautiful green home. Of course, since every contribution counts, you should always try to find out new ways for going green. Hopefully, more and more homeowners will do the same and we won't have to worry about things such as global warming and air pollution