All You Need To Know About The Process Of Renting An RV And The Cost
Have you been planning for an unforgettable road trip?
It might seem impossible, picturing yourself driving an RV on a wide road to your favorite destination, sounds like a dream to you right?
Imagine all the interesting and wonderful places you can visit while driving around in an RV?
You can turn this dream into reality if only you can afford to purchase an RV
But, there is a solution to your problem and that is Renting an RV
You can rent an RV that can meet all your traveling needs. – by renting an RV you will have the privilege of visiting all your desired attractions. Moreover, you get to enjoy the comfort of a luxurious and big RV at an affordable price.
There are various places where you can look for companies that provide RV rental places including online. However, before you start your search, here are a few of our tips to help you overcome the challenges that come with renting an RV.
Furthermore, our objective is to help you through the best RV rental process Houston has to offer, without facing any problems so that you can look forward to your long awaited road trip.
Tips For Renting An RV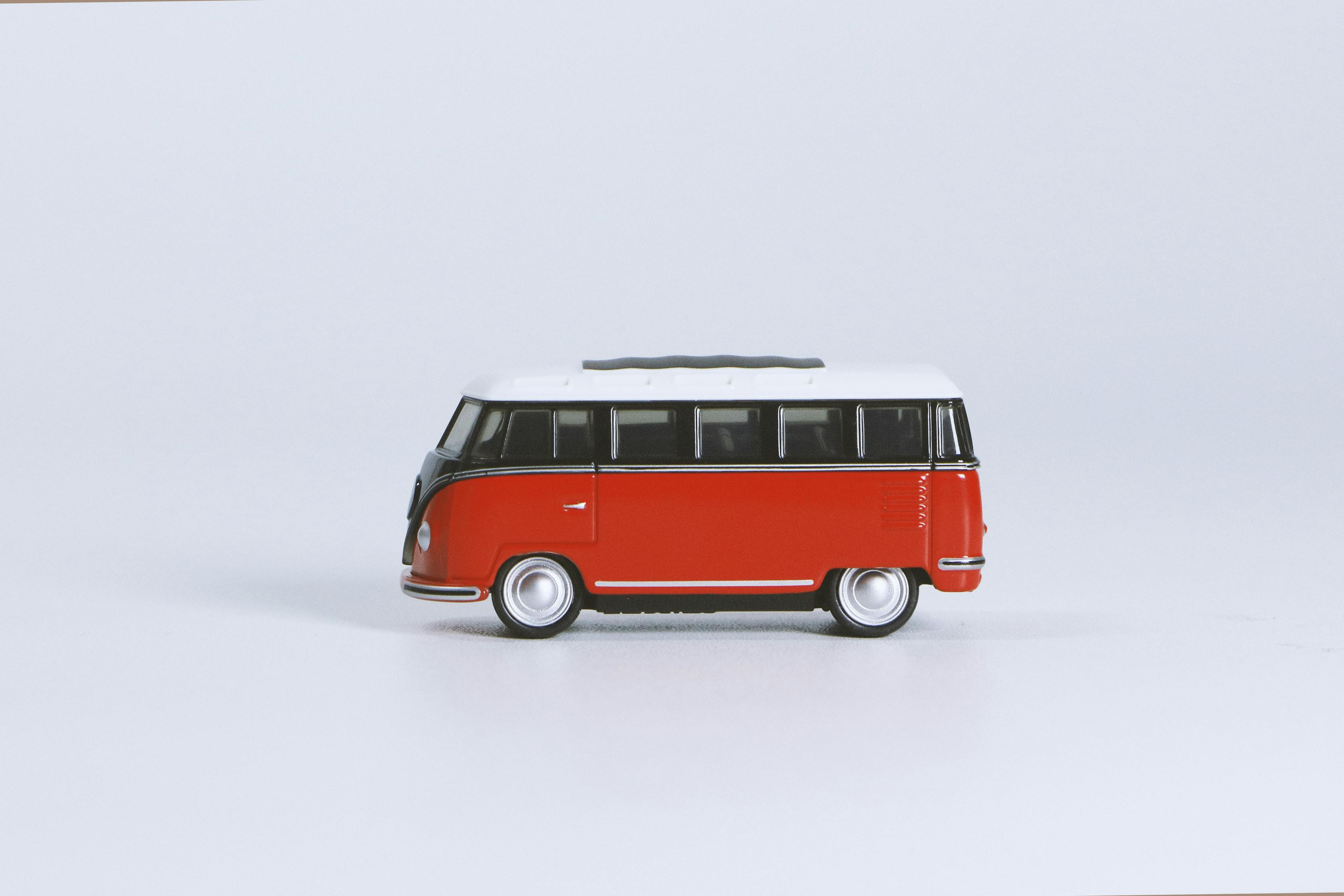 Learn About Different Types Of RVs That Are Available.
When it comes to choosing this type of vehicle, you need to understand that there are different types of RVs that are available today. They also possess different features, which is why it is necessary that you make sure that the RV you choose has everything that you need. Below is a list of different types of RVs that are commonly hired for road trips.
Towable Travel RV Trailer & Towable RV trailers are equipped with everything that you may need for a road trip. The only disadvantage of this type of RV is that it can only be towed and not driven like most RVs that exist today. However, the towable travel trailer has all the facilities found in a driven RV such as bathrooms, sleeping area, and a kitchen.
Class C Cabover RV
This unique RV is designed with a van can that is usually attached to the motorhome. The class C Cabover RV might not be as big as other RVs but it is equipped with everything that you need for a road trip including a bathroom, and a kitchen that can easily be converted into a sleeping area. Moreover, this type of RV has a limited space that can only accommodate less than five people.
Fifth Wheel RV Camper
fifth wheel RV campers are almost similar to a towable travel trailer. The only difference is that they have a spare fifth wheel hitch that can be mounted at the back of your truck. Fifth wheel RV campers feature a dinette, kitchen, bathroom, bunks and two beds.
Class A Motorhome and the class A motorhome is considered to be the largest RV. Besides being large in size, it is also luxurious and can accommodate more people since it has more rooms compared to most RVs. However, the only challenge that comes with this RV is that you will need a bigger rig to drive it around.
Find An RV rental Company Near You.
There are various sources you can use to find the best  RV rental company Houston has to offer. You can use certain channels to find top leading RV rental companies in every state in the U.S Furthermore, you will be able to gather more information about these dealers from our service directory.
RV Rental Insurance And Deposits.
In order for you to rent an RV, you will be required to place a deposit upon reservation. The deposit that you make is usually added to the initial cost of renting the RV. How much you are required to pay for the deposit will depend on the type of RV you want.
Another form of payment that you are required to make is a security deposit. Most RV rental companies do request for a security deposit as part of their rental services. However, what you need to understand is that security deposit is refundable in full amount if you do not damage the RV during your road trip.
Insurance is also another requirement that you must have if you are going to rent an RV. Some RV rental companies may provide insurance for you at an additional cost, while others might not fulfill this obligation for you. In such a case, you will have no other option but to seek insurance cover for your RV and you can get one from a legit car insurance company.
The Cost Of Renting An RV.
There are various factors that contribute to the rates of renting an RV such as peak season, size of the RV and how long you plan to rent the RV. Because of this reason, you might want to look for a better deal when renting an RV. Get free quotes from different rental companies and compare their rates in order to get the best offer.
Moreover, find out from the rental company whether there are any other charges that you may be required to pay besides the initial rates. For example, some RV rental companies may charge for distance covered. When dealing with such a company make sure that you find out how much you are charged for each mile before getting into an agreement.
RVs Are Not Easy To Drive.
Driving an RV is not as easy as driving an SUV or any other type of small vehicle. That is because an RV is heavier and bigger than most small cars that you are used to driving.
Because of this reason, you might want to gather more experience and confidence to drive an RV without causing an accident. That is why it is advisable that you drive at a low speed so that you do not end up ramming on other vehicles that are on the road.
There are no special drivers or licenses to operate such vehicles. Therefore, you might want to be prepared to face new challenges when driving your RV on the road. You must be precise when taking a turn and also when overtaking.
Slow Down When You Want To Stop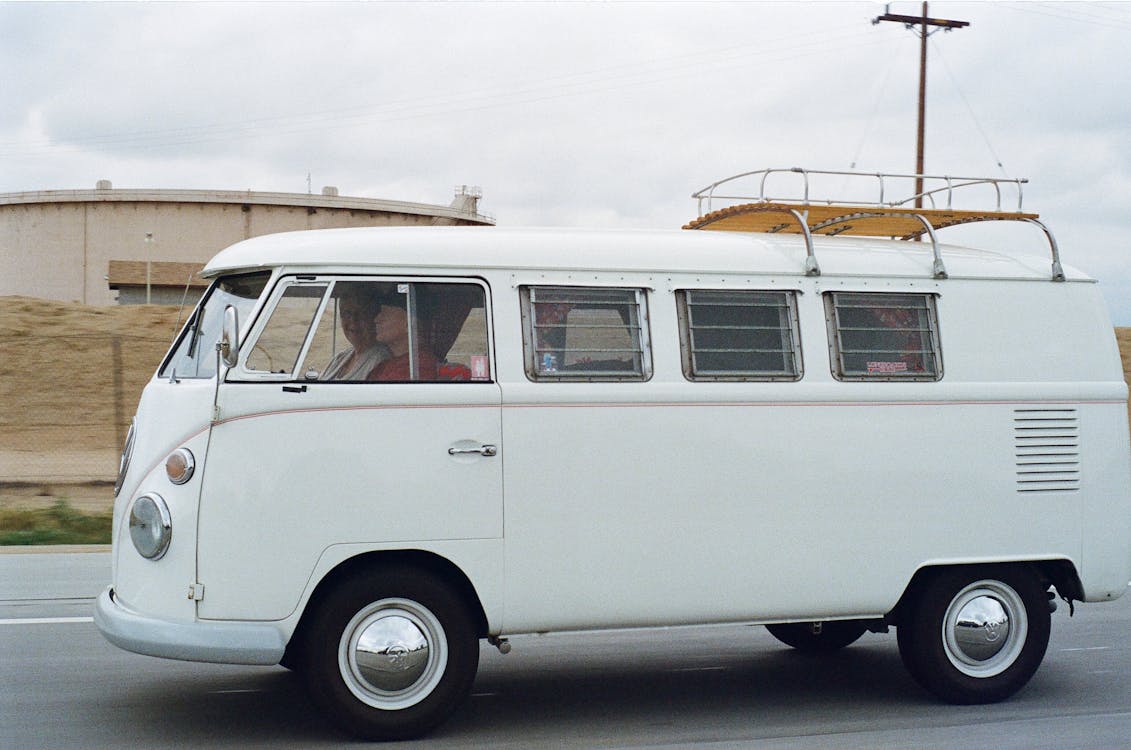 You need to be extra careful when driving an RV. Lack of concentration or getting distracted can easily get you into trouble since an RV does not respond well and quick enough to emergency brakes.
That is because the vehicle is too large and you have to work on the braking from a distance whenever you plan to stop. Moreover, it is also advisable that you keep distance when following other vehicles from behind to avoid a car crash.
When it comes to making a turn, make sure that you do this at a low speed. Making a turn at a high speed can easily tip over your RV, which is something that you do not want to experience on your first road trip.
In this article