The transition from warm to cold temperatures can make your skin worse for wear. Cool air can dry out your skin, and leave your complexion looking dull – and at no fault of your own.
In the winter, your skin doesn't need the same thing sit needed in past seasons. The reality is that your routine and the products you use need to change with the temperature.
As temperatures lower, consider implementing these habits into your winter skincare routine to protect your skin. You won't be sorry, and your skin will thank you. 
Moisturize (Then Moisturize Some More)
Winter's cold air is known to dry out the skin and strip it of its moisture – which is why it's important to introduce more and more moisturizing products into your routine at this time. The more moisture, the better.
The good news is that there is no shortage of moisturizing products on the market. You can opt for luxury skincare products by Erno Laszlo, among others, to keep your skin hydrated – it just depends on what you want to spend.
Lather on the Lip Balm (or Nourishing Lipstick)
Your lips aren't safe from the dry air – chapped lips are a common thing, and they can be painful. Be sure to invest in a good lip balm (or at least a lipstick with moisturizing properties) to keep your lips smooth and, most importantly, comfortable and hydrated.
Make Friends with a Facial Toner (For a Bright, Strong Complexion)
Now is the time to introduce a toner into your skincare routine. The reality is that winter's cold air can dehydrate your skin. A toner will help you to strengthen, hydrate and balance your skin. Applying toner before moisturizing is a great way to ensure your skin is adequately protected from winter's cold air.
Don't Skip the SPF (You Need it)
Don't let the cold temperatures fool you – the sun is still out in winter and full force at that. Don't forget to protect your skin from the sun's UV rays by either applying sunscreen or investing in beauty products like foundations and powders that boast SPF properties.
Exfoliate (Just Don't Over Do It)
The winter can give you a dull complexion, which is where exfoliating comes in. Exfoliating will help you rid your face of any dirt or dead skin cells to keep your complexion bright and fresh. That said, be sure not to over-exfoliate as it can irritate your skin and have the opposite effect you are going for.
Use Oil-Based Products to Remove Your Makeup (Unless You are Acne Prone)
You should be staying away from makeup removers made with alcohols in general, as alcohols are a common drying ingredient that can irritate your skin.This season is as good a time as any to start purging your skincare drawer of any potentially drying products.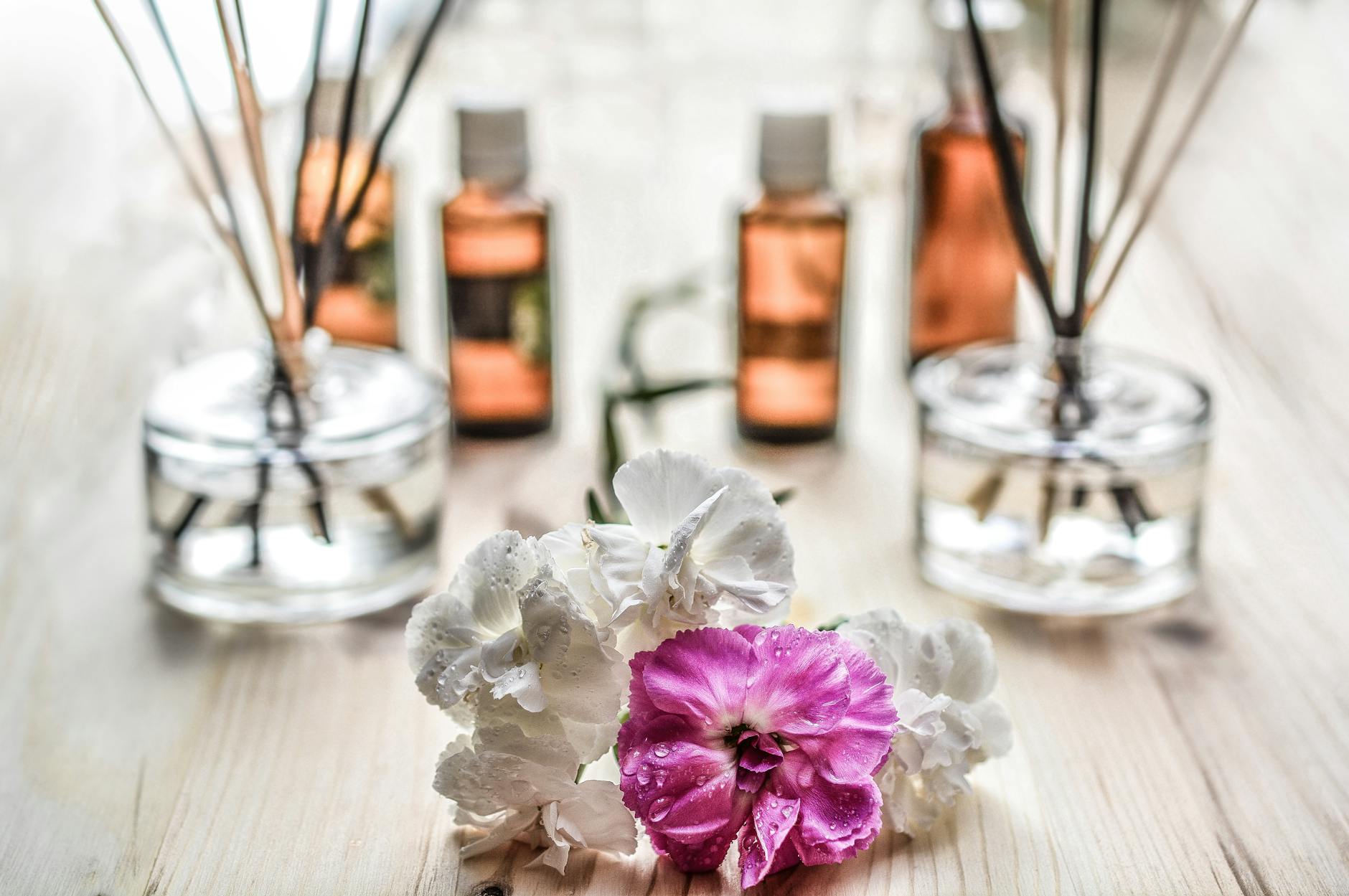 Oils like coconut oil are a good makeup remover alternative as they will keep you hydrated and protect your skin while removing your makeup. You will only want to avoid these oils if you are particularly acne prone.
It's the driest time of the year, so it's time to start incorporating products and habits into your routine to keep your skin moisturized, hydrated, and bright.
In this article