The paint of your house plays a vital role in maintaining its visual appeal. Homeowners need to paint their house every four to five years. Despite the best quality of paint, it gets worn due to various reasons within a few years, and you need to repaint your house.
Some people with some experience choose to paint their house themselves, but they fail to get the professional quality that they want for their home. It is best to hire a professional painting contractor to paint your house for the best quality and long life of the paint.
Many factors need to be considered while selecting a contractor to paint a house. This post shares some tips to choose the right painting service for your home.
Create a plan
The first step to paint your house is to take a note of all your requirements. What color you what to paint in your rooms and what on the exterior. Some people prefer the same color for all the rooms while others prefer different shades for every room. You can visualize for a few minutes about how your house will look after painting in new colors. Also, decide the amount of money that you are ready to spend on painting your home.
Start your research
The next step is to start looking for reputed painting contractors that offer excellent quality of work. Ask your friends, colleagues, and neighbors to provide you some references of contractors they have hired in the past.
You can search online for the best painting contractors that serve in your area. For example, you can search for a painting company in Annandale online to get a list of contractors serving in Annandale. Get their contact details and call them to inquire about the pricing and services they offer. It is best to check the star rating of the contractors that is offered based on customer reviews.
Get references
You must ask the painting services to offer you some referrals. Most reputed companies provide you the references of their past customers. You need to contact the references and inquire about their experience with the company. One should not entirely rely on the refrences as the painting contractors may provide you fake recommendations. However, it is a way to check the quality of services offered by a company.
Check the online reviews
Most of the painting contractors with a good reputation have a website and social media pages. Check the online reviews to know about the quality of services and experience of customers with a company. However, it is best to check the online reviews on a review specific site instead of checking on the company's website.
Experience of the company
Homeowners should check the experience of the company before deciding to hire for painting their house. You must check about how long the contractor has been offering the painting services and what is the experience of the painters working for the company. More the experience of the painters, more quality you can expect from them while they paint your home.
Liability and compensation insurance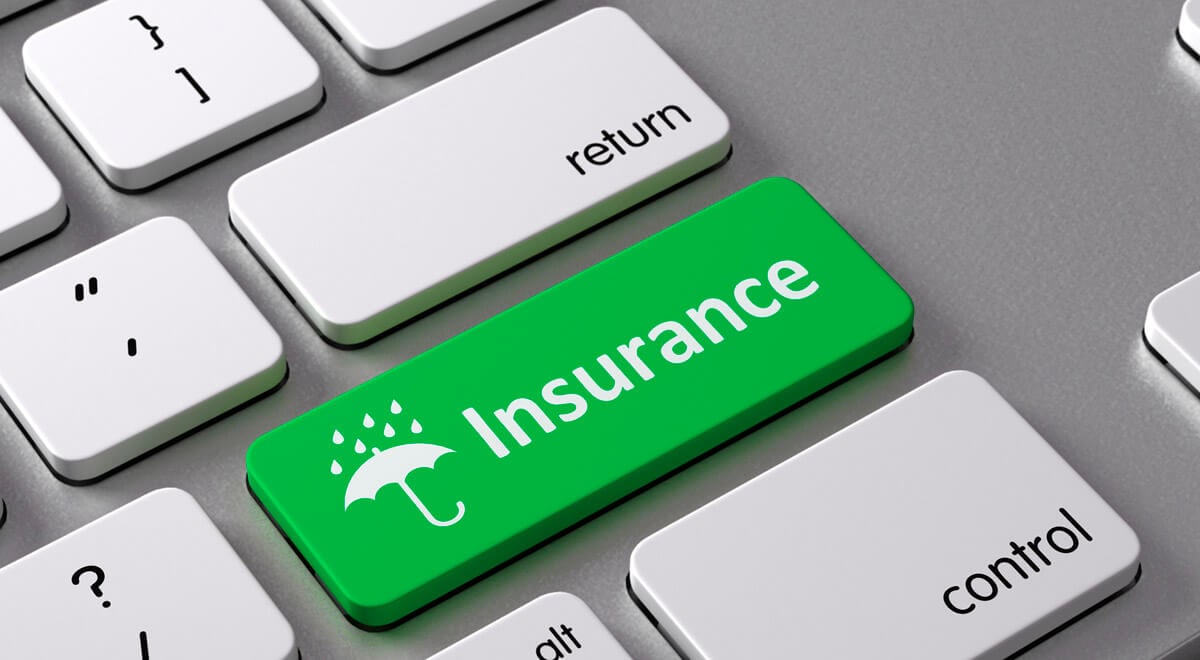 It is essential to check the liability and compensation insurance before hiring any contractor for painting your house. Accidents can happen while painting a home and the property owners might get fined for the compensation for any harm to the painters. Hiring a company having compensation and liability insurance for their workers is beneficial for both the property owners and painters. The insurance company pays for any harm to the painters while working in a property.
Warranty of services
Most reputed painting companies offer a guarantee for their services. However, they have their terms and conditions like using the paint and products they offer. Companies offering warranty may charge you a bit higher than those without a warranty. However, in case the paint gets worn within the warranty period, they may repair or repaint the wall free of cost. Most companies that offer a warranty use good quality of paint and also deliver high quality of work.
Get the quotes
After selection three to five companies for your project, you should ask them to send you quotes. Share your requirements and details of your house and ask them to offer you no obligation quotes. Compare the quotes and services of various companies before finalizing one for painting your home.
Ask for details in writing
Don't assume the things that the contractors tell you verbally. They may tell you less and charge you more at the time of payment. It is best to get everything in written details so that a company cannot charge you higher than what they promised to charge earlier. The contract should clearly state what they offer and what is not included in the paint job.
Final Words
These are the steps to choose the right painting service for your house. Creating a plan and writing all your requirements helps you to have a clear idea of what you want. Getting references and checking the online reviews enables you to know which companies offer good quality of services.
Don't forget to check the compensation and liability insurance as it keeps you safe against any accidental harm to the painters while working in your property. Following the steps in this post can help the homeowners to find the right painting contractor for their house.