Choosing wedding venues is one of the big decisions that you will make for your wedding. Your wedding venue will influence your choice of vendors, your budget, and décor and even what you wear. Before you start visiting wedding venues, you need to do a bit of research to come up with shortened lists of the venues with the highest potential.
Know your numbers
Wedding venues are often described by the number of people they can accommodate for a ceremony. It is crucial to know your potential wedding numbers before you start planning for wedding venues. You may be choosing a wedding venue that is too big for your guests which makes you spend unnecessarily by paying for extra plates and seats. Most venues have a guest minimum for events and weddings.
Know your budget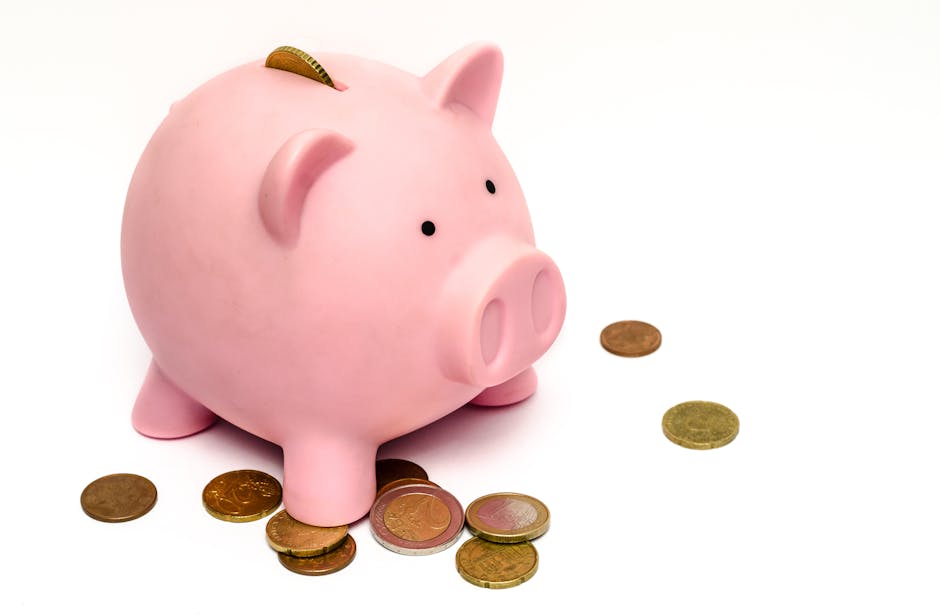 It is important to approach wedding venues with a budget in mind to avoid overspending. Know how much you are willing to spend by having a discussion with your fiancé before starting to look at venues. This will guide you on what venues to look into and which ones to avoid so you do not end up falling in love with a place only to have to let it go because your budget cannot allow it. In case you are working with a planner, sharing with them this budget also guides them on which venues and vendors to choose.
Find venues through wedding planners and photographers
You can find potential venues from wedding planner and photographer website galleries and blogs. They often have real photos of venues and weddings that have taken place in those wedding venues. Through these pictures, you can get a chance to see what the venue really looks like.
Pick a date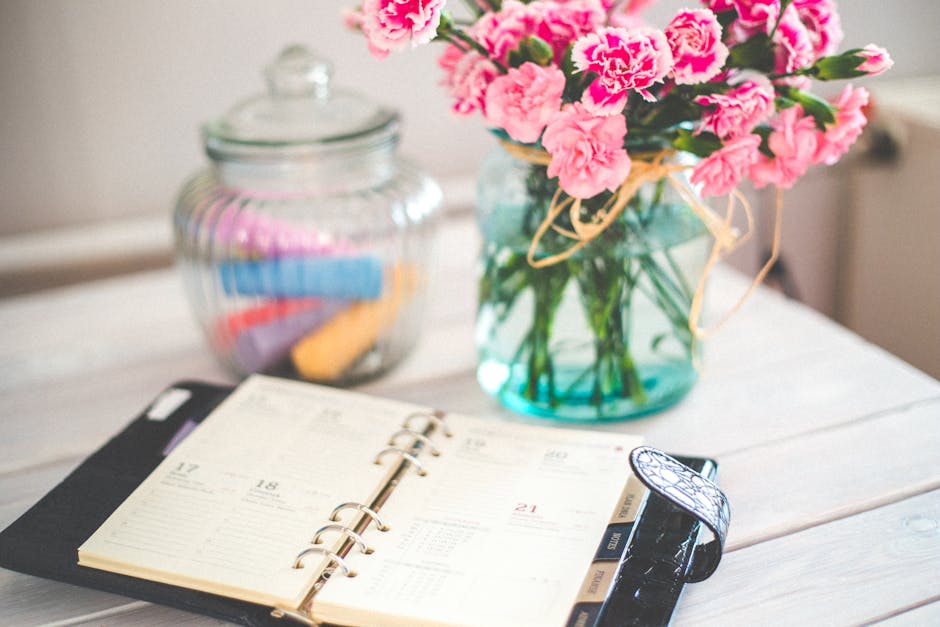 A wedding date is important when looking for wedding venues. The wedding date will determine how and when you can book a wedding venue. You should consider a time of the year and a season while leaving the date flexible so you can adjust accordingly depending on the availability of the venue that you want. You are more likely to pay less for a Friday or Sunday wedding than for the Saturday wedding date.
Visit the venue
If the venue meets all the criteria above, you can make a personal visit for a tour of the venue before you make your decision.
In this article