Searching for the best office space is a tedious job in itself and trying to get the best flooring is a completely different chore. The floor needs to go apt with the ambiance of the place and must create symmetry to the entire office space. If you are planning to decorate an office area from scratch, you have no other option but to research for the best commercial flooring.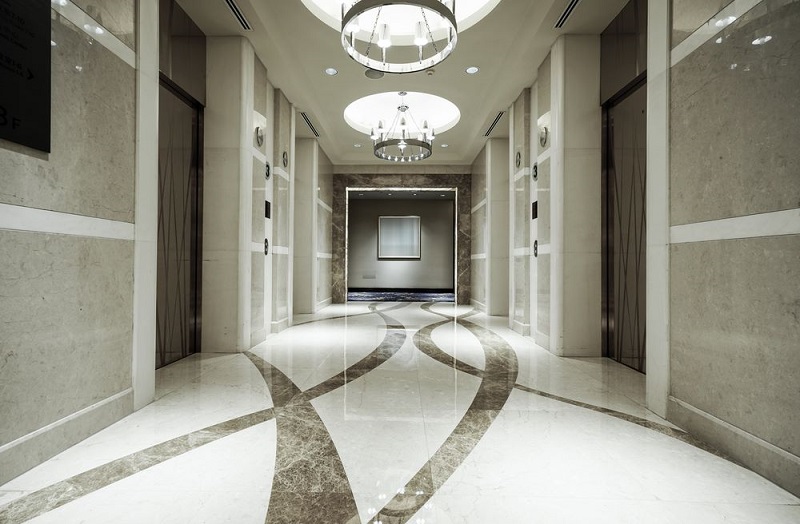 Even while remodeling your office, creating a professional and functional working space is important. So, checking out for the premium quality flooring for the business area is a wide plan. Reputed service providers in the same niche have already completed durable floors to multiple sectors, so getting their help will be a good idea after all.
Selecting Commercial Flooring: 
Make sure to create a list of your needs first:
It is better not to go blind to any commercial flooring sector. Remember to list out the legal requirements and needs of the business before deciding on any flooring option. If you have slip ratings to consider, then think about that too. Sometimes, some tiles will present your commercial space with the right look and feel. Remember to check those ones out before the final say. Reputed shops will list out multiple options just to make this decision process a little easier for the first-timers.
Amount of foot traffic matters a lot:
While selecting some option of commercial flooring, one major factor in determining is the amount of foot traffic that the area is about to witness. The material needs to withstand daily pressure, especially if the floor is for a common space area. Certain materials are crafted to stand up to more tear and wear than the rest. So, that needs to be a factor to consider. 
If your selected commercial space witnesses a lot of foot traffic, then go for durable options such as hardwood flooring. You can even try out the synthetic materials like vinyl or rubber, or even premium quality carpet tiles as some of the ideal options. Similarly, if the space experiences lighter foot traffic, some flooring options to choose then will be linoleum, porcelain, or even residential grade carpeting.
Health and safety must be into your consideration too:
While choosing the best commercial flooring option, you must work on the safety and health features. Depending on how well the flooring will reduce the risk of falls, your choice will vary. Remember that your selected flooring must also support those employees who need to stand for long times. Furthermore, your selected flooring must also withstand dust mites, mildew, and molds for the longest periods of time.
Try to avoid those materials, which will emit volatile-based organic compounds and change those with environment-friendly options like a cork. 
Time to check on the noise as well:
Businesses always have to look for that commercial flooring option, which will reduce noise as much as possible. In a workspace, you want quite to help employees concentrate on their works more. So, if the floors you have selected create a lot of noise while being used, then that's a bummer. The wheels clattering on the ceramic floor grate is the last thing you want to listen to constantly while on work. So, remember to check the noise level of the flooring materials before going for the final purchase.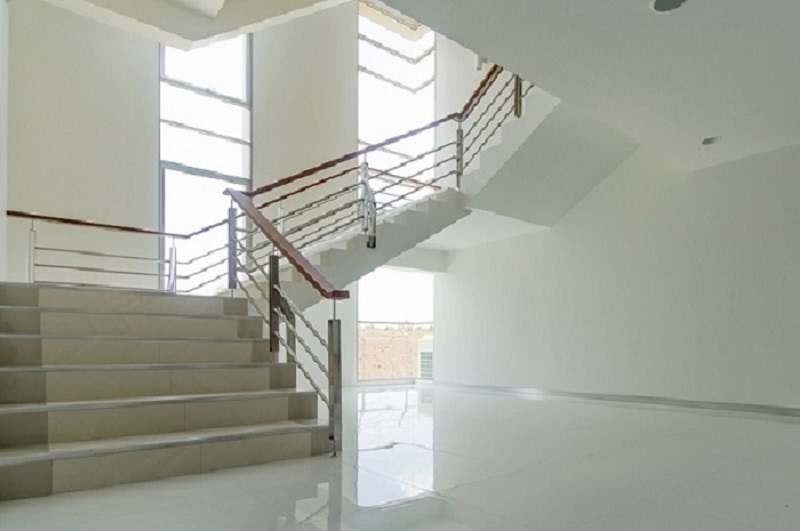 The final say:
Checking out these interesting tips will eventually help you to land up with the best commercial flooring option you could find. If you are utterly confused with so many options, try getting hold of the best expert to guide you. With years of experience in this field, the professionals will help you make the right decision for commercial flooring.  
In this article