Alexander McQueen once said: "It's about good style and good taste." Perhaps nowhere is this more true than in the world of fashion, and this season is all about making a bold impression with muted pastels. From vintage-inspired pinks and yellows to soft but sumptuous greens and blues that conjure up the natural world, we're loving the pastel color profile for fall 2021. Read on for five of our favorite pastel-neutral trends.
Contemporary Cuts in Classic Shades
Combining something old with something new has long been a staple of chic everyday style. As we shop new fashion for women for the season, we're loving the combo of edgy, unexpected cuts and contemporary designs blended with sleek neutrals and timeless pastels. Look for affordable boutique clothing items with asymmetrical designs in dialed-down colors that make a statement but are still easy to mix and match with your wardrobe. Look for pieces in soft, mustard yellow, light sage green, or warm, rusty orange colors. The shade of the color is key to really nailing the pastel-neutral trend.
Pastel Accessories
As the colder months sneak upon us, there's no getting away from rich, dark hues and classic black apparel. This season, take your favorite little black dress to the next level with pastel accessories. Try pairing a solid black outfit with a chic lavender clutch or an eggshell-blue beaded necklace for a subtle pop of color. Although these elements may not be the focal point of your outfit, they are sure to pop against dark-hued clothing pieces.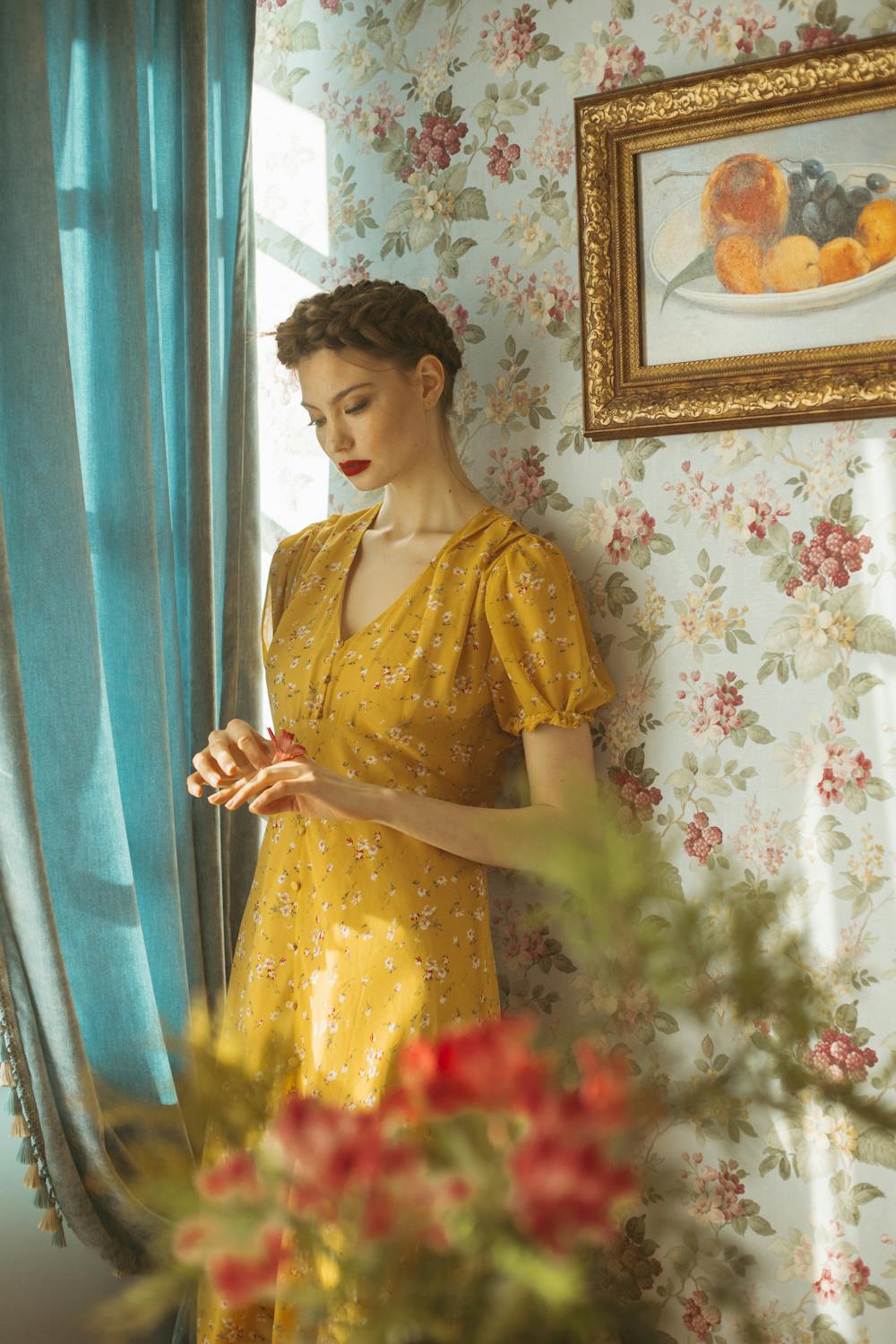 Pastel Twists on Monochromatic Hues
This fall, we're loving the pastel mini dresses and retro-inspired tea dresses that multiple designers are rolling out. Solid shades look stunning with neutral-toned ankle boots and biker jackets, but if that much pastel is still too much for you, aim for a pastel twist on a tamer tone like a blue-grey or greenish taupe. Pastel neutrals like these represent the best of both worlds and transition seamlessly from a daytime to evening look.
Pretty in Pink
One of our favorite fall 2021 color trends capitalizes on one of the most beloved colors of the season: pink. While much fun is to be had with vibrant neons and fuschia shades, pastel pink is also making a comeback. Pair this delicate color with edgier designs and statement accessories for a one-of-a-kind look.
Pastel Prints 
To avoid accidentally looking like cotton candy, breaking up pastel colors can be a great way to incorporate the color palette into your wardrobe without overwhelming your look. As the perfect example, many of our favorite fall-ready tops feature pastel prints. This is a natural fit for florals, but can also look amazing with block patterns and geometric designs.
Gemstones and Jewels
When it comes to making the most of the fall 2021 pastel trend, it's all about the little things. Pastel jewelry and gemstones, like pink pearl rings, add the perfect finishing touch to any ensemble. Try pairing flirty accessories such as these with more neutral pastel neutrals for a balanced visual appeal.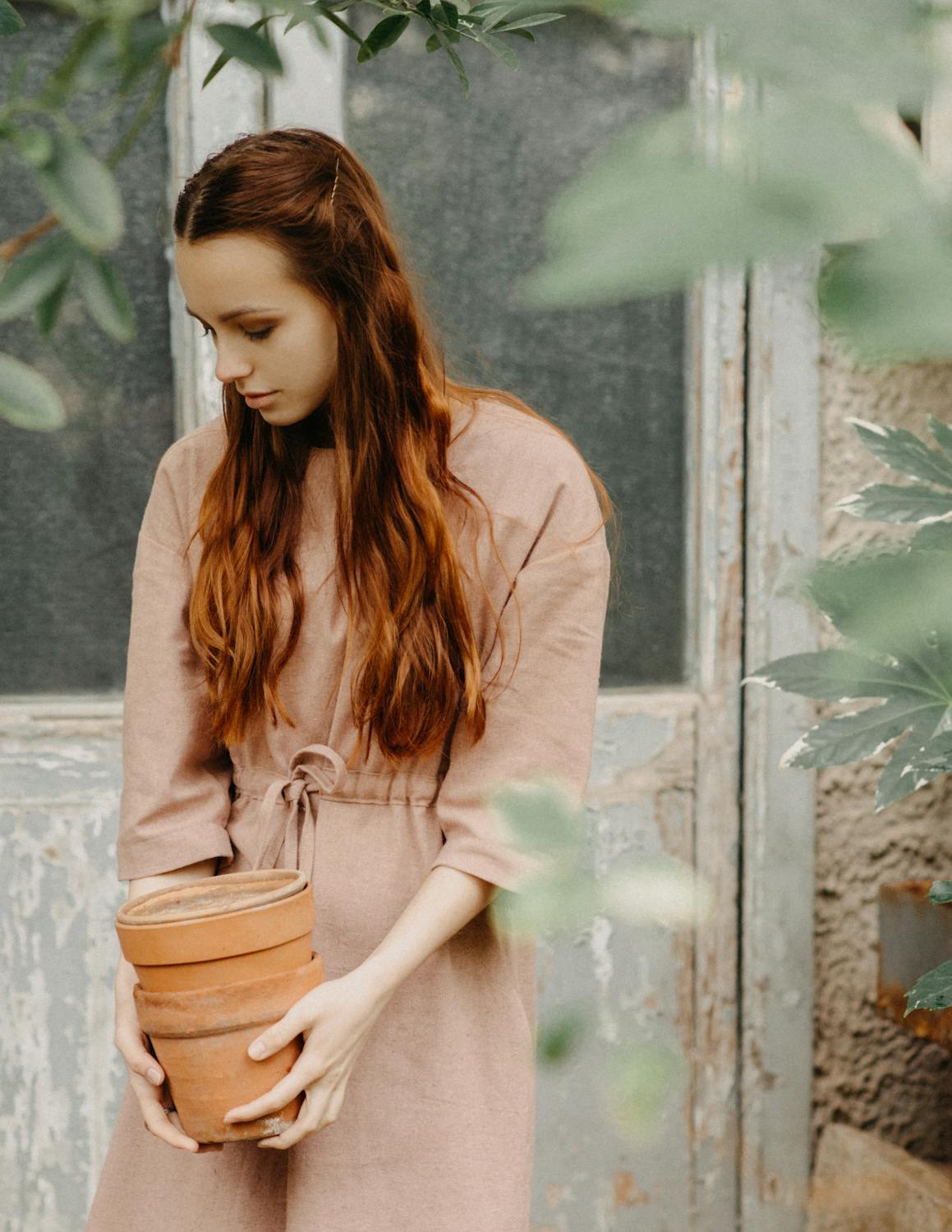 Ultimately, it's important to keep in mind that the best pastel shades will be unique to your aesthetics and personality. Whatever your individual fashion profile, this trend offers something for everyone. Now that you have a few ideas for elevating your autumn wardrobe with pastel neutrals, read on to refresh yourself on the fashion fundamentals!
In this article