If you've been paying any attention to the health industry lately you would have notice that the black stuff aka bamboo charcoal toothpaste is everywhere and if it's everywhere it must work right?
No it's not the black chunks of charcoal you throw in the barbecue to prepare a feast, this one is made from coconut shells and other natural ingredients to make a powerful detoxifying agent.
At this point Activated Charcoal is showing up in face mask, shampoos, body scrubs, energy drinks but how effective is it in toothpaste?
The Answer is , it's pretty effective, first its natural so the less chemicals you put in your mouth and in your body , the better. It can also:
Helps remove teeth stains

Promotes healthy gums

Natural antibacterial effect fights bacteria and annoying viruses in your mouth

Fights bad breath

Prevents cavities

Balance your oral microbiome

Remineralize teeth
Now let's dig into the why of Activated Charcoal and understand how toothpaste that contains this powerful ingredient is something you should consider adding to your daily routine.
Benefits of brushing your teeth with activated charcoal
Activated charcoal easily removes stains
Bamboo toothpaste
also known as activated charcoal toothpaste is more effective than traditional toothpaste to remove stains caused by outside substances like wine, coffee, cigarettes, berries and any other staining foods.  By removing stains from your teeth it helps you keep a healthier looking smile.
Activated charcoal toothpaste is a good breath freshener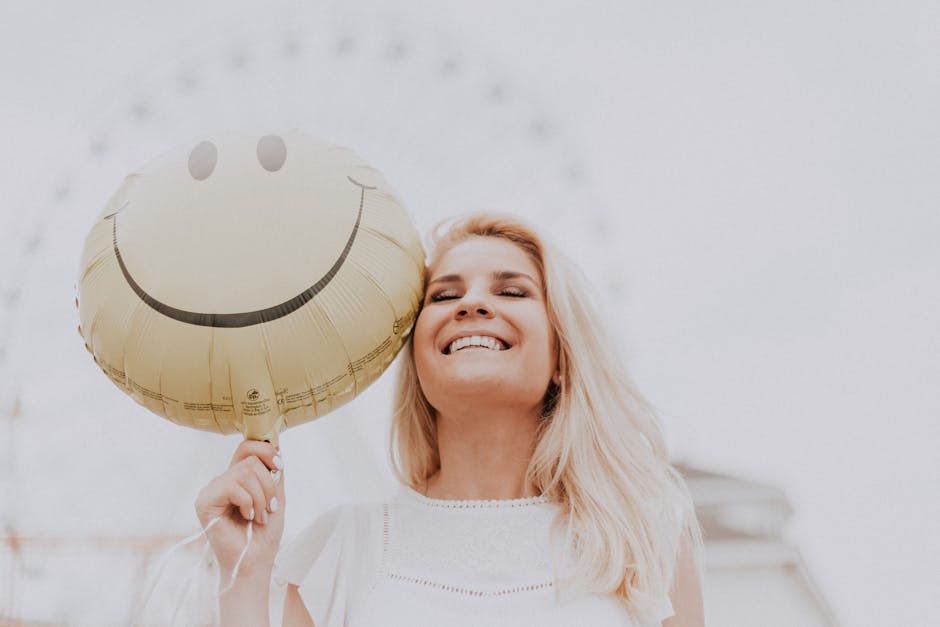 Activated Charcoal will raise the pH level in your mouth since this kind of toothpaste binds with the acidic elements and increase their rate of excretion from the body. This helps you get rid of excess acidic plaque and refreshes your breath in the process.
Improve your overall health
When used correctly, charcoal toothpaste may provide you with the correct balance of microbiome in your mouth and since it does not contain harmful chemicals, it reduces the amount of stress you put on your immune system when brushing your teeth.  
Things to lookout for when brushing your teeth with charcoal toothpaste
Don't brush too hard when using it, instead just use smooth circular motions and it will do the work. As you start to use it, you will see and feel your teeth looking healthier and whiter. Another tip is when you brush your teeth with it,  let it sit in your mouth for a good 5 to 10 minutes and you will see it will do its magic trick and absorb the stains on your teeth.
Activated charcoal also has many health benefits due to its ability to remove harmful toxins from the body. It's not meant to be used daily, most health professionals will recommend it to be used on average 2-3 times per week and you will see its great benefits. Is is not as strong as some of the chemicals in traditional toothpastes so the effect becomes evident over time after using the product multiple times
Here is one bamboo charcoal toothpaste that is we tested and is safe to use, brush gently and than let the toothpaste rest on your teeth for 5-10 minutes and it will absorb the stains from your teeth!
In this article