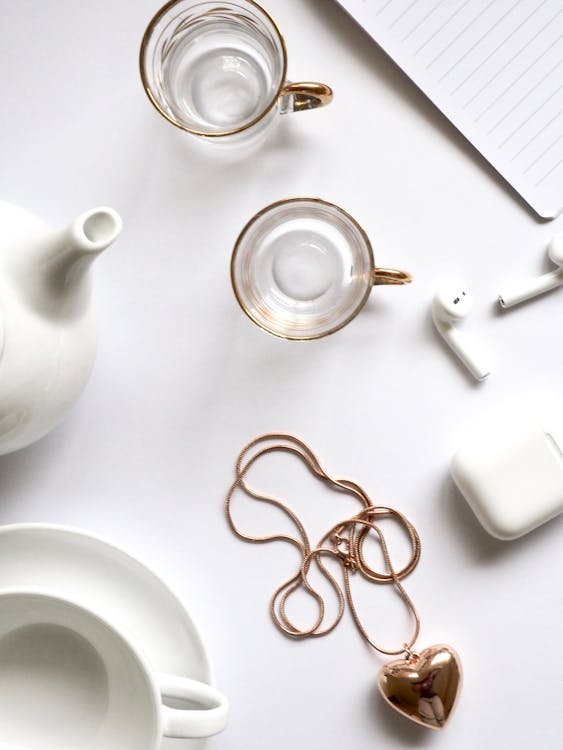 You might have ever surprised to see that how well some experts can identify fake gold just in a few seconds; however, others may find it difficult to report even one single difference between real and fake gold. Actually, all metals have unique traits that can be spotted by experts due to their huge experience in this field. But it doesn't mean that you cannot learn the trick to test the authenticity of your jewelry. There are a few simple techniques that can be used by anyone to check whether the ornaments are real or fake. Go through the details below to gain expertise in this direction:
Check the stamps:
The very first thing you need to do for checking your jewelry is the stamp the gold. This stamp is usually not visible through naked eyes; you may need a magnifying glass to check the mark. Note that, finding a stamp on your ornaments doesn't mean that your work ends here. It is important to run a few additional tests to make sure that you are going to make the right investment.
Notice signs with a magnifying glass:
A detailed visual inspection can help you know the truth about jewelry. Try to find out the signs of discoloration or fading with the help of a magnifying glass. In case if you observe some discolored portions, it means you are dealing with plated gold instead of real gold. Also, this inspection will help you know the quality of craftsmanship.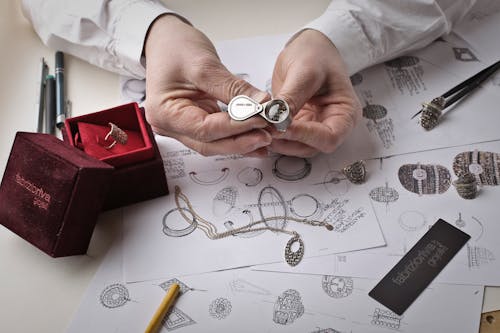 Perform bite test:
You will be surprised to know, but the pure fold is much soft; if you bite it, you will get some kind of bumps on this material. You might have observed that people try this method in TV shows and movies as well, but it usually comes with some disadvantages. Biting it too hard may damage your teeth, or you may even end up damaging the beauty of jewelry.
Ceramic scratch test:
Here is one more simple technique to test gold jewelry; simply get a ceramic plate and drag it slowly over the piece of jewelry. If this action creates some black scratch marks on the ceramic plate, it means you are dealing with fake gold material; but in case it creates some golden lines, you are investing in the right material. However, you should not rely on this test only; try other methods as well.
The magnet test:
Well, it is high time to learn that pure gold is not magnetic; it means if you bring your jewelry closer to some magnet, they should not react to each other. If you do not have any magnet at home; you can go to the hardware shop and pick a powerful magnet to test the jewelry.
While buying new jewelry, it is better to look for some trustworthy jeweler in your city. A certified seller at By Charlotte can ensure you best quality service. You can also buy a gold testing kit by spending a few bucks to make sure that you make the right investments always.