There is no better way of expressing oneself than a whole set of adventure and a camera with you.  
Who wouldn't want to sit back and relax on a beach or somewhere relaxing while capturing that moment? Many would want to capture their perfect vacation to continue reliving it again and again while some would want to share their awesome experience on social media sites.
With the onset of gadgets in the market, you can actually do it. One of the hot deals in the market is the popular consumer drone. So what is with the drone craze that makes it so popular?  Actually, there are so many things to do with a drone.
Hassle-Free Traveling
Traveling alone is genuinely a liberating experience. However, you would also want to take beautiful pictures of yourself. Think no more, drones can do it for you.
Way before, the only way you can access an aerial view is to rent a helicopter. However, today you can totally bring a drone with you. Aside from being portable, you can fit it easily in a jacket pocket.
Thus, it can make things very convenient for people who are traveling alone and want to take a couple of pictures of the beautiful scenery behind.
Up and Beyond
One of the main usages of drones is to create overview pictures or videos in a more convenient way. Currently, aerial photography is a huge hit. People usually buy drones so that they can capture many superb aerial photographs.
Moreover, you can capture unique and jaw-dropping sceneries that are extremely hard to capture and are worth the attention. Though aerial photography takes time and effort, using a drone can make the job easier.
Techy yet Affordable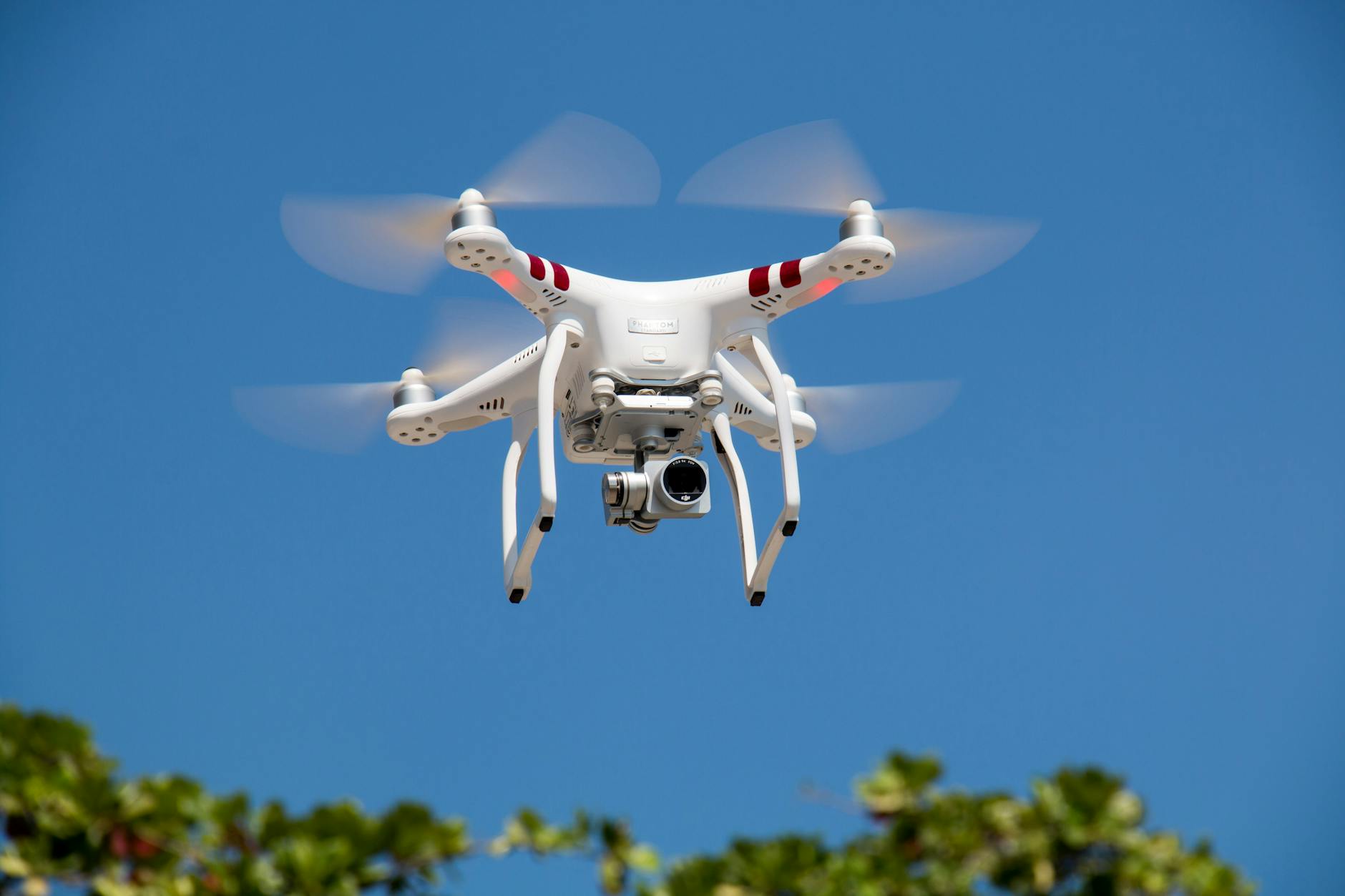 Source: Pexel
Many would want to capture aerial photos, but only some have the capabilities to do so. Drones are made to substitute huge helicopters when capturing aerial photos.
At first, drones were very expensive in the market. Especially during the time when there is a high demand for it. Only some can afford to draw out money to get their hands on it.
However, the price has dropped dramatically ever since a number of drones are becoming insanely affordable.
Step Up Your Selfie Game
Taking selfies is hugely popular today. People love taking selfies of themselves anytime and anywhere. With social media, many people would want to share and post about themselves and their experiences.
So, if you are planning to step up your selfie game you are going to need to do a better job than just using a simple camera. If you want to take selfies that will blow your audience, you will need a drone to do that.
Popular selfie drones are cheap and can deliver amazing quality images. Take a selfie picture from a long distance and incorporate your majestic background. Nevertheless, your picture will garner a lot of likes than usual.
A Helping Hand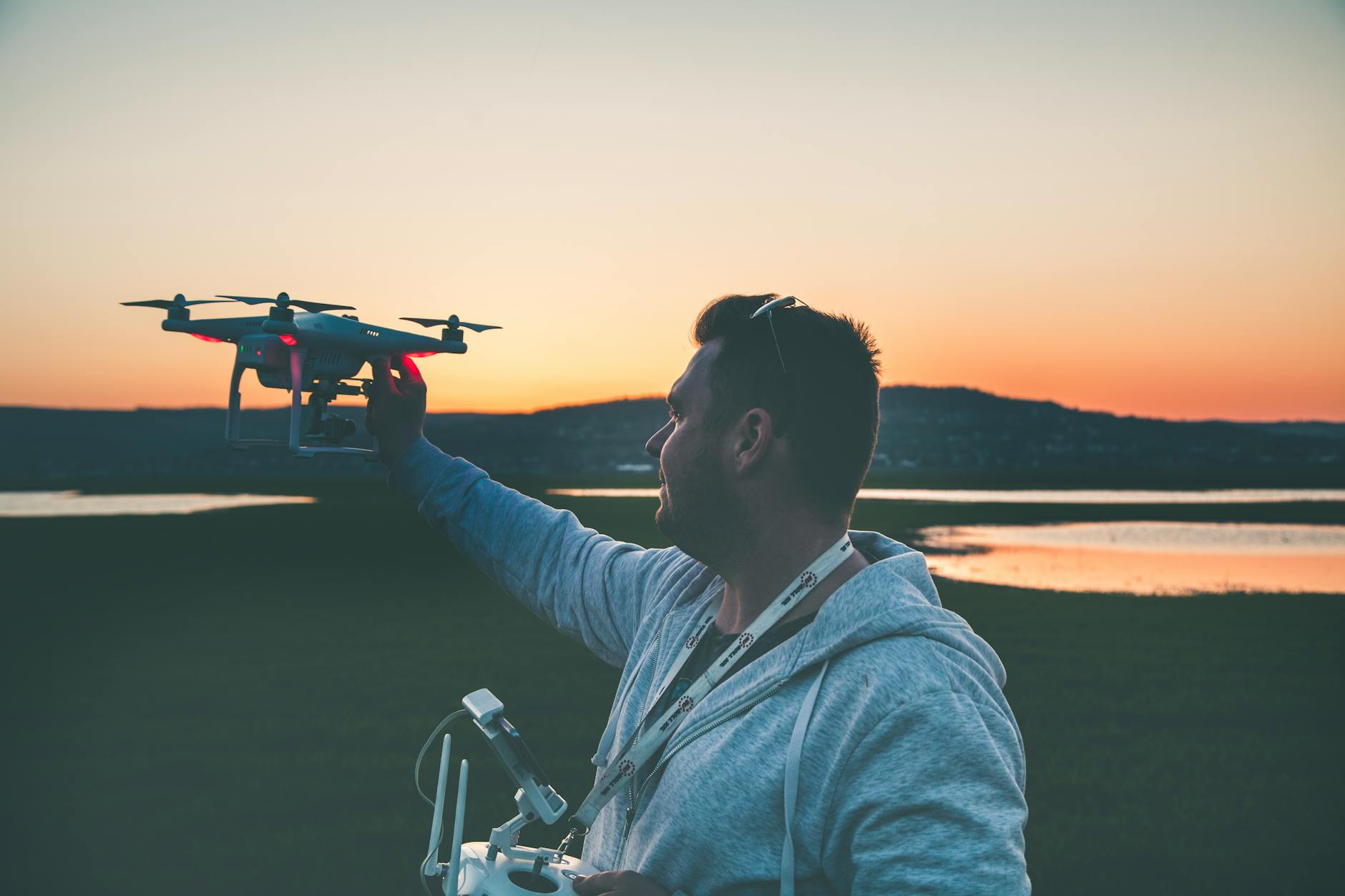 Source: Pexel
Drones are not used only for picture taking purposes. It can also be used for rescue efforts. We all know that rescue efforts are extremely hard and dangerous. They are both times consuming and physically draining. Moreover, it requires teamwork to find missing people.
Most drones have the capability to save people's lives. There are many instances around the globe that proves how drones can save lives. For example, drones are used to deliver blood bags to hospitals in Rwanda. Since there are places that are inaccessible, it'll be hard to reach it.
Because of its capabilities to fly and reach different places, many lives can be saved. There are many things you can think of using drones, especially when helping other people. They are safer, faster, and more accessible when saving lives.
Takeaway
In life, there are things that we all want to capture and memories that we want to relive every day. Thus, we strive hard to make something that can help us capture these irreplaceable moments in our lives.
Though there may be moments that cannot be captured easily, in today's setting there are instruments that can help us capture it like drones. Aside from capturing moments, drones are also used in many different ways that make things more convenient and accessible.
In this article