If you still haven't had the chance to book your holiday, there is no reason for panic. There's a good chance that a lot of busy people like you haven't either. There seems to be a trend for individuals to shun traditional rush hour of booking their holidays, and wait until the very last minute to book their perfect escape route. This relaxed attitude towards booking is followed by a number of challenges. Luckily there are proven tricks that these last-minute travellers use, as well as loads of useful apps and platforms that cater to their needs.
Do your homework
While doing some research is the first logical step in any travel plan, when you are committing to a single offering, it is even more important to count in all the factors. Different agencies may offer different prices for the same destination, so try to include as many of them as you can. Keep in mind that most agencies offer significant discounts for the last minute cancellations and additional discounts when travelling in the off-season. Actually, travelling off-season might be your best option for a quick getaway on a limited budget. However, make sure you check the weather condition and the distance between the hotel and your place of interest.
Avoid tourist hotspots
Many people are afraid to book late because they think that the best destinations are already brimming with tourists. While this may be true for some extremely popular destinations, it usually applies only to hotels and lodgings located in what is known as 'tourist hotspots'. Instead of schooling to these destinations like herrings, opt for locations that traditionally have very large capacities for tourists like Turkey, Greece or Portugal. These three countries have beautiful shorelines, rich cultural and historic heritage and best of all – plenty of vacancies even during high season. Explore this list of amazing yet underrated European destinations.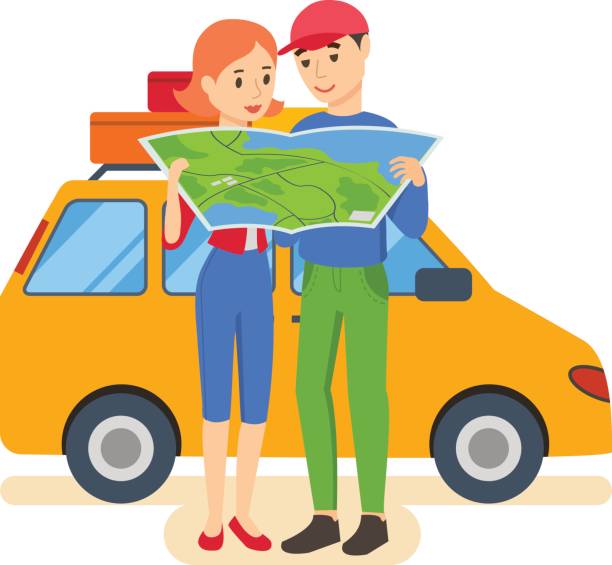 Look for alternative accommodation
Whoever has tried to book a hotel room at the last minute knows that even if you succeed, you get more than you bargained for. In a pretty realistic scenario, you'll wind up in a room with a view of the hillside at hefty accommodation fees. Budget hostels, on the other hand, often have great room deals, even in the peak season. Once enormously popular, couch surfing is still a popular way of moving around on a budget. Not only can you find a place to crash for a couple of nights but also a ton of new mates. Accommodation platforms like Airbnb also have plenty of last minute options. Most hosts will try to photograph the lodgings from the best possible angles to make it more inviting, so make sure to look for places photographed by an official Airbnb photographer.
Alternative ways of payment
Many companies are ready to offer discount flights and travel accommodations for tourists who are willing to pay with digital currencies. There are many online marketplaces where you can buy digital currency, and be accounted for such a last minute arrangement. Keep in mind that not all agencies provide all the relevant information on their websites, so feel free to phone or inquire via email for any questions regarding the trip. In the end, there are plenty of different websites that can be used to compare holiday offers such as TripAdvisor and Skyscanner. The first one even features a list of the lowest flight fares on that day.
Logistics behind last-minute flights
Once you have booked the flight and a place to sleep, you need to handle the logistics. If you travel a lot and keep a bail-out bag in the bottom of your closet, you know what to do. Whichever the case might be, it never hurts to be prepared. For example, check if your passport is still valid, as most countries require it to be valid for another six months when crossing the border. For an additional fee, you can apply for an urgent application for a passport renewal. Also, keep track of the weather, as it will largely influence your travel wardrobe. Finally, make sure you've covered the ground transport on both ends of your flight.
If you stick to the above strategies, there is no reason why a spontaneous last minute holiday should turn expensive or impossible to plan. For many travellers, it's the actual thrill of flexibility that makes them travel this way. 
In this article