Congratulations on your newborn! Now it's the right time to take photos and share with your friends or frame them for your home. Well, you need to hire the best newborn photographer for the job. Here are the top reasons why hiring a professional to take newborn photos is a good idea.
Safety 
In the hands of the professional, you can sit back and enjoy a cup of coffee or take a break. The photographer will simply do their job of photographing your bundle of job. They have handled various newborns before so you can rest assured that your child is safe and secure as the photographer takes the photos. 
The Right Equipment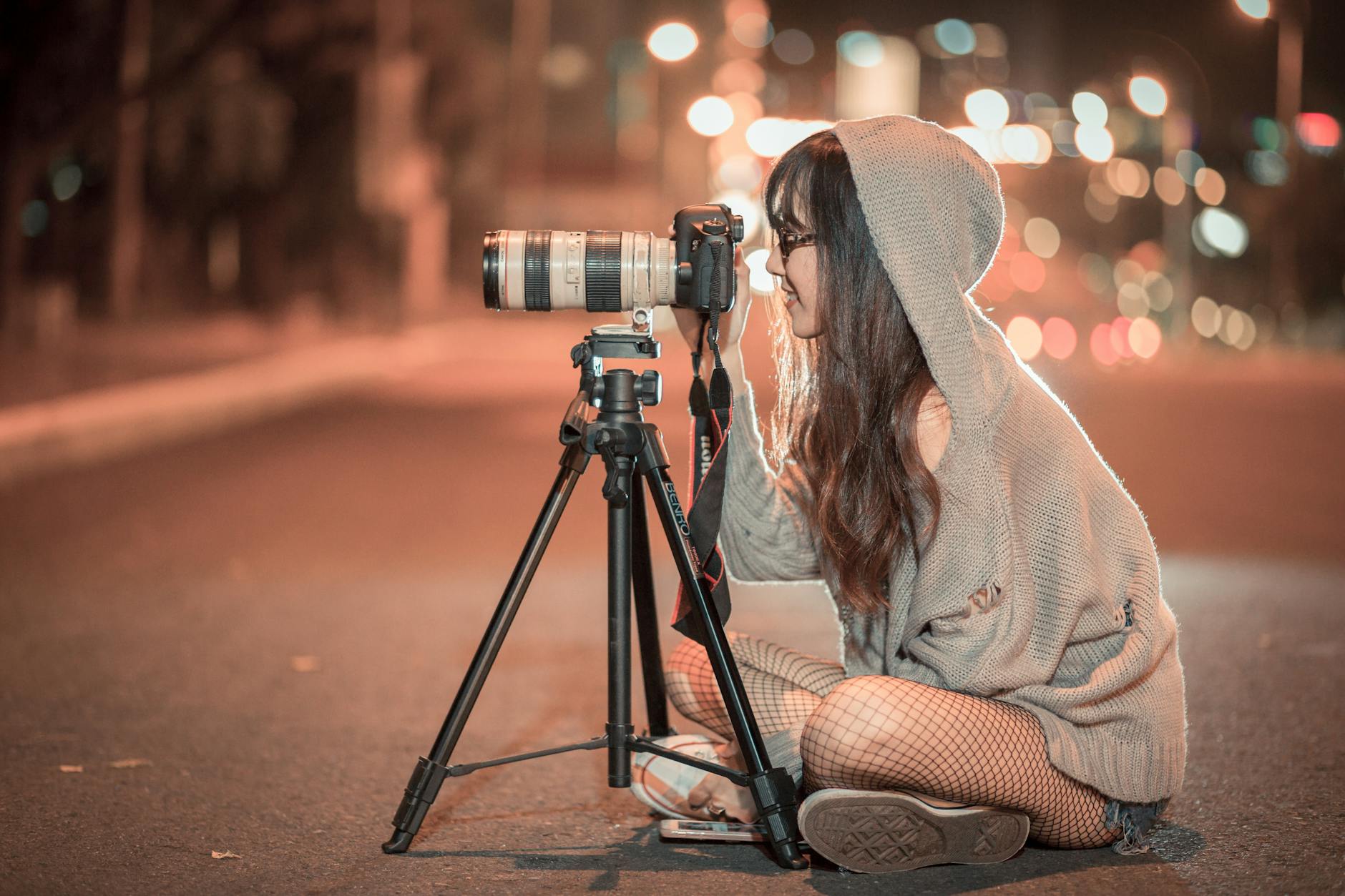 Photographers have the right equipment to pull off the best photos. If you were to do this on your own, you will spend a huge amount of money buying every little thing. However, when you hire a professional newborn photographer, you can relax and sit back. You just have to bring the baby and let the professionals do their job.
Attention To Detail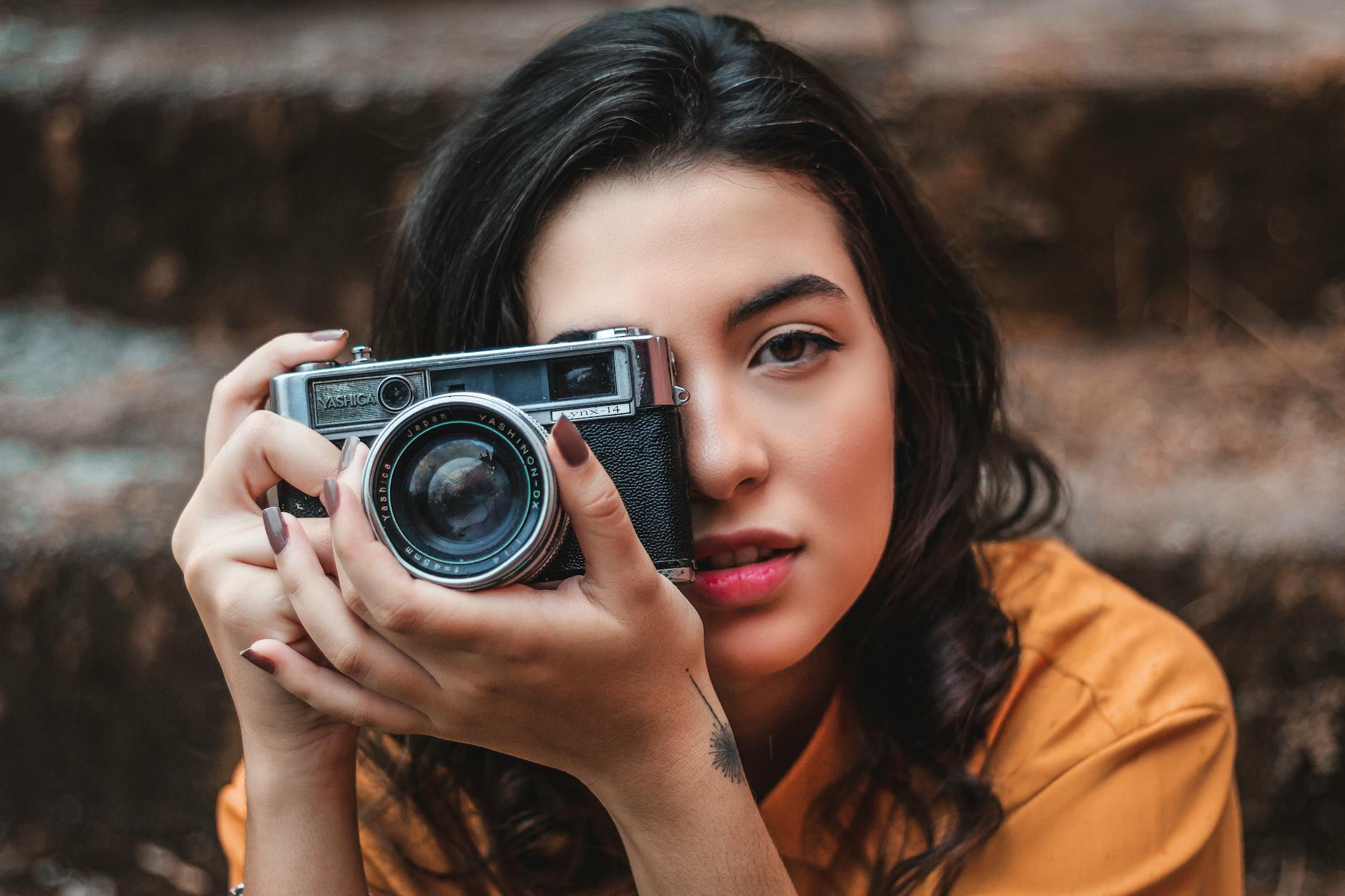 When you hire a professional newborn photographer, you can rest assured that they are experienced in their job. They know the right thing to do and how to create the best photographs of your baby. 
For instance, the photographer will pay attention to smoothing blankets, lighting and a few adjustments for a great pose. If you were to do it without any experience, you will not think of these things. An experienced photographer knows how to manipulate everything in the environment to create a great session. 
Experience And Education 
An experienced photographer will always pay attention to detail. The best newborn photographers have years of experience and have handled many newborn photo sessions over their career. That's why it's easy to understand the creative and technical aspects of their cameras. 
For instance, they know the right lighting, camera settings and positions to create amazing photos. Also, they have gone through the relevant training to learn how to handle any photography sessions given to them.
Small Window Of Opportunity 
If you want to take photos of your newborn, you have a small window of opportunity to do so. Therefore, you need to look for a photographer who is available around this time. If possible, book the photographer right before you deliver so you will not waste any time. You can always change the dates as needed but make sure you have booked someone early enough to avoid any disappointments. 
They Are Only Little Once
Kids grow up so fast. In an instant, your baby will grow up into a toddler you can't keep up with around the house. Therefore, you need to take those photos immediately. That way, you can capture the precious moments right after the baby is born. 
When your kids are grown, you can always go back to those photos to relive the memories. You will actually be grateful that you took the time to arrange for an amazing photo shoot. 
Cost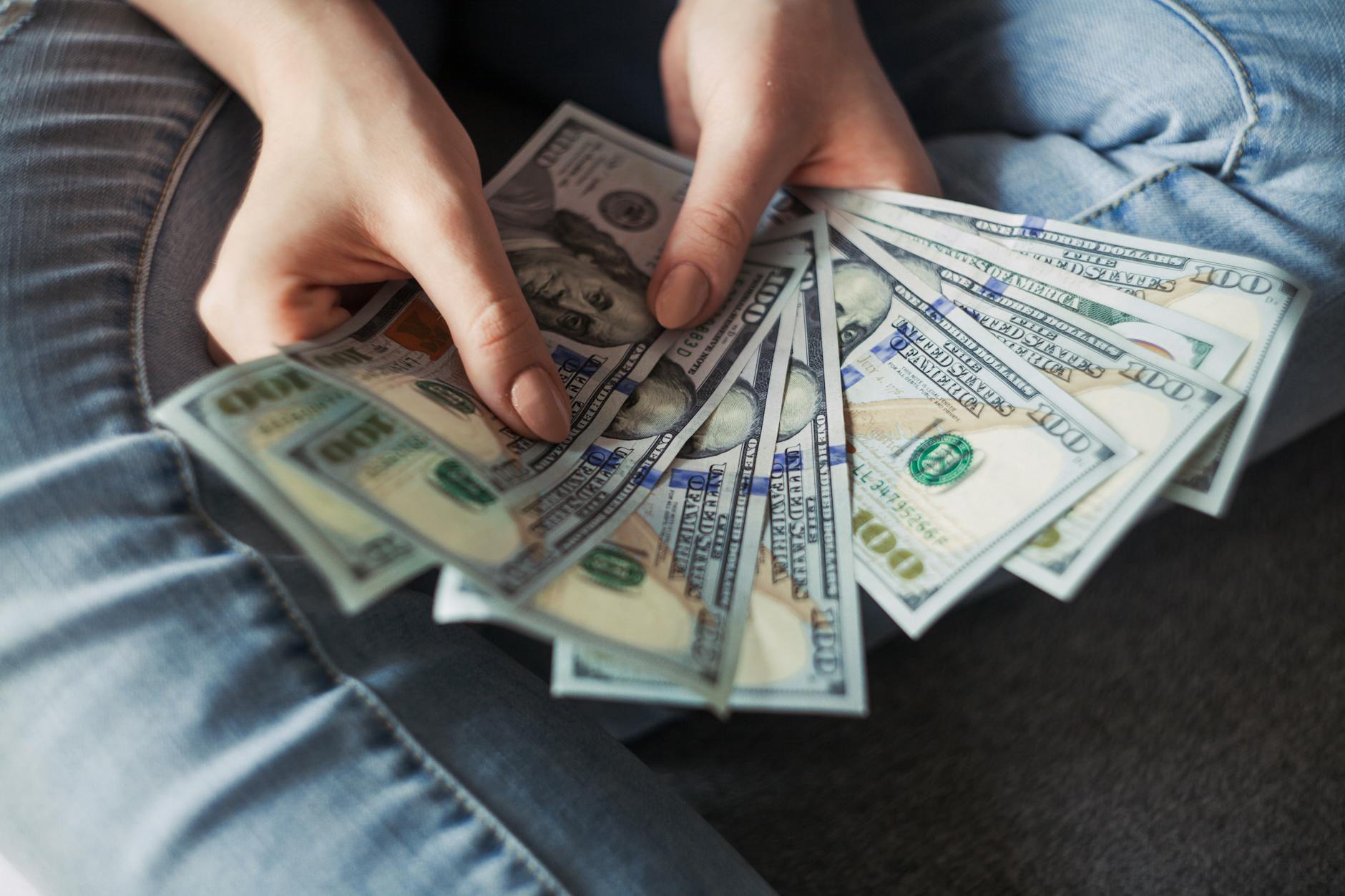 When looking for a newborn photographer, you shouldn't rush into choosing the cheapest one or the best deal. Of course, you can always get those extra deals and save a lot of money on it. However, you need to do your research to identify if they are actually doing great deals and if they are good at their job. 
Don't rely on the price alone but you should consider the experience and knowledge of newborn photography before choosing someone for the job. Therefore, don't rush into hiring the first person you see without actually seeing what they can do. Use price and other aspects as determinants on choosing the right newborn photographer.
Editing
When you hire a professional photographer, rest assured that everything will be perfect. However, editing is quite important and the photographer can use tools like lightroom or Photoshop to make sure the images have the right exposure, colors and properly polished. 
Yes, the photo will look great at first but professional editing can guarantee the best results. For instance, newborns are likely to have yellow skin from jaundice and red feet. Even worse, their might have peeling or flaky skin, scratches from their nails or baby acne. Well, a professional photographer will handle all the editing to guarantee the best results.
You Are Always Busy As A Mom
Newborns need a lot of attention. As a mom, you will always be busy doing something. For instance, you have to feed, rock the baby to sleep, change the diaper and many more. You might not have enough time to take professional photos with your own camera. 
Well, that's where a professional photographer will take the load off your back. You can sit back and let them handle the photography and actually enjoy their results as you take care of your baby. If you want the best newborn photos, it's best to leave it to the professionals. 
Final Product
Once the photography session is completed, it might take at least 30 hours to produce the final product. If you have hired a professional photographer for the job, rest assured that you can count on the best results for the final product. For instance, they will calibrate the images to bring out the most accuracy and color on the photos.
Remember, the reason you are looking for a professional is to show off these photos or hang them in the house. Therefore, you need nothing but the best. Yes, you can always pull off great photos by taking them with your phone or tablet but for the best final product, make sure a professional photographer is involved. 
If you want some certainty on the final product, you can always ask for a portfolio. Let them show you the type of newborn photography they have been doing over the time they have been in business. If you want the same type of work, you can hire them.
Of course, you should always go with your gut instinct. Right from the booking, your gut will tell you whether or not the photographer will be a great match for your newborn photography needs. Therefore, if you are feeling a little uneasy on the first meeting, you don't need to force yourself into it. Just take your time to find another newborn photographer who can offer the same results without fail. 
In conclusion, if you want complete satisfaction with your newborn's photos, make sure you choose the right photographer for the job. With these 10 reasons to choose a newborn photographer, you should be convinced about doing it right away!
In this article