Like most people, you probably spend most of your time inside your home. The environment you are living in, thus, has a lot of influence on how you feel. If your home is cluttered, full of endless piles of paper, laundry, books and other things you've picked up along the way, you can't feel focused and serene in it. Besides, you would probably love to have a clean and organized home to show off with pride. This is not an easy thing to achieve, but there are some simple steps that can lead you to an admirable living space.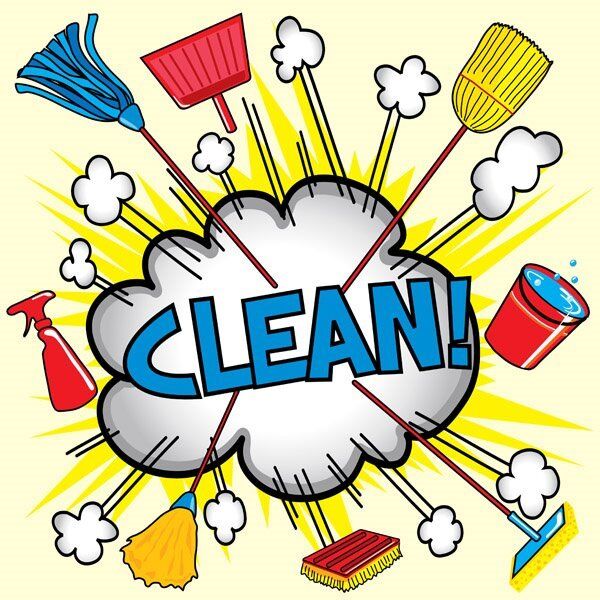 Assess the situation
Sure, you could get down to business right away, but it will be much easier to organize your home if you are aware what you are faced with. Identify the problem areas, such as kitchen storage, junk drawers, closets, etc. Try to separate the necessary mess from the nonsense you keep around for no good reason.
Decide what to keep, what to get rid off
Now that you more or less know what you  have, try to say your goodbyes to at least 50% of those items. There are three things you can do with them, based on their condition, usability and your choices:
·         Organize a garage sale and earn some money along the way.
·         Give to charity (this especially goes for clothes and furniture).
·         Throw it away (some things are just unnecessary and it is quite silly to hang on to them).
Identify problems and find solutions
Most homes have some common problem areas, such as piled up shoes in the entryway. Here, we'll give you the solutions for some of the most frequent problem areas and if your house has some specific issues, try to use the same logic to solve them.
·         Footwear next to the doorway: place a bench and stash the shoes in a box or basket underneath it or use a dual-purpose storage bench to hide them away completely.
·         A bunch of magazines in the living room: throw the ones you don't need away and store the other ones in a magazine rack.
·         Clothes piled up on the bedroom chair: We all have that one chair with clothes that aren't clean, but not dirty yet either. Solve that problem by using a basket, chest or a box instead of a chair…
Store away the things you don't need now, but you will, eventually
You don't need a bunch of winter clothes and chunky sweaters during the summer, right? The same goes for summertime clothes, inflatable pool for kids' and other seasonal props during the winter. And these things tend to occupy a lot of space. Obviously, you can't throw them away because you will need them again some day. What you can do is to rent a Sydney storage unit and a reliable company can keep your things in their facilities for a while. There are similar options in other cities too.
Deep clean from time to time
Keeping your house clean would be much easier if you would do a thorough, and we mean spring-style cleaning now and then. This will be especially simple because there is no more unwanted clutter stopping you from moving the furniture around and cleaning every corner of the house. Here's your checklist:
·         Reseal grout lines between the ceiling, wall and countertop tiles.
·         Wash the walls and ceilings (use a vacuum cleaner and solvent-free degreaser).
·         Take off everything from shelves and clean the dust.
·         Use a steam cleaner to clean upholstered furniture.
·         Polish the door and window hardware.
·         Dust every nook of the house thoroughly.
·         Wipe and wax wooden surfaces.
·         Wash the windows and window treatments.
·         Clean the floors.
Keep it clean on a daily basis
Once all the big moves are done, all you need to do is keep your house clean every day, and this is quite simple:
·         Tidy up the bedroom as soon as you get up.
·         Give your bathroom a quick wiping-up.
·         Fold and put away the laundry as soon as it is washed.
·         Wash the dishes after every meal.
·         Keep the kitchen counter cleaned all the time.
Remember that an organized house becomes a clean house with almost no effort, but if your home is cluttered, cleaning can look as a never-ending torture.
In this article