Turmeric is a yellow colored spice that is used as an ingredient in many recipes. It is widely used in India and China to treat and prevent numerous diseases. Some of its wide applications include hair and skin care. The benefits can be derived when it is applied directly to the skin, used in skin and hair care products and or in drinks and dishes. Some of turmeric benefits include:
Anti-aging properties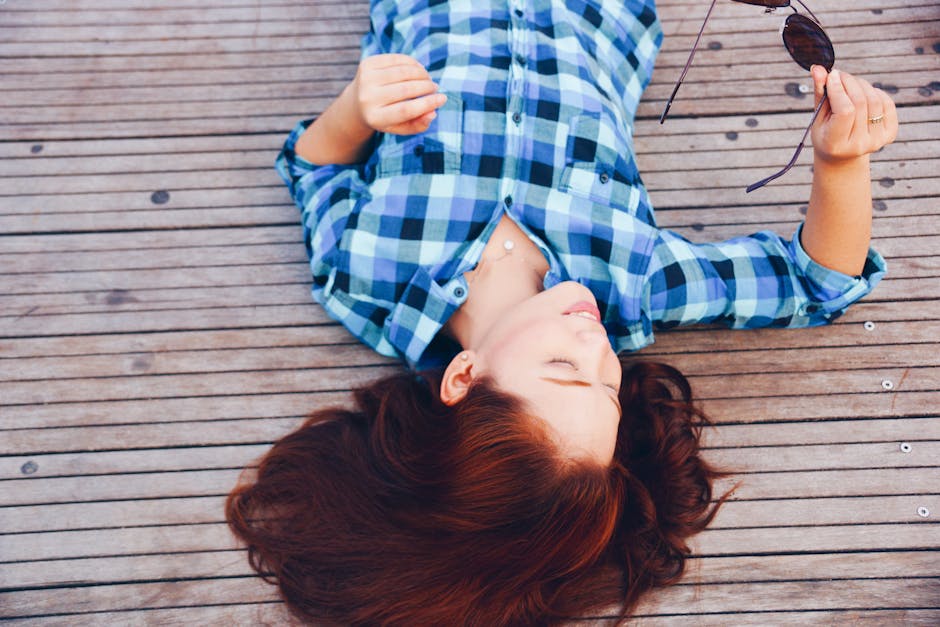 Many people want to age without the symptoms of aging being evident on their skin. Everyone wants to maintain his or her glow and youthful look as years pass by. Turmeric can be applied directly on the skin to rejuvenate the glowing skin.
Turmeric also improves the elasticity of the skin. As one grows old, the skin loses its elasticity causing it to sag. The components in turmeric help to stimulate the growth of new cells and keep the skin elasticity intact, thus maintaining that youthful look.
Dandruff treatment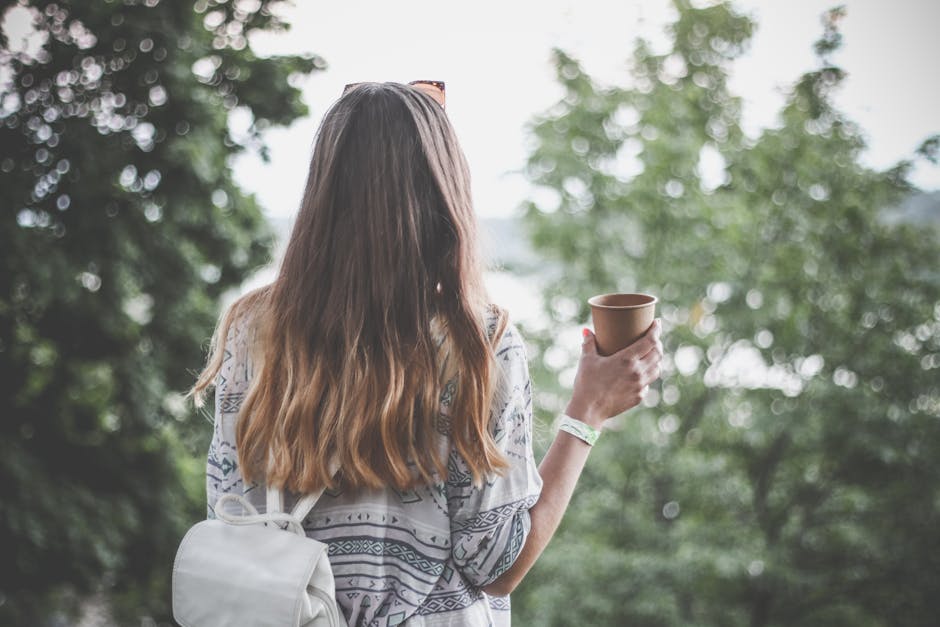 Dandruff is a disorder that many women face. It causes the skin to be itchy and also ruins the appearance of the scalp. The condition comes about when the cells are renewed quickly and the oil present in the scalp forms a cluster of cells. Turmeric cleanses the scalp and stimulates blood circulation to the skin thus reducing the formation of dandruff. To fight dandruff, you can apply a mixture of olive oil and turmeric, and then leave it on the skin to for 15 minutes.
In addition to dandruff, turmeric can also be applied to the scalp to treat skin conditions such as eczema and dermatitis, fungal infections and inflammation.
Turmeric prevents hair loss
One of the factors that cause hair loss is Transforming Growth Factor 1, (TGF Beta 1). It causes the death of hair follicles resulting in hair loss. Turmeric contains a compound known as curcumin which inhibits the activity of TGF beta 1. To treat hair loss, you should apply a blend of milk, honey, and turmeric on the scalp and massage it gently before rinsing off with shampoo.
Hair coloring
Turmeric powder can be used to make natural hair dyes. You can add other ingredients of your choice to achieve the hair color that you like.
Antibacterial
Turmeric paste is used to cure skin infections, cuts and burns due to its antibacterial properties. It is applied directly to the affected skin to kill the harmful bacteria.
In this article