When you are running a business, there are many things that occupy your mind throughout the day and it may happen that you forget about some things and release it later. Out of all the things security of your office, your employees, and your products is your top priority which consumes most of your energy. Thus, to get rid of your tension, you can install roller shutters at your office. They ensure a high level of protection around your facility.
If you are on this page, that means you are looking to install roller shutters but are confused about how, what, where, when, who. Do not look any further because in this article we have mentioned everything that you need to know about roller shutters.
Here are some Factors To Consider
Make sure you consider the following factors before installing a roller shutter at your office or homes:
Total Budget
Roller shutters are available in different metals and that affects their pricing. They can be customized as per your requirements; hence it is important that look for roller shutters that are durable and last long and is also within your budget. It is not necessary that in order to fir your requirements within your budget you will have to settle for low quality. There are many manufacturers who can provide you with what you are looking for without compromising on the quality.
Security
Roller shutters are best known for their security. They cannot be easily broken neither are they easy to open. They are operated either through a remote controller or through a push button which is placed inside or manually through specially designed keys.
Function and Operation
You must be thinking of installing manual operation because what if there is a power cut and you will not be able to operate the automatic roller shutter, well allow us to bring it to your notice that the remote-controlled roller shutter has the option of manual override and this is designed exactly for such situation. Manual roller shutters are best for small entrances. Push-button and automatic are best for larger entrances like warehouses.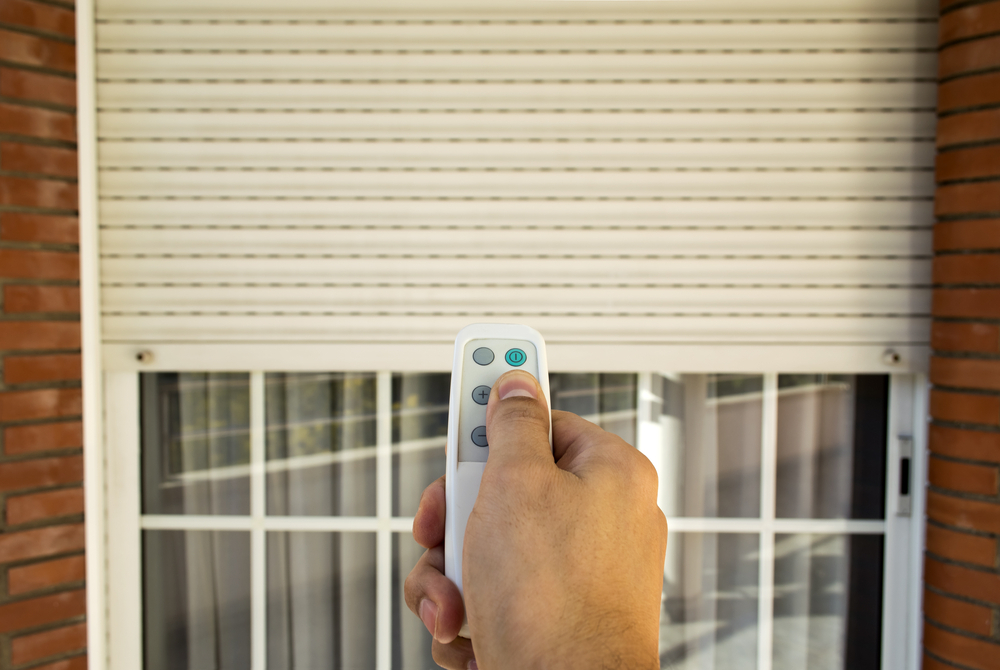 Different Size
Make sure to consider the function and look you desire for the roller shutter as it is going to affect the size of the shutter:
Full– If you want the total privacy of your office or house you can consider full height roller shutters.
Partial– This type of roller shutters is mainly used in cafes, which only covers half of the windows. These shutters seem very classy and sophisticated as they provide a spotless and crisp look to the place's exteriors.
Solid– Solid panels are another type of roller shutter that does not allow UV rays to pass through them. They also reduce the level of outdoor noise, keeping the inside peaceful.
Tier-on-tier: In this type of roller shutter, you get the option of keeping your windows opened or closed. Meanwhile, you also get the benefit of enjoying complete protection.
Conclusion
Selecting the correct type of roller shutters can be challenging, so you must consider the points mentioned above. These will help you choose the right kind of shutter in your desired quality, budget, and preference. Also, it will ensure that your privacy does not get evaded at any cost. Moreover, to make sure your shutter lasts long, always choose a reputable company that has a high number of happy customers. If any of our readers have already installed roller shutter, please leave your comments below for our readers to know your experience, any tips and tricks you want to share.
In this article