You don't have to spend tons of money on furnishing your home for it to look luxurious, amazing and personal. All you need is a bit of creative expression and the will to take on different projects that will help you furnish and design your home the way it suits you the best. There are various DIY projects that you can try, of all difficulty levels. If you're not confident in your skills to actually handcraft a nightstand, for example, that doesn't mean that you can't get crafty in different ways with the one you already have in order to make something truly unique. Take a look.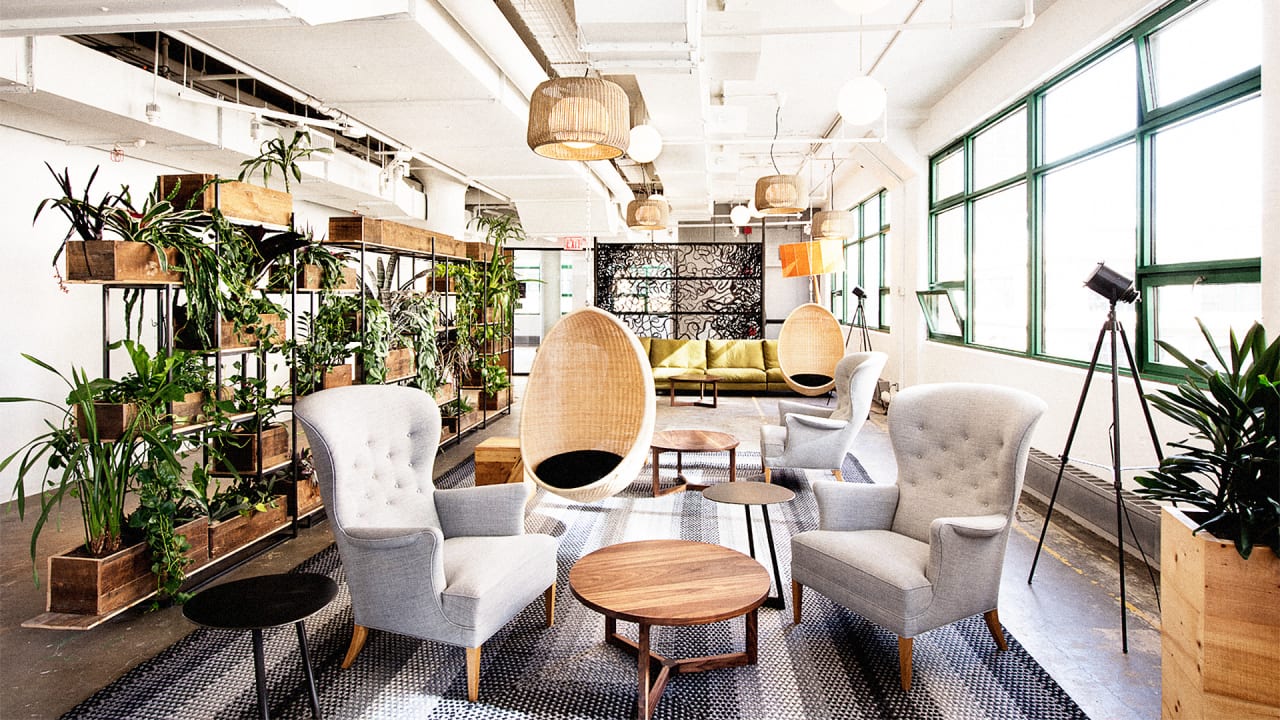 Handmade furniture
As mentioned, not everyone has the skills to make a piece of furniture from scratch. However, there are various ways you can repurpose something old, you don't even use anymore, in order to create something new, interesting and functional. For example, an old suitcase can easily become a part of the new ottoman, coffee table or a nightstand.

Decoupage technique
What's more, you can make your current furniture more unique with various craft techniques. Of course, repainting is the first thing that comes to mind since it's pretty simple. Waterproof spray paint in antique gold can especially make the piece feel luxurious and special. Decoupage technique and even detailed painting can also transform an ordinary piece of furniture into something magnificent and expensive-looking. If you're up for it, reupholstering your armchairs and sofas is a process you can do yourself but it can truly refresh and upgrade the look of your home. And let's not forget about the possibility to replace all your knobs with more intricate ones for that final lux touch.

Play with fabrics
Aside from reupholstering your furniture, there are other ways that fabrics in your interior can make your home look and feel luxurious. In case you have some clothes that feel really elegant and expensive but you can't wear them anymore, you can transform them into fashionable cushion covers. On the other hand, you can always get some fabric paint and make the covers you already have more personal and interesting that way. Curtains in rich colors such as gold and burgundy can definitely bring the whole look together. What's more, curtains are pretty easy to make on your own. Don't forget to tie them up on each end of your windows so that the interior feels even more lavish. Finally, one of the best ways to add grandeur to your bedroom, for example, is to create your own canopy bed simply by playing with the positioning of long and delicate fabrics.

Unique style with hand painted pots
Choose your plants carefully for the ultimate fancy vibe. You can easily find designer hand-painted pots online to complete the look. Of course, don't try to make the interior appear more luxurious and stylish by adding a ton of stuff; you can achieve the same effect by repainting and redesigning objects that are already a part of your interior, such as picture and mirror frames. That way you can get the lush look without making any clutter.

DIY for the finishing touches
There are plenty of other possibilities that may not require as much effort as furniture crafting, for instance, but will surely bring more splendor to your home. In case you're not happy with your lamps, feel free to explore the DIY options when it comes to creating your own unique lamp shades and covers. You can even play with your chandelier – a forest-inspired chandelier will definitely be one of the most mesmerizing additions to your space, especially if you paint the "branches" in silver or gold.
Remember, you don't have to mimic furniture pieces and other home objects you see online and in magazines 100%. Actually, using these for inspiration to add your own personal twist to your home will make your space completely unique, and thus add more value to your interior. There are plenty of useful tools you can get in craft stores, and flea markets that will not only make your magnificent home transformation possible but also cost-effective.
In this article