There is a popular myth that says having depression is part of getting old. But this is not true. Depression is a serious condition, just like heart diseases or diabetes. This is not a normal thing when aging, and with support, seniors are able to lead joyful, engaging, and meaningful lives. Yet depression is a common condition in seniors. Between one and five percent of seniors are affected by depression. This figure is much higher for seniors with health conditions. As much as 13.5% of seniors who need home health assistance and 11.5% of those in the hospital are depressed.
This shows that there could be a clear connection between physical health and depression. A few lifestyle changes and support from loved ones can go a long way.
Depression in Seniors: A health Risk Factor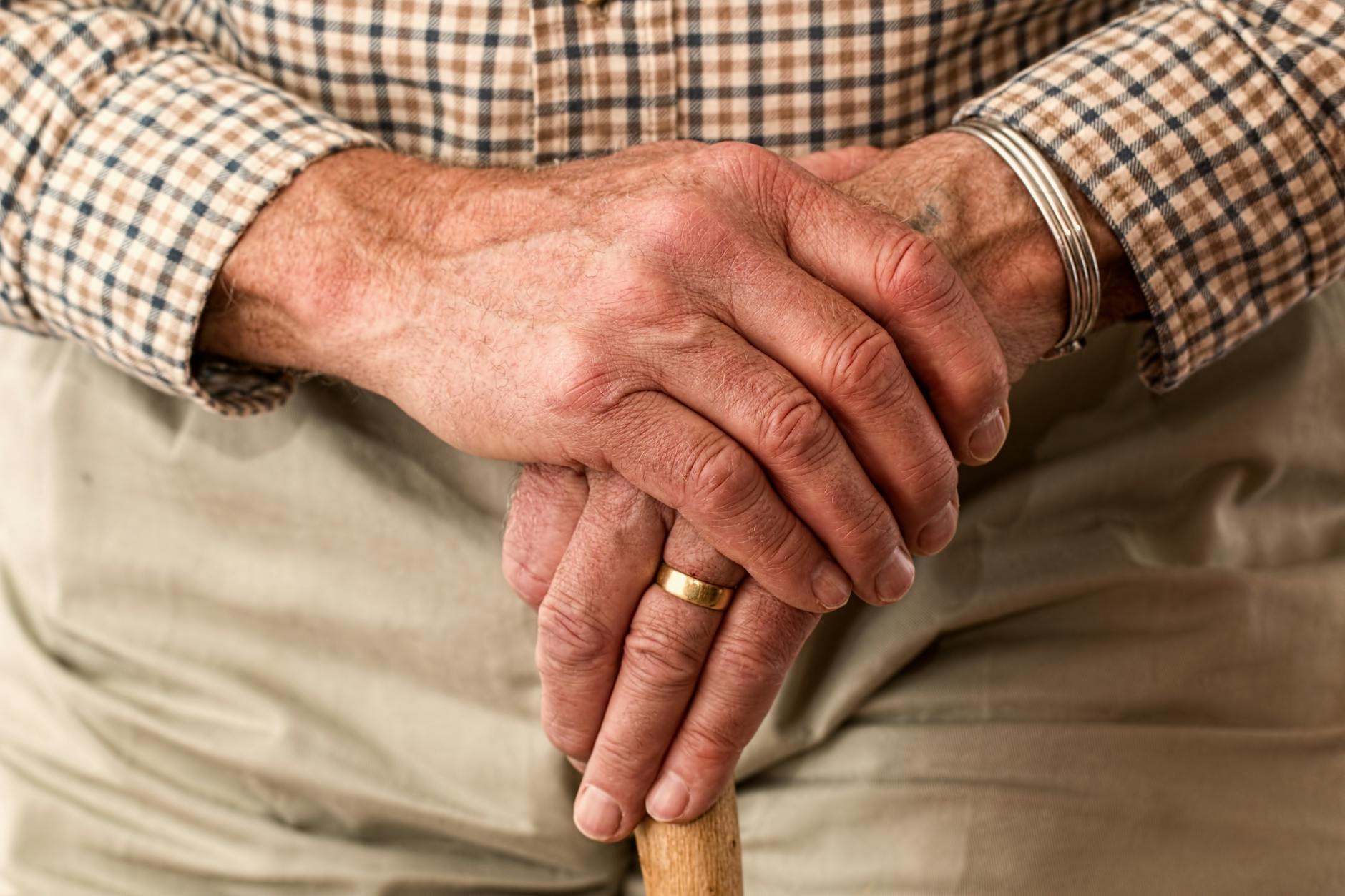 Being depressed leaves a person feeling awful, and this is enough reason to intervene if you suspect your loved one is depressed. Depression can result in a quicker decline in health of a senior. There are some researches done showing that depression is one of the risk factors for vascular dementia and Alzheimer's in seniors. There are some seniors who get depression symptoms that mimic that of dementia. Some of the health effects of depression include;
Headaches
Aches and pains
Difficulty sleeping at night
Change in appetite
Symptoms and Warning Signs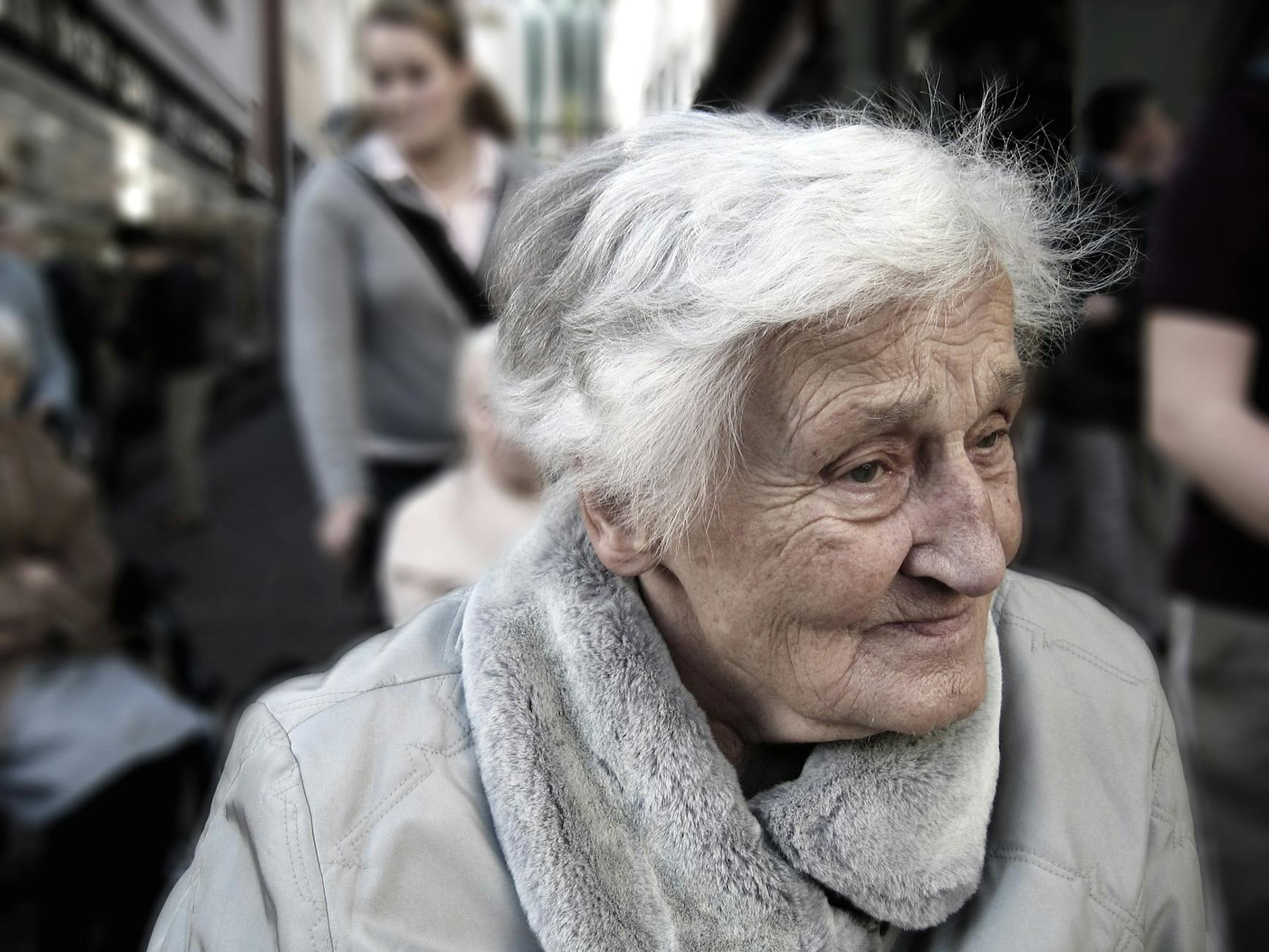 There are seniors who have been struggling with depression their whole lives. For some, it is a new experience, related to the challenges arising from getting older or having a chronic illness. There are some cases when depression could be as a result of another disorder. A good example is cardiovascular health problems that can result in restricted blood flow to the brain, which can cause a change in the mood of a person, leading to depression.
Some of the warning signs to watch out for include:
A sudden change in personality and mode: A person who was once happy and vibrant starts to be sad, hostile, angry, or apathetic.
Lack of interest in activities and people they loved before.
Starting to give away their things. This could be a sign that they are thinking about suicide.
On the matter of suicide. You should always treat threats seriously. Call up the National Suicide Prevention Lifeline at 1-800-273-8255 if you suspect that a loved one is suicidal.
Unexplained aches and pain, or their health getting worse and not as a result of a medical condition.
Crying and hopelessness
Ways of preventing depression in seniors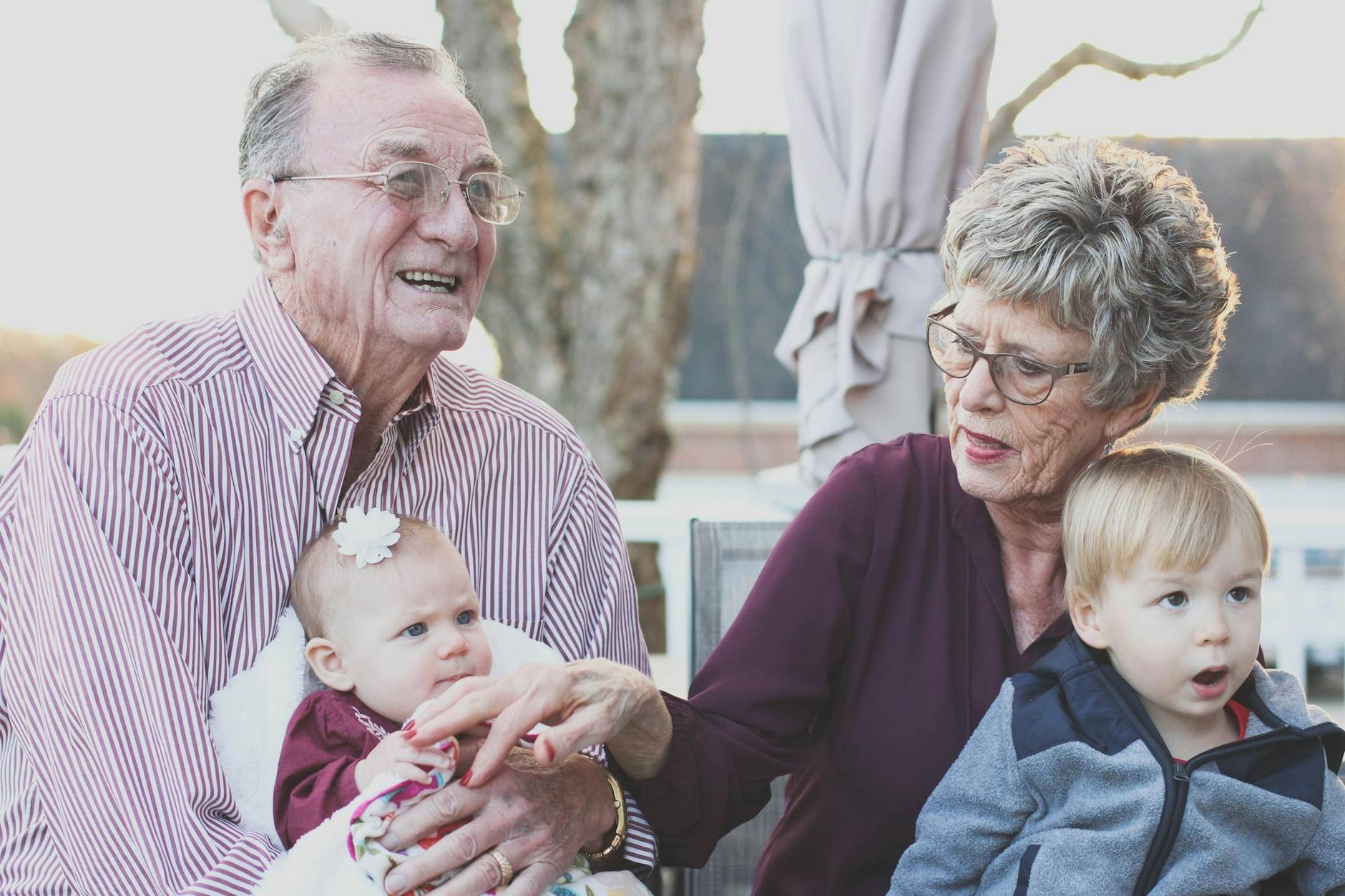 Depression is a medical condition that will need treatment. With therapy, lifestyle changes, and medication, a depressed senior can thrive. It is hard to cure your loved one when they have depression, and they are not in a position to think their way out of it. What you can do is supporting them to get better. Use the following strategies:
Helping them become more physically active. Exercise will improve the blood flow and also help peoples suffering from vascular dementia. Research has shown that becoming physically active can help with depression. You should find ways of making exercise fun. Take a walk with your loved one every day. You can even have them join a water aerobics class.
Urge them to go for treatment. It is no their fault that they are depressed. Help them in understanding that depression can easily go away when treated. People who are depressed tend to feel unmotivated and overwhelmed. Make it even much easier for them to find help by finding a therapist who is covered by the insurance of your loved one, and even offers to go with them to meet the expert.
Supporting them to live the life they want. The limitations of old age can be difficult for seniors. You should look for ways you can get around the limitations. If you find that they can no longer drive, you can help them for signing up for uber or even a carpool program. If you dad loved gardening but mobility impairment has made it harder for him to tend to the garden, consider getting him an indoor garden that can be easily managed.
Listening to them without judgement. The feelings that a person who is depressed expresses can sometimes be scary. But you need to keep in mind that feeling and very real to them and you must validate them. You can make your loved one feel understood and heard by acting as an outlet without giving them advice, shaming, or judging.
Making it easy for them to see family and friends with the best senior care Houston has to offer. Depression can be very exhausting, and it can seem hard to call up a friend and make plans. Yet spending some time with a loved one can make the depressed person feel less isolated. So you should try to come up with a family night, where you help them plan a recurring date with a close friend, or even visiting the loved one more often to spend some time with them. When you loved one has more people and activities they can enjoy, you are giving them the incentive to get help.
It can be depressing to try to manage a chronic medical condition while living alone. This is why an assisted living facility is a good idea. This is because they provide support, socialization, lots of activities, and plenty of friends.
In this article