B2B SEO is something that is quite tricky for outsiders to understand. Google does not want SEO to be 'simple', because it does not want people to be able to game the system. The search engine is constantly changing the way that it indexes sites and ranks individual pages. By necessity, this system is quite opaque. Success in B2B SEO requires coming up with a strategy and then sticking to it.
Before we get into the details of how to create content, optimize that content, and promote it, let's consider a few on-site factors from SEO Houston service:
On-Site SEO is the Foundation of Any Marketing Strategy
There are two key things that must be in place for B2B SEO to be truly effective.
– A blog: Even for B2B companies, having a blog is a must because blog posts are what will generate traffic over the long term. Your blog is the 'bait' that will appear in the search results, and that will educate, inform and entertain your users.
– An educational resource: The blog is personal, but on top of that there should be a more business-like section to your website which will serve as a place for drier, more educational content. This library, our resources section will contain white papers, long-form guides, books, webinars, slide shows and other content that is intended to actually convert visitors into customers. Each piece of content here should be detailed enough, and interesting enough, that visitors would be willing to hand over their email addresses to get access to them.
SEO Practices for B2B Web Resources
Best Practice #1: Titles Should Be Shorter than 60 Characters
Keep your post titles short, so that the full title will appear above the page summary in the search results.
Best Practice #2: Include a good meta description (shorter than 160 characters)
The meta description is not always used, even by Google, but it is useful to have. The description can help to improve the click-through rate for the page. Sometimes Google uses it, but in some instances, Google will include a snippet of text that contains the keywords that the user searched for. Either of these is good. If you have no meta description, then you are trusting Google to always create a compelling summary.
Best Practice #3: Do your keyword research
Your visitors come to your site to look for a solution to an issue that their business has. Your job is to figure out how you can help them. Start by working out what they are typing into the search engines, and what brings them to your site.
Best Practice #4: Make it easy to share your blog
Whenever anyone shares your content, which helps it to rank well in the search engines. Make it as easy as possible for people to share your content.
Content Creation to Boost Traffic
One common mistake that business owners make is to talk about what makes their business great, instead of answering the questions the users have. Think about your business from the perspective of a user. What problem is is that the user wants solved? How can you answer that question? Shape your content strategy around what the customers want to know.
The best way to find out what customers are thinking is to talk to your salespeople and customer service people. Every working day they talk to your prospective customers so they should have a very good idea of what drives them.
Create a list of the issues and topics that your customers have, and base your keyword research around that. For example, if your issue is "targeting the correct audience" then you could expand that to include "market segmentation", "customer archetypes", "audience targeting", and "targeted marketing".
Best practice #5: Use your chosen keyword at the start of the article
For best results, you should aim to include the keywords you choose at the start of the article. For example, if you are writing a guide to market segmentation, opens with a description of what market segmentation is, then build that out into a longer, comprehensive guide to the topic.
Off-Site SEO and Marketing
Once you have good content, the next step is to promote it.
Just posting on your blog, without telling the world about it, means that you are unlikely to get much traffic. You will be limiting your opportunities to drive traffic which could lead to downloads or conversions. Ideally, you need to strategically promote your content so that influences and decision-makers see it, so that you can get natural links coming to the site from trusted third parties.
One of Google's key ranking factors is the number of incoming links that a page has, since this could be viewed as being an indicator of how trusted the content is.
There are a few ways that you can promote your content:
LinkedIn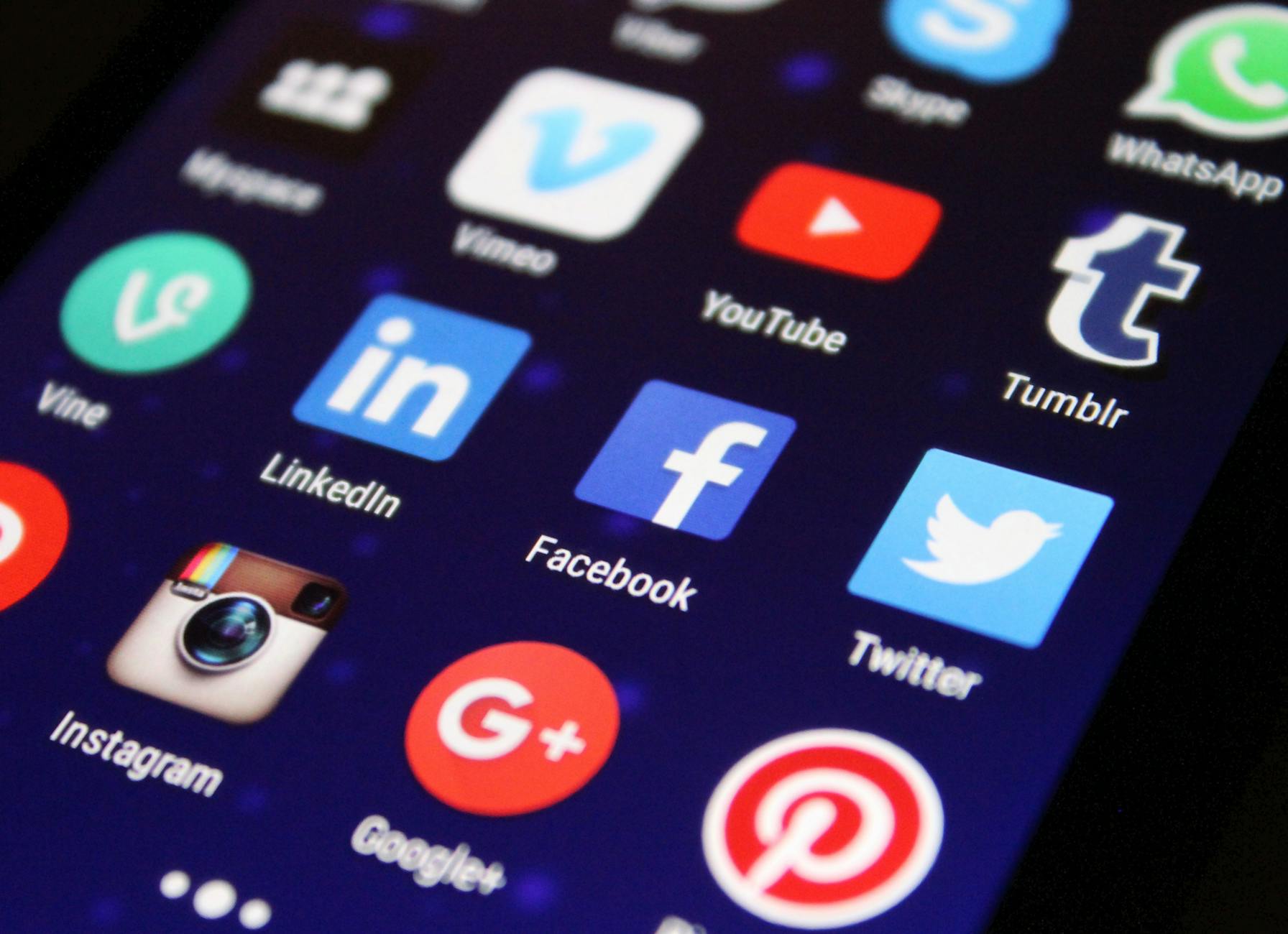 Groups on LinkedIn are a good source of traffic for B2B marketing, but they are still not used by a lot of companies. If you can find relevant groups then that will help you to grow your audience, and since LinkedIn is a platform that is being used for business only, rather than for social or entertainment, the quality of traffic on there is going to be quite high.
If you have a page with just 500 followers, then there is a limit to how much reach that page has. Yes, some of the people in that group might share your content with their friends or colleagues, but the total reach won't be huge. If you cross post content to a couple of other groups with tens of thousands of members each, then you have greatly increased the reach of your post. You may also gain followers to your own company page, so it is easier to reach more people in the future.
Blogger Outreach
Guest blogging has a bad name because Google penalizes people who cross-post content to low-quality blogs, but as long as you can find blogs that are relevant to your website, guest blogging can be beneficial. 
A software developer would not want guest posts on a site that is related to fitness, for example. Big publishers are always on the lookout for good content, and you should stick to publishers that are related to your niche so that you can build up a steady stream of traffic.
Think Long-Term
It takes a long time to build up traffic. Do not make the mistake of abandoning your strategy if it isn't working in the first few months. It can take six months or more to see real results, and even once you see them you should not stop working.
In this article