You have seen hundreds of packages and product design in your life through personal or business need. Have you ever wondered how beautiful it looks and captured the product perfectly?
Printing plays a crucial role in product design; it's the portion most professional designers integrate but most entrepreneurs who are in a rush or budge constraint do not focus on it in the same way. Business owners make this mistake time and again of only focusing on how to package their product or service to attract a customer and convey its features and benefits the best. They do not consider how package type or design is material influenced due to print methods.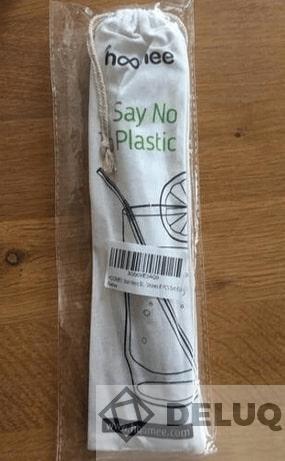 Example: Starbucks (R) trying to eliminate plastic straws released this package with wide font printing on a plastic bag. On the right is a self-explanatory packaging print mistake.
Obviously poor printing choice and product lead to a lot of flak
It is common knowledge in retail industry, that a business can achieve great success by captivating their customer with product design. This impression does not just rely upon the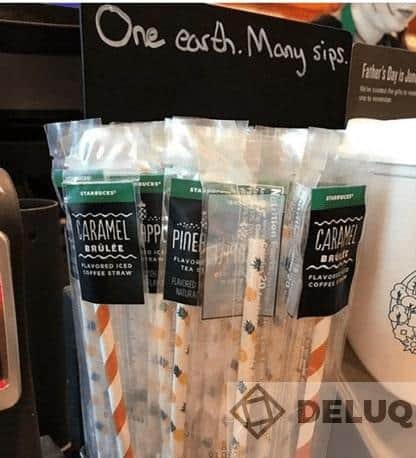 quality of the product. The main thing which attracts the customer towards the item is its external look or packaging.
We will explore the printing technique in a two-part series where will see how product concerns are answered by different challenges you will have as you print a product package. As you probably understood by now, type of printing process used impacts the quality of the packaging. These days, there are numerous printing techniques accessible, including digital technologies. It's a fast-moving industry especially with the advent of 3D printing but the most widely use method is still Offset printing coming from the branch of Rotogravure technology.
First let us explain what is rotogravure, this is a type of printing process that engraves the image onto an image carrier. In gravure printing, the image is engraved onto a cylinder because like offset printing and flexography, it uses a rotary printing press.
Why would you be interested in just offset press?
Printing with Offset press can be called the gold standard of commercial print industry, with its capacity to print multiple colors for all types of product packages. There are many commercials offset brands but the most dominant are Heidelberg Speedmaster™ press and Komori offset printers. Heidelberg machines are one of the main inventors and pioneers that the Smithsonian US Postal Museum has described their work and influence in detail.
What is Offset Printing first?
A method of color printing strategy, that creates a full-blown photographic quality output on any media. In this printing strategy, there are multiple cylindrical plates that are each of immersed in a different color. The plate is then embossed or engraved to frame recesses; they then hold the ink. During the printing process, the ink is transferred — or "offset" — to a rubber blanket, which is connected to a round wheel. At the point when the blanket is squeezed against the container, ink exchanges from the blanket to the container and forms the picture. With offset printing, up to five or six colors can be printed in a single pass.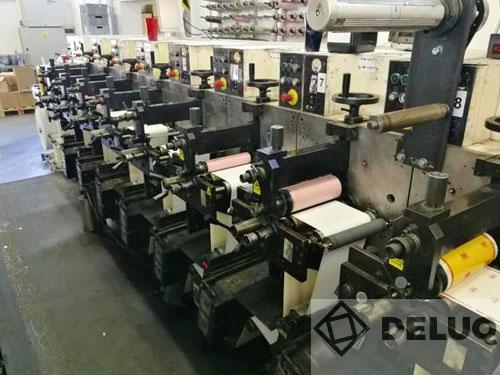 Does your product require round packaging or containers?
Offset printing machines are the best machines for round containers, they are superior to a considerable lot of alternate technologies. Applying graphics to a round container with the use of offset printing is relatively easy, they can be implemented similar to screen printing. Offset printing functions admirably on containers overall.
In this article