Virtually every adult who owns a car (and more than a few teens) are familiar with professional car washes. The number of folks who understand the difference between an ordinary wash and auto detailing is surprisingly smaller. Want to join this elite? Read on to master the vital details that separate the two and know exactly when you need one or the other.


The basic end goal of both auto detailing and car washing is the same: To get your car clean and ready for the road. Details, techniques, and prices get very different when you get more specific. A basic wash is supposed to free the exterior of your car from ordinary day-to-day dirt. Detailing takes things much further. When done correctly, detailing is a form of maintenance that preserves your vehicle's finish and protects its resale value. Here's a series of quick answers:


You Need A Car Wash If: You Need A Quick Clean

You spend hours behind the wheel. Eventually, you'll get out one day and realize that the exterior of your car is looking mighty drab. As long as the debris dirtying up your car is standard stuff – road dirt, salt, and so forth – then a basic car wash is the answer. With the right options added, a car wash will handle straightforward exterior cleaning, even including your car's undercarriage. You can also pay for a protective coat to keep your car cleaner longer.

One important tip: Make sure your car wash includes a thorough drying after the cleaning. This prevents water spotting and allows you to enjoy the full benefit of the wash. Drying is well worth paying a little extra for, but many car washes now include it free of charge. If you'd like to handle it yourself, bring a chamois with you.


You Need A Car Wash If: Winter Grime Is Getting The Better Of Your Car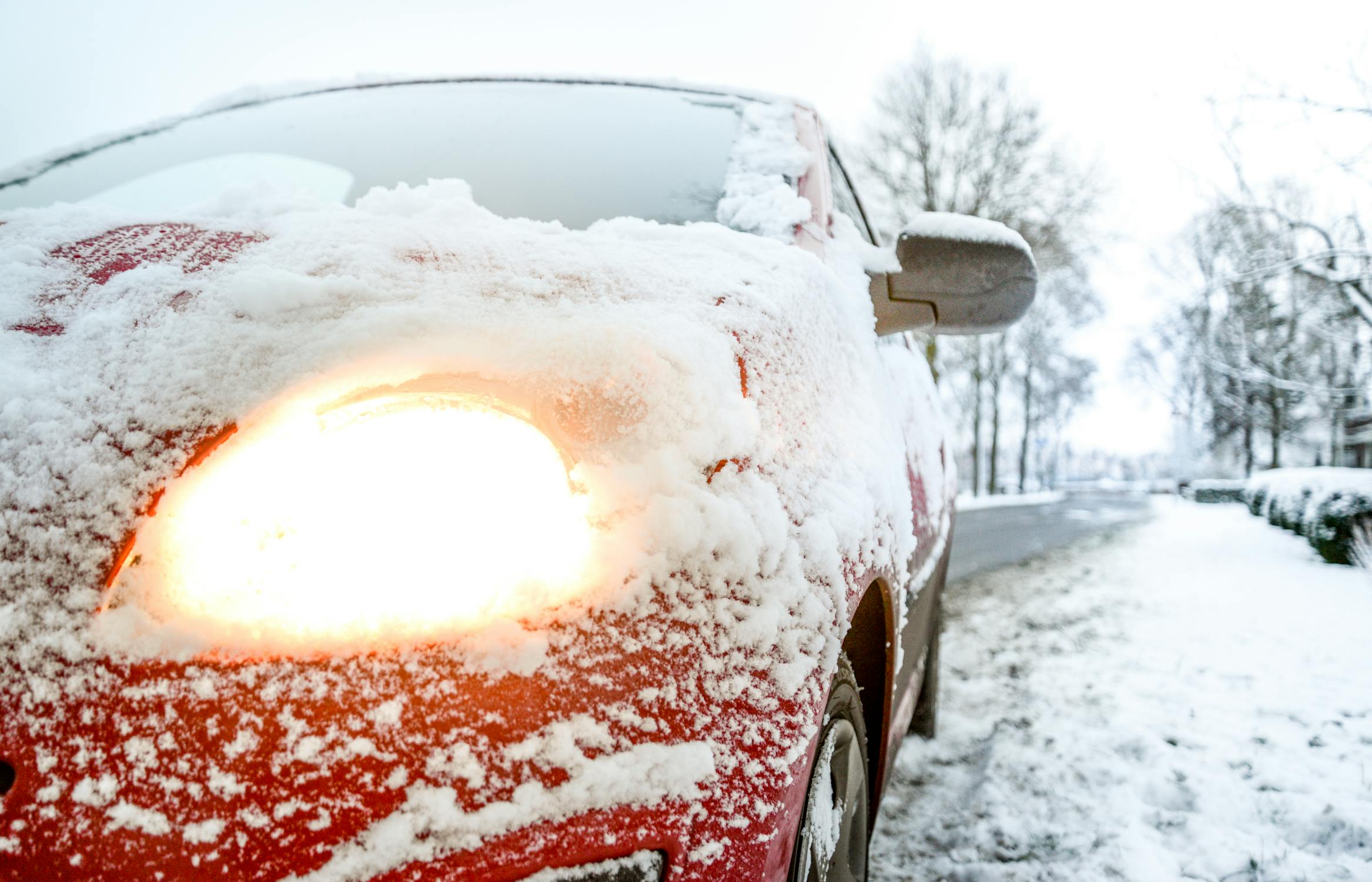 If you drive in colder climates, ice, snow, and low temperatures are all challenging. The sand, salt, and mud that come with them are no picnic, either! A quick car wash is the solution for a car that's taken a beating on harsh winter roads. You'll likely need to up the frequency of your car washes during the winter months if you live in a cold enough region. Getting washes every two weeks is entirely reasonable = and you can go more frequently if you need to.


You Need A Car Wash If: The Pollen Is Attacking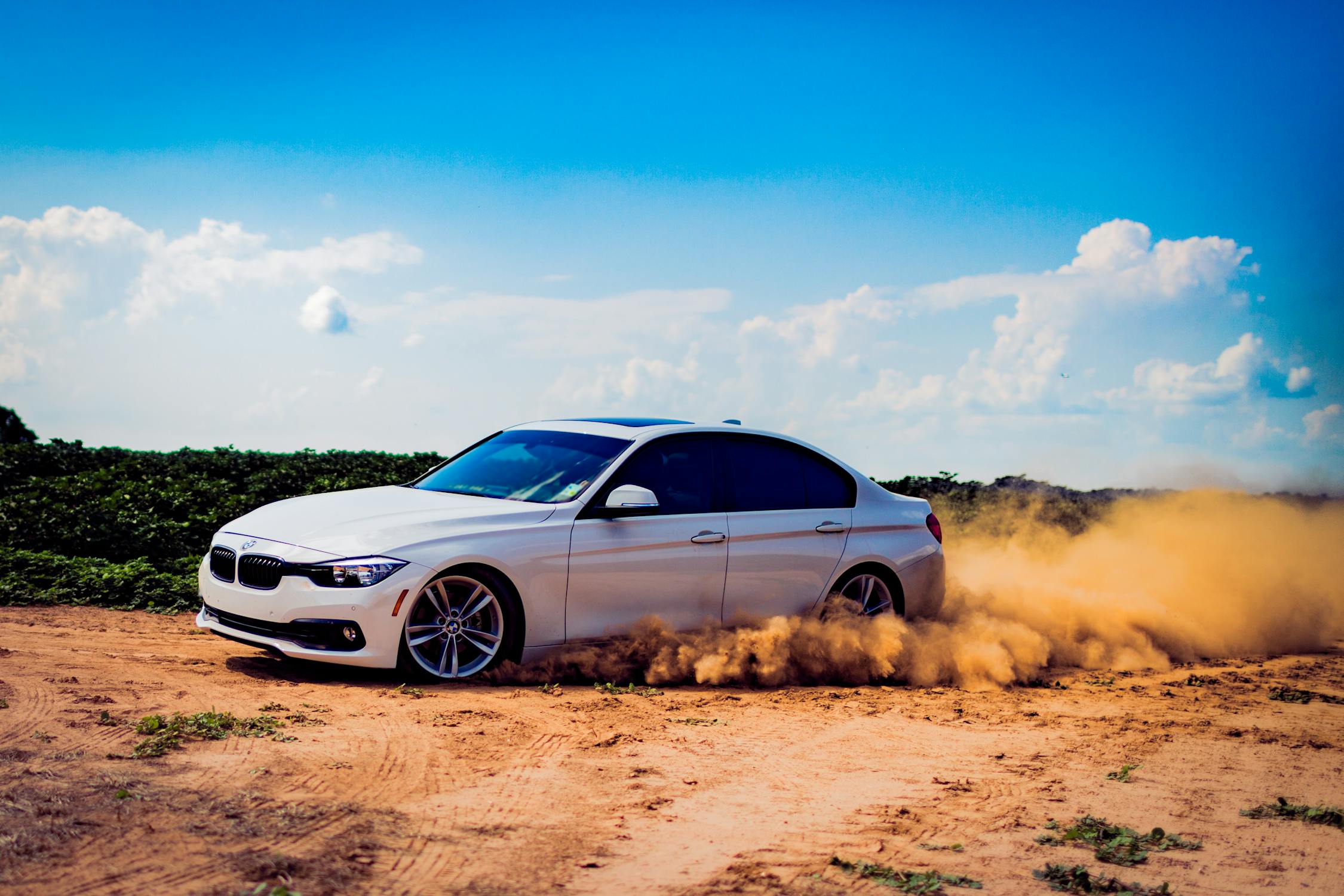 Spring and the early part of summer bring their own challenges to the job of keeping your car clean. Pollen is a nightmare if you're an allergy sufferer, but it's no fun for your car regardless. If you park outside at the wrong time of year, you may find your vehicle thoroughly dusted with pollen. It'll only get harder to remove if you leave it on there, so a quick car wash is the answer.


You Need Car Detailing When: You're Shifting From One Season To Another

As already discussed, winter is an extra-rough time for your car. A lot of owners schedule a detailing once winter is over and the temperature starts rising. Car detailing delivers a much deeper clean that addresses every part of the exterior. Any proper detailing includes thorough washing and waxing, and you can add useful options including polishing, headlight restoration, and shampooing for your interior upholstery.

Even with diligent washings throughout the winter, tough-to-bust grime will settle into your car's nooks and crannies. Spring is the perfect time to get it taken care of and shift your car closer to its full potential. Regular detailing also helps safeguard against minor exterior problems that can turn into pricey repair jobs if left unattended.


You Need Car Detailing When: It's Time To Sell Your Car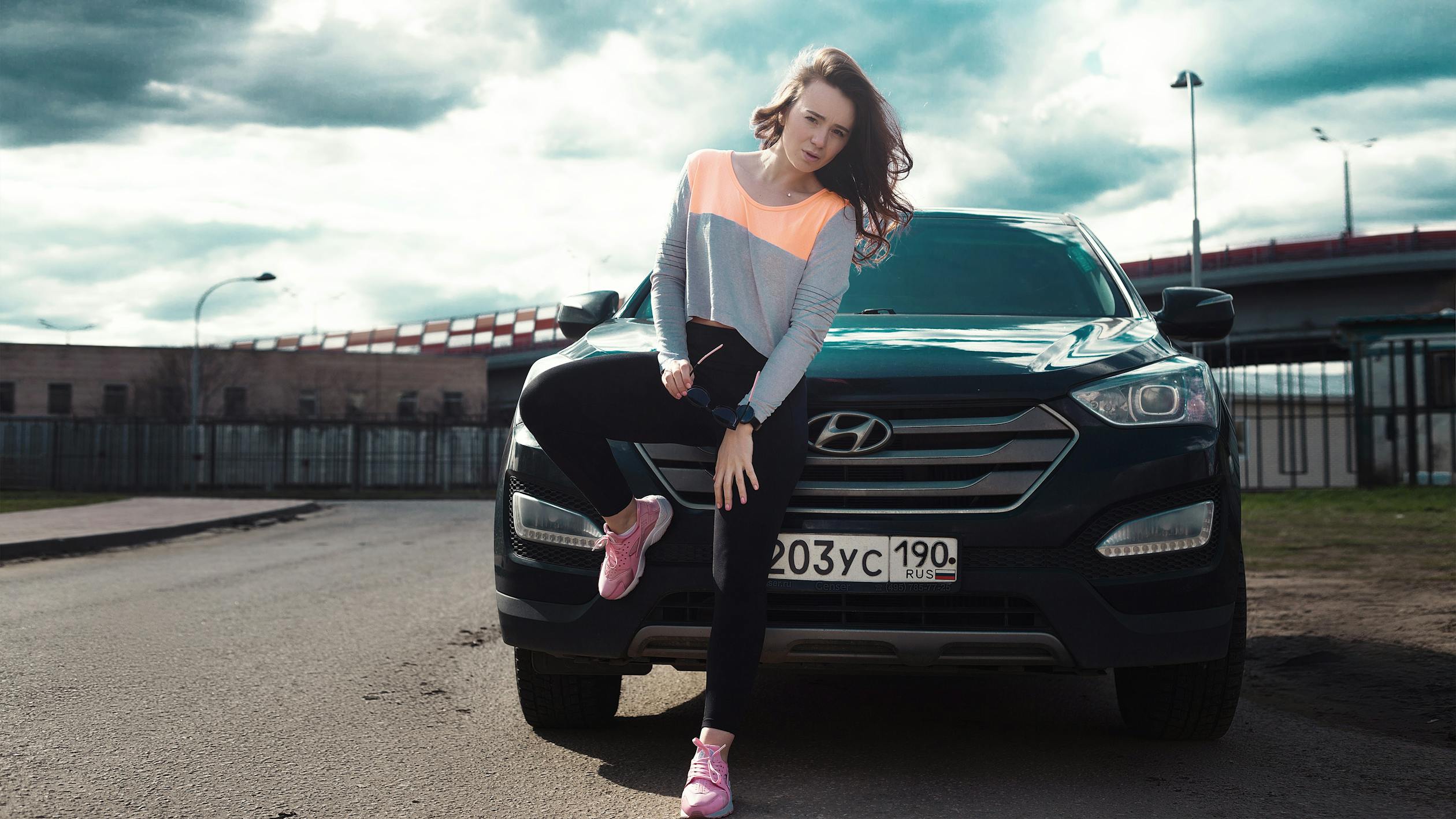 A good detailing puts your car into its best possible condition before you sell it. This is a smart step to take whether you're selling your car by yourself or trading it in with a dealer. The pre-sale detailing is an investment. Good work can make your car more appealing and get you more cash or trade-in value.


In order to grow our business, we focus on satisfying all our customers, offering competitive prices, and maintaining the highest possible standards for our work. It's no accident that we mention customer satisfaction first; that is always our number one priority. We want to give all of our customers fair pricing on the finest possible mobile car detailing services. We provide these services to customers throughout the local region. We think of each of our customers like a family member and treat them accordingly. We have a full range of tools and the expertise to use them on vehicles of all sorts. We detail sedans, SUV, luxury cars, RVs, trucks, boats, and more. Our experienced teams are standing by to come to your vehicle at home or at work. The Total Car Detailing philosophy is to maximize the quality of every job we do, not scramble to do more jobs.

At Total Car Detailing, you can expect the best in vehicle detailing. We employ only thoroughly trained and highly experienced professionals, with considerable automotive expertise beyond detailing. Our in-depth knowledge allows us to offer our customers a better standard of service. Our operation is fully insured and we maintain full compliance with all industry and government regulations. You can contact us at any time during normal business hours and we will be happy to provide a free, no-obligation written estimate for meeting your specific detailing needs. We have the best mobile auto detailing crews in town. Your community is our community, and we're committed to delivering the outstanding service our neighbors deserve.
In this article