In the era of selfies, filters, and photo editing applications, photos are more often than not treated to perfection. With the rise of social media, people have also developed the "pics or it didn't happen" culture; hence, the rampant photo sharing.
The pressure to always look good and post "well-done" photos is real, and therefore, some people turn to photo editing applications or filters. There's absolutely nothing wrong with that. But once in a while, you see an untouched photo that's just bursting with creativity there's no editing needed to be done.
With the rise of photo sharing, people have also come up with a lot of fun and fascinating photo ideas that you can also do for your next photo opportunity. Here are the best six ways to make your photo stand out that I have seen. Try them and see the difference it can make to your output.
Look Around You and See Where You Are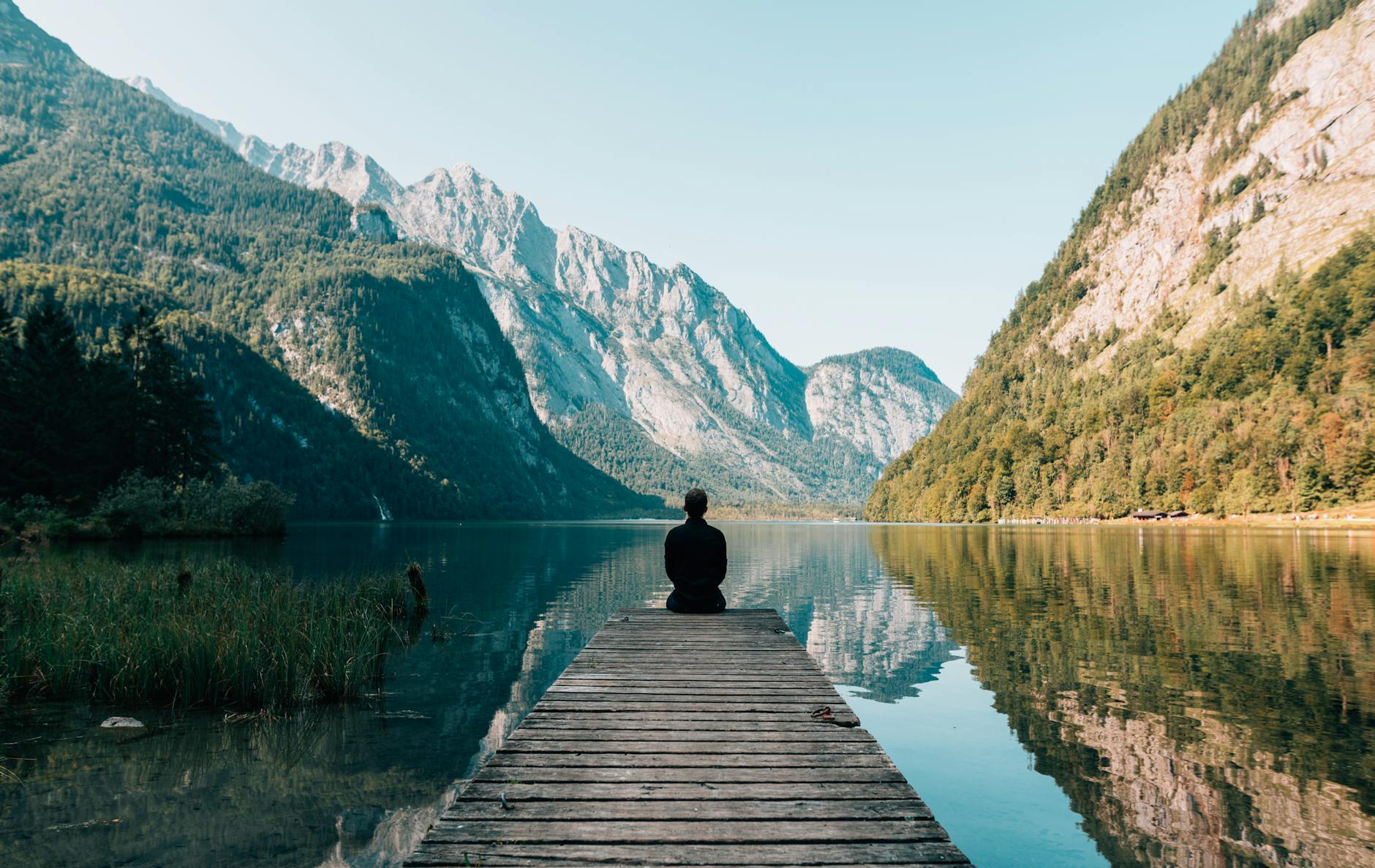 Source: Pexels
This tip is very basic, but it always works. If you think people are the only ones shutter-worthy, then you are alarmingly mistaken. Your surroundings also make up for a beautiful subject.
You don't need to be in a paradise to capture a beautiful photo. Gorgeous photos are waiting to be taken right in front of you-you just need to open your eyes. Each place, no matter how ordinary it may seem, holds a certain charm that may not be seen at first glance.
Find the Angle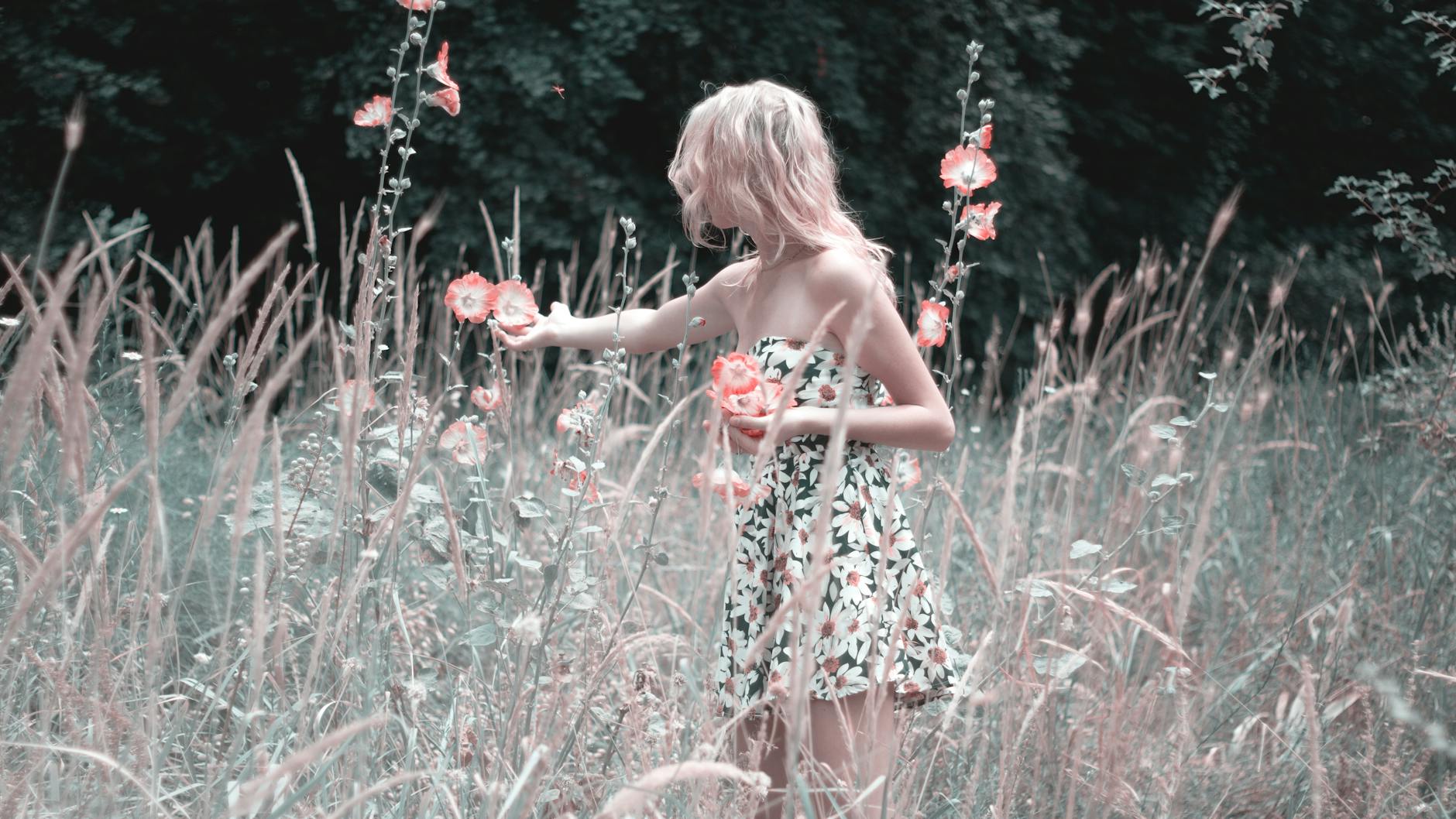 Source: Pexels
You know how we all have a "good angle" in photos? Well, I'm here to tell you that a "good angle" does not always mean the creative one. If you are also a stickler for aligning the subject or view within the camera grid lines, well, good luck on getting a unique perspective. Don't be afraid to explore different angles.
Tilt your camera, shoot from the ground or an elevated space. Swimming? Take underwater shots! A part of getting that unique photo is being fearless and letting go of the worry whether a photo has perfect dimensions.
Slow Down with the Selfies
Source: Pexels
We all have that one friend who can't seem to get enough selfies of themselves. A selfie while eating, drinking coffee, working – they just can't seem to stop taking pictures of themselves doing various activities.
While that is not my thing, I say to each his own. But, I have to be honest – selfies are no longer creative. It's so predictable, I have started to unfollow some of my friends who post them way too much.
To switch things up a bit, how about you take photos of other people instead? A friend of mine went on a recent trip to Nepal. When I asked her how the trip went, she said she could never put her camera away.
Knowing that this friend of mine isn't a "selfie queen", I knew right off the bat that she will be posting awesome pictures of the Nepali. She was able to capture the Nepali in different settings – in the city, the countryside, at work, at school, while traveling; these pictures spoke to those who saw it in so many volumes that one cannot just look at it once without being stirred.
Yummy Photography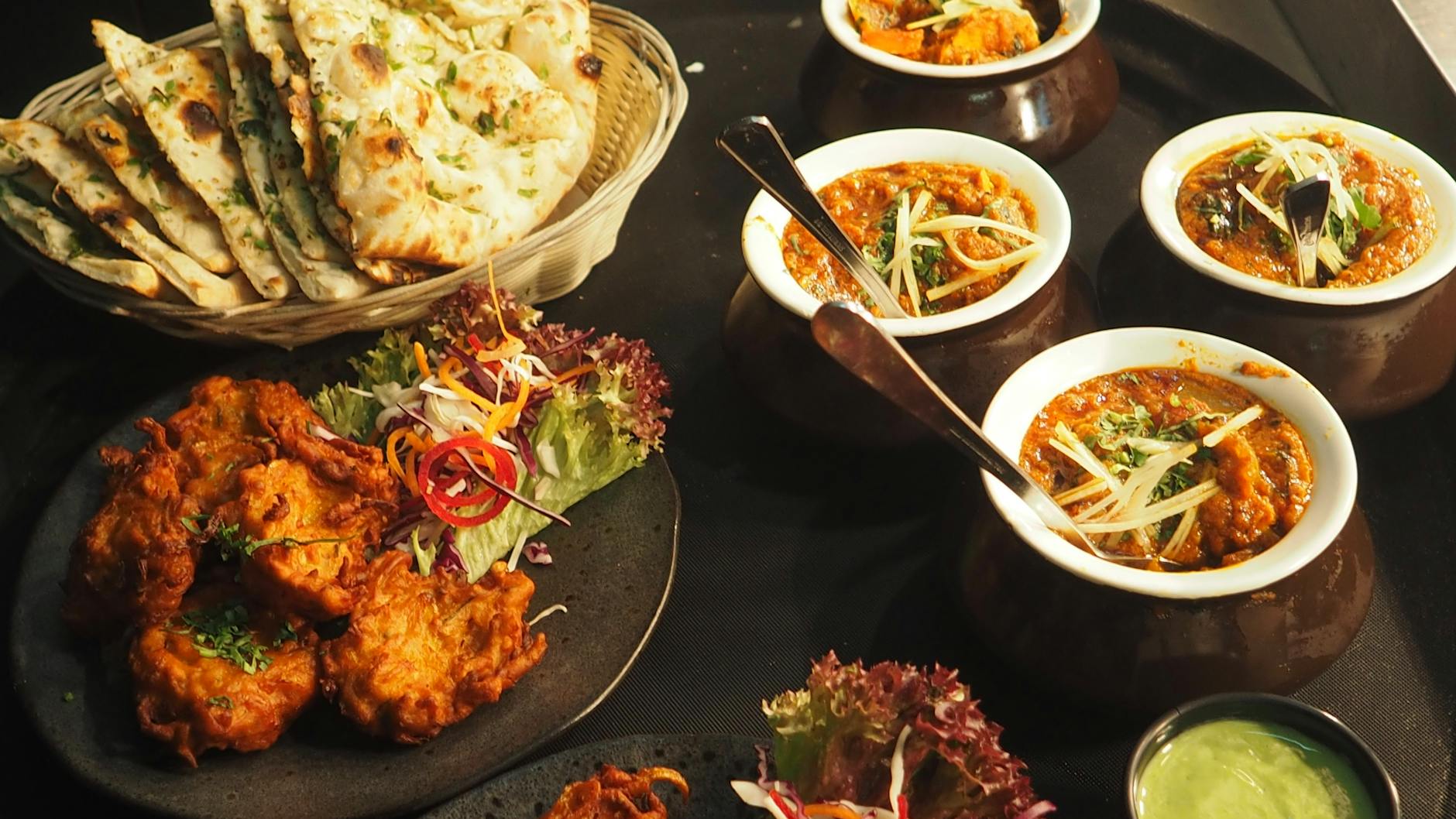 Source: Pexels
Apart from photographing people and places, we have also started taking food photos. Do you have that friend who always has to take photos of their food before eating? Or are you that friend? Worry not because I can totally relate!
I love taking photos of my food because I am a certified foodie! Whenever I try new restaurants, I take photos so I can remember which dishes I liked and which ones I did not. I take food photos especially when I am traveling.
It is very important for me to document local cuisines because I believe that a journey is not only made complete by what you see but also what you experience through your taste buds and stomach. To be honest, food is my favorite subject; not only are they nice to look at and smell, but most importantly they taste good!
Pose Creatively!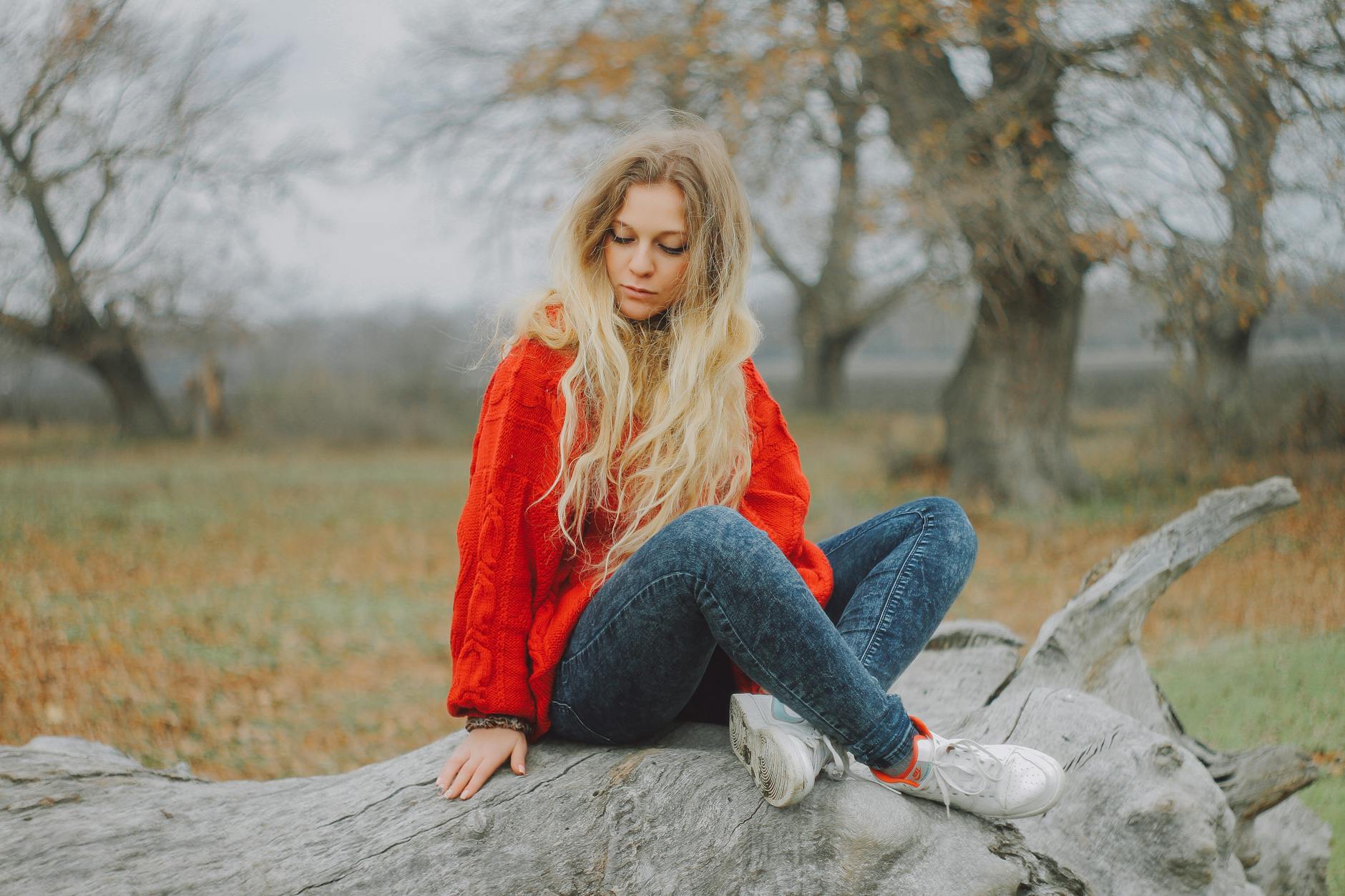 Source: Pexels
My parents went to Italy for their twenty-fifth wedding anniversary. They did not pass up the opportunity to go to the Leaning Tower of Pisa. they took turns in posing for pictures where they pretended to push the Leaning Tower of Pisa upright. The pictures were so creative you just know they both had tons of fun on that trip.
They were also able to visit the Eiffel Tower in Paris. Since the tower is always crowded with tourists and it was next to impossible to take a photo near the tourist spot without another stranger in it, my parents were advised by their friends based in Paris to take pictures in a certain spot where the entire tower could be captured. My parents, being fun people, posed as if they can easily reach the top of the tower. Do not be afraid to do funny and creative poses! Stiff poses are so yesterday!
Recreate Old Photos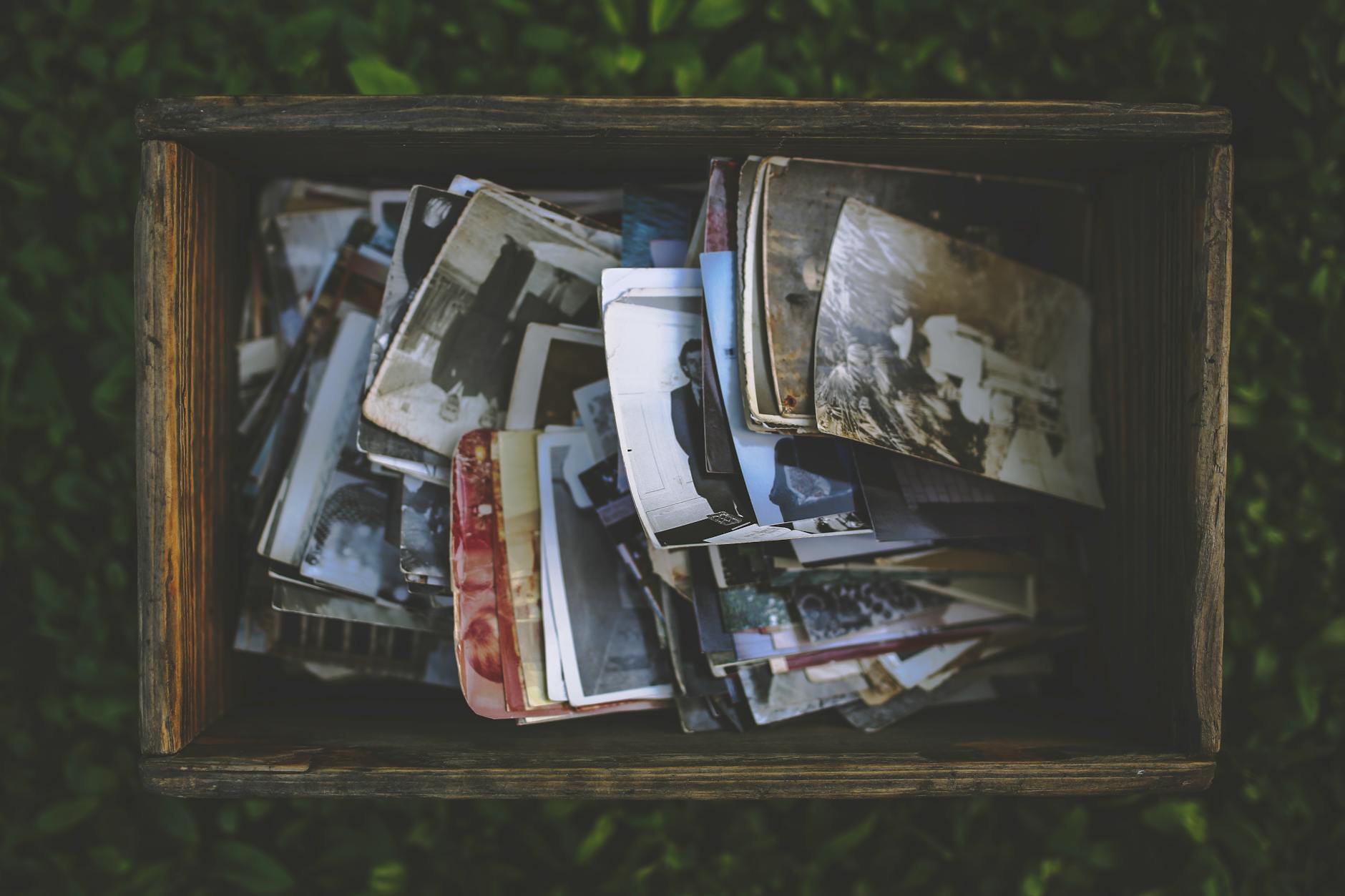 Source: Pexels
If your family is much like mine, then you would also have boxes and boxes of old photos. A few years back, my family and I revisited the resort we would always go to during summer. I remember spending days in that long stretch of sand and come home red as a tomato because of sunburn.
But no amount of stinging and peeling can ever stop me from frolicking in the sand and swimming! My siblings and I were unstoppable in the water. With all the summers spent there, our family accumulated a lot of photos from that place. A few years back, we got to visit and take photos again, only this time as adults.
As I was going through the newer photos, I noticed that we were able to take a photo that looked much like an old photo taken in the same place. I immediately scoured our picture boxes and true enough, we unwittingly re-created a photo from our childhood. I was even holding a cellphone in both photos!
Recreating photos will capture not just the eyes of those who look, but their hearts as well. Gather your family and friends and go recreate your favorite childhood photo.
In this article