Women's health is a crucial issue that is often overlooked or ignored by a majority of people. This is mainly because women sport a variety of roles in their daily lives, and in this hustle-bustle of juggling personal life and work, they forget to take care of themselves.      
Here are five ways in which women can make sure that they take care of themselves, despite the busy lives they lead: 
1. Balanced diet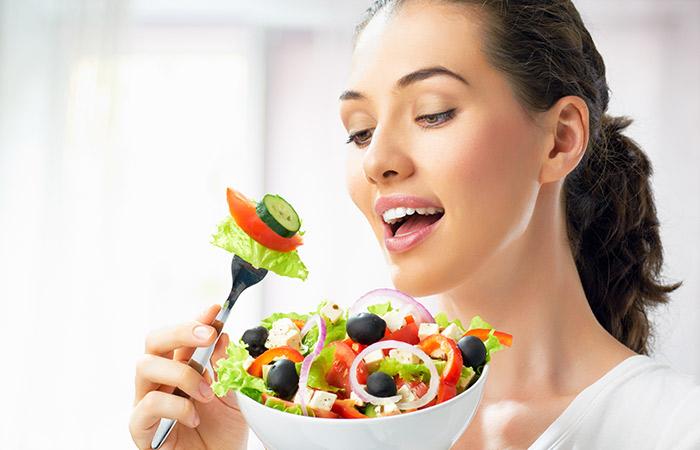 It is important to take a balanced diet for every meal as the right nourishment provides a direct storehouse of energy. With a balanced diet, women can be equipped to achieve new heights every day. A balanced diet includes food items that provide all the nutrients in the right combination.         
2. Regular exercise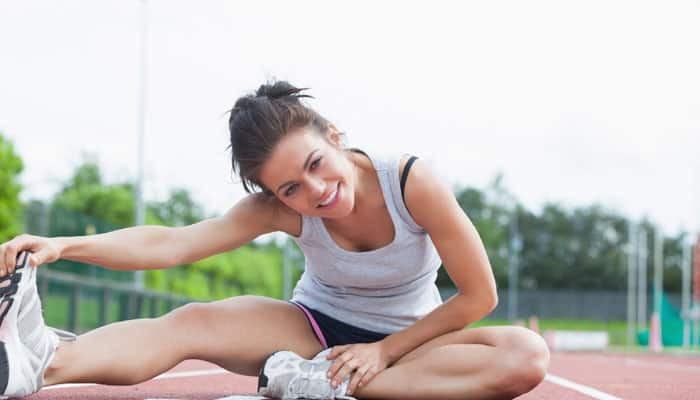 It is crucial to exercise to remain fit and active at all times. But there is another reason why one must exercise. Exercising daily has been known to improve the energy level and increase happiness amongst people. One must go for walks daily or perform activities like yoga and rock climbing to improve their health and wellness. Along with physical health, yoga is also responsible for elevating mental health and well-being.
3. A trustworthy hospital

For an anxiety-free treatment policy and regular check-ups, one must have a doctor he/she trusts and can rely on. For example, Fortis La Femme is one of the best hospitals when it comes to women's health. The best maternity hospital in Bangalore, it is also known for its post-pregnancy care and other facilities. The doctors are reliable and always ready to help. Regular check-ups at reputed hospitals also help in figuring out what is wrong as soon as it happens and that leads to faster diagnosis and easier recovery.  
4. Mental health
When focusing on the overall health of the body, one often misses the importance of mental health and how that can affect the physical health of an individual. Today, most of the youth is suffering from mental illnesses like depression and anxiety disorders, and it is important to catch these issues at the onset so that they don't spiral into something worse.     
5. Time off
The value of taking time off is underestimated in today's world. In the busy and stressful lives we lead, it is very important to occasionally disconnect and relax. Find a corner in the room and use it whenever you feel overwhelmed. A vacation once in a while is also a good idea. It is ideal to spend time with yourself when emotionally and mentally exhausted as no one knows you better than yourself.