Windows are one of the most important parts of a room and when it comes to giving it the best treatment we invest in curtains and  blinds. A beautiful looking blind can draw the attention of your guests and protect the interior from various types of external elements.
Popular window treatments like Venetian blinds are easy to operate and they can adjust the natural light according to your need. Buying a new set of blinds can be a confusing task if you are doing it for the first time.
You can, however, make the task easy by taking care of a few factors. In this article, we will talk about the 5 most important things you need to take care of when buying blinds.
Purpose
Before you think about buying a new set of blinds for your windows, you have to be certain about the purpose. In most cases, homeowners prefer to invest in blinds to enhance the look of their house, while others want to improve the operation of their windows.
Your lifestyle is going to be a big factor in choosing the right type of blinds. It can be for style,  privacy and appearance of the room. If you are certain about the purpose, it will be easier for you to make decisions.
Window Type
Now look at the windows and confirm what kind of windows you do have?  The window size will help you to pick the right fit and type of Venetian blinds. Before you hit the market or order blinds online, you must measure the window and determine the mount-type you want.
When measuring the windows, make sure the blinds will not be disturbed by window casings, handles, window sill ornaments and other stuff.
Home Interior
The type of blinds you prefer must match your interior design. Meaning, the treatment you are planning to add to your window must complement the interior otherwise it can be a mess. If you are planning to invest in Venetian blinds, you will find a wide variety of colors and styles.
The selection of the blinds should be depending on the kind of interior necessary. The interior statement for curtains and blinds in residential space varies from the commercial spaces.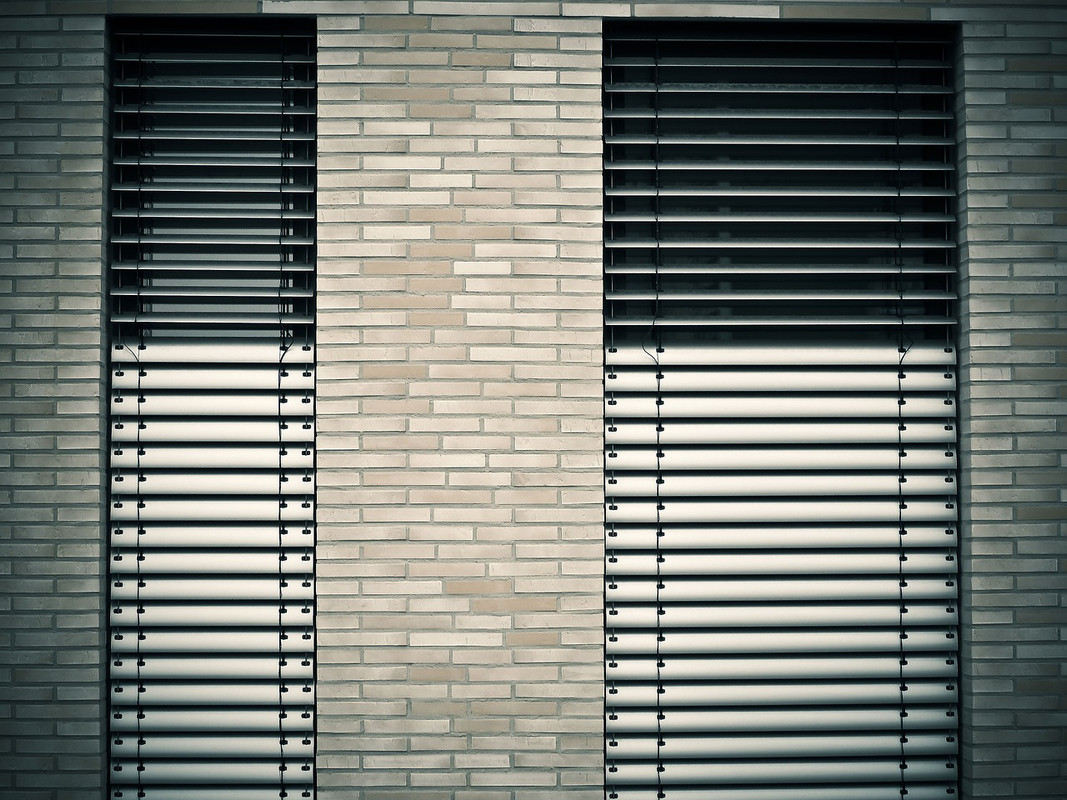 Privacy and Light Control
Protecting privacy is one of the main reasons why you want to invest in Venetian blinds. These kinds of blinds are excellent for privacy control and they will remain effective for years. They are adjustable and allow you to control the natural light. It can be in hot summer or in cold winter the blinds help in adjusting it accordingly.
Homeowners often install blinds to protect the interior from harmful UV rays. An adjustable Venetian blind can do both for the users. You can open or close them according to your need. You can also enjoy the outside view through the blinds.
Budget
Budget is one of the most important factors you need to be careful about when buying Venetian blinds. Before you order them, you have to ensure the numbers. Meaning, do you want a single set or planning to purchase them for the entire house.
The price of such blinds often depends on the brand, quality, size, material, installation, etc. Hence, you have to be ready for the expense. You can also talk to some local blind sellers and installers to get estimation for Venetian blinds.
These are some of the key factors you take to be careful about when purchasing Venetian blinds for your house. Blinds can serve you for years and that is why you have to pay attention to their quality and durability before making any decisions.