While some may claim that an autumn wedding has a particular romantic ambiance around it, to begin with, you should also keep in mind that getting married on a summer eve brings much more to the table. Due to the holiday season, more of your friends and family members will be able to attend, the flower selection will be a tad better but, most importantly, you'll get more options to get married outdoors than you would in any other season. Unfortunately, there are also some downsides you need to be prepared for and here are a few tips to help you throw a successful summer wedding.
1.

     

An outdoor venue should still have some cover
As we already said, the first thing that most people associate summer wedding with is the outdoor party. Keep in mind that a sudden downpour may occur at any given moment and in any given situation, which is why you need to look for a venue that provides at least some cover. Wedding tent rentals are always a solid option, while a gazebo wouldn't be a bad idea for the purpose of the ceremony. Keep in mind that this cover also needs to protect your guests from direct sunlight, provided that you don't schedule the wedding for the evening.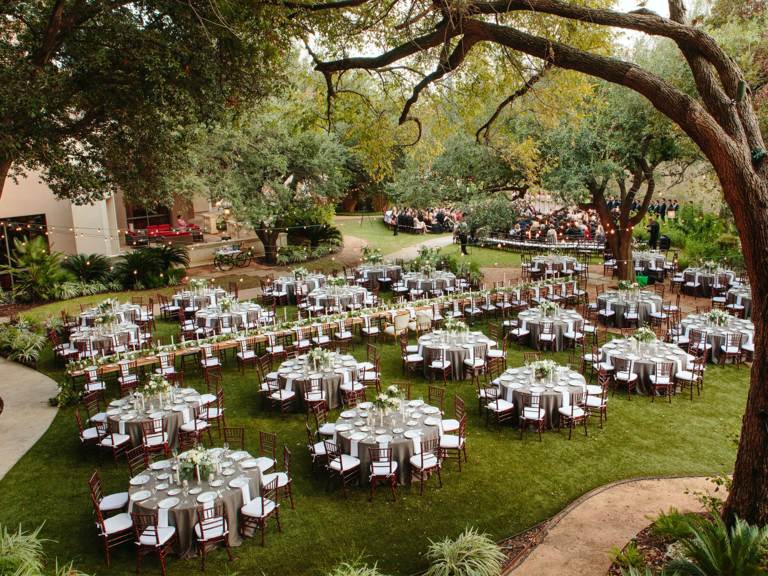 2.

     

Heat relief is a must
An outdoor venue also means no AC, which is why your guests might look for another form of a relief. The most logical solution here are ice creams and cold beverages, yet, the number of choices you provide may play a crucial role in the perception of your overall organization. Aside from the number of alternatives to choose from, make sure that these relief-tools are strategically placed around the premises, so that they're universally available to everyone.
3.

     

Don't take seasonal traits at a face-value
The term summer often gets associated with hot weather, low chance of downpour and pleasant evening atmosphere. Nevertheless, this is heavily influenced by the local climate conditions. Sure, regardless of the part of the world you're in summer is always warmer than winter.
Nonetheless, it would be ridiculous to assume that a Sydney summer wedding will be the same (weather-wise) as a Paris, Moscow or NY-based one. This is also why you should consult local experts and wedding organizers. Following up on the example we've already used, it would probably be for the best to look for agencies for wedding styling in Sydney and ask for a quote before proceeding.
4.

     

we
The next thing worth keeping in mind is the fact that you don't want to overburden your digestive system during a hot outdoor wedding. This is why you should form your menu around salads, grilled meat and vegetables. Appetizers are one of your closest allies here, seeing as how most people will prefer to consume something a bit lighter during the day. Lastly, keep in mind that meals with a strong scent (even if objectively pleasant) might be more than enough to make some of the guests uncomfortable.
5.

     

Don't start midday
Earlier on, we hinted at something similar to this, yet, this piece of advice is worth stressing out clearly and directly, at least one more time – don't start your summer wedding midday. Think about it, this is when the heat is completely unbearable and it's highly unlikely that the atmosphere will be pleasant even in complete shade. This particularly goes when taken into consideration the situation revolving around the standard wedding dress code.
Conclusion
With these five rules alone, you'll increase the chance of turning your wedding into a resounding success. By eliminating or at least remedying some of the above-listed difficulties, you'll help your guests focus on all the positive aspects of a summer wedding.
In this article