Thanks to the sartorial majesty of the athleisure trend, it's never been easier to wear your gym gear onto the streets without looking invariably lazy. Now, donning your yoga leggings to brunch is a sign of having a trendy turn of mind, as opposed to a sloth-like style ability.
If you want to take on the athleisure trend with confidence and style, read on. Here's how you can take your activewear out of the realm and blood, sweat and tears, and onto the streets.
1. Add a Scarf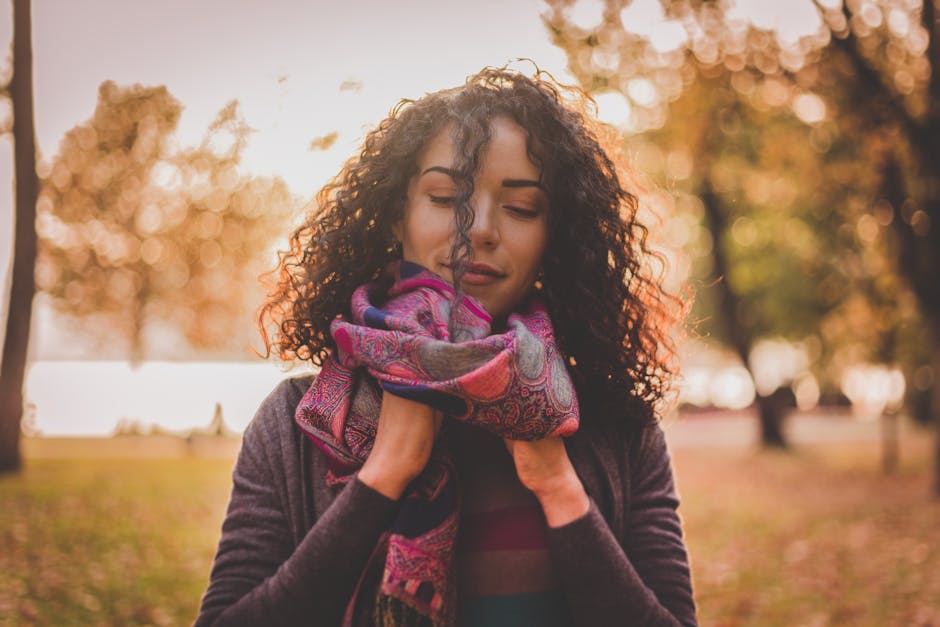 A beautiful scarf is a brilliant way to add polished refinement to your athleisure look. It can really dress up some yoga pants and a basic tank top, making you look totally #IWokeUpLikeThis!
2. Heel UP!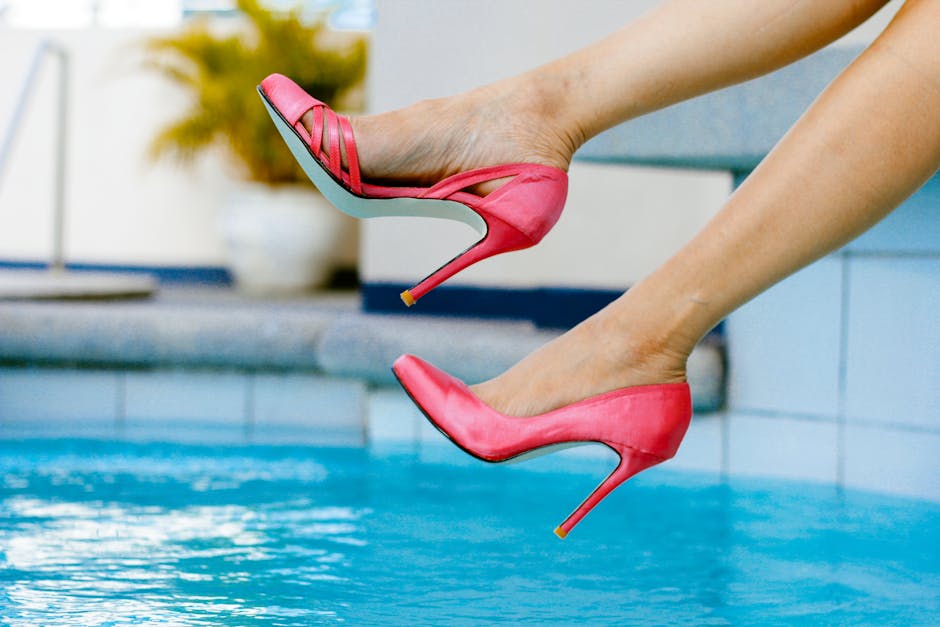 Sport your favourite leisure pants with a pair of heels and you've instantly moved your look out of the gym zone. Just keep in mind, your lounge pants cannot have cheesie dust on them, and must be clean. Otherwise, you'll look disheveled as opposed to devastatingly stylish.
3. Up Do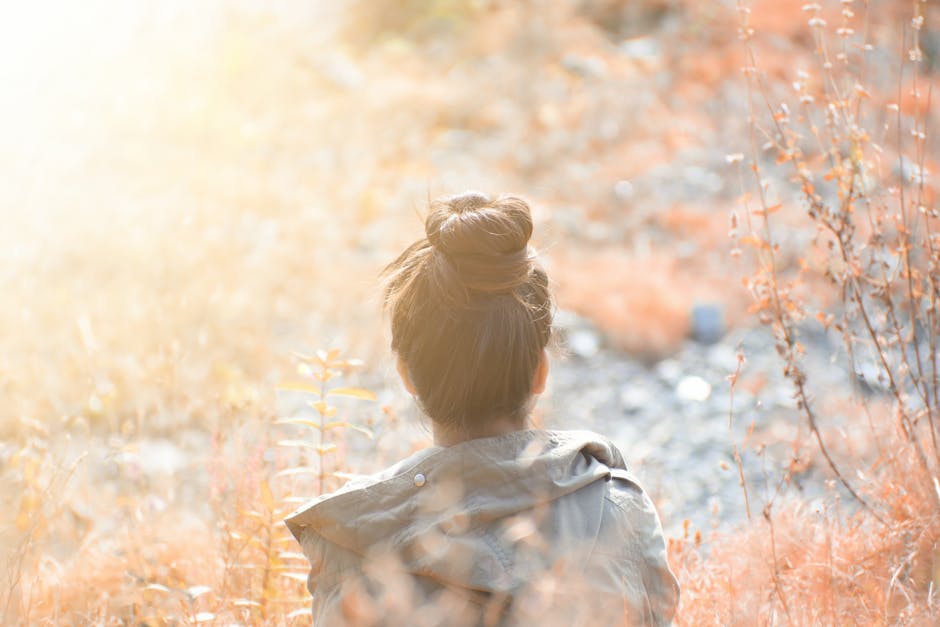 One amazing way to instantly elevate your gym gear is simply by putting your hair up in a great up-do. It's easy to do a beautiful bun or French twist, and this refined element will definitely move your look out of gym-ready.
4. Add Structure
So, you've got a pair of loose, flowy yoga pants and want to wear them to lunch with your girls. No problem. Pop on a cute basic white tee, and then add some structure with a jean jacket or blazer, and you're set! Heels, a neat bun and that scarf would absolutely complete the look. (See how it's all coming together?!)
5. Keep it CLEAN
Finally, to pass your activewear off as everyday garb it cannot be dirty. This means if you've actually just come from the gym, your clothes cannot make the transition. Sweat stains are not an accessory. B.O. is not the latest scent. Both you and your clothing need to be clean to rock this trend.
The best thing about these tips is that it takes no time and minimal stylistic skill to pull them off. Try them out, and get more wear out of your activewear (and justify buying more!). So, you know that envy-inducing women's activewear online from Jolyn you've been coveting? You can get it, guilt-free!
In this article