When designing your home, it's crucial that you have a course of action before you start. Here, the most pivotal issue is that the exterior of your home matches the interior, at least to some degree. We're not talking about using a single style for both of them, yet, it would be amazing if you could at least provide a seamless transition between your home's outdoors and indoors. In this way, the positive first impression that a first-time-visitor gets from the driveway further develops inside, as well. Therefore, here are three simplest ways to make this possible.
1.

     

The front door and the hallway
The front door is one of the first things that people really focus on when approaching your home. Sure, the driveway and façade are size-wise predominant elements, which means that they are also the first things that people notice, however, the front door is the first thing they actually get to examine.
One of the ways in which you can harmonize your front door with the interior is by using the same metal (let's say brass) for the doorknob, door knocker and the house number and then carry on with this in the hallway, as well. Fortunately, brass gives you so many options to choose from when it comes to hallway accessories. With that in mind, a front door makeover should probably be your first priority.
Apart from this, the choice of the doormat may also be quite significant, especially if you decide to make it match the hallway runner rug. Sure, you don't have to find a 100% match but by just going with a similar hue, you can encourage the imagination of your visitors to do all the rest.
2.

     

The windows
The next thing you need to understand is that all of this works the other way around, as well. Sure, you want to have the interior of your home match its exterior but wouldn't it be great if your garden could become a visual extension of your living room? Not only would this make the room somewhat brighter and freshen it up a bit but it would also make your home appear larger, more diverse and much more beautiful.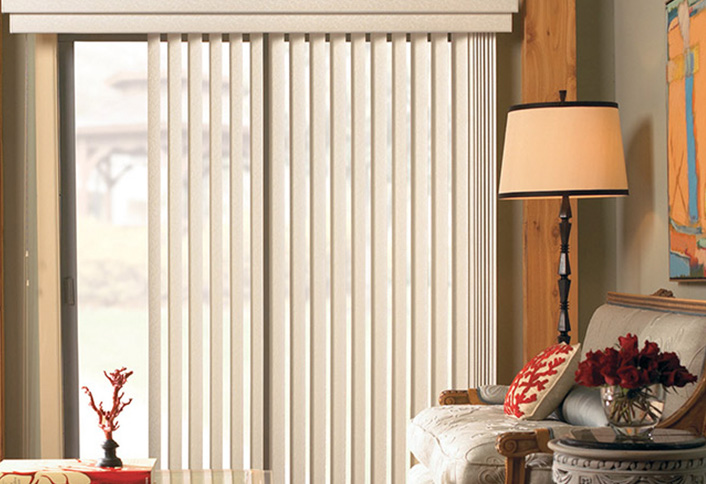 The greatest downside of this plan lies in the fact that you can't rely too much on curtains or standard blinders seeing as how they have a tendency to shut off the room from the rest of the world. The best alternative would be to go with vertical blinds made of seating-matching fiber so that you can achieve that effect of awe, every time you decide to change the scenery.
3.

     

Landscape extension façade
Having a tree leaning on your home or a wine hanging from a balcony all the way down to the ground can complicate your landscaping processes by quite a bit, yet, the aesthetic boost that this gives your home is simply unparalleled.
If you're just designing your home, have enough budget on your hands and want to do something different, something extraordinarily creative, you can always make a U-shaped home with a small garden as a centerpiece. In this way, you're not just affecting your home's design but the layout, as well.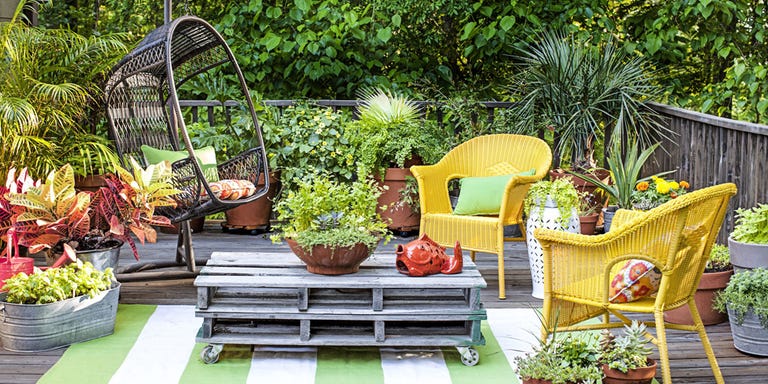 Overall, it's possible to do it the other way around, as well, and use some distinguishable points of your home's structure in order to guide your landscaping.
Conclusion
At the end of the day, there are so many great ideas for you to try out and, while the last one may be too situation-specific, the first two are both universal and simple to implement. Moreover, they provide you with a seamless exterior-interior and interior-exterior transition, which is a huge plus on its own.